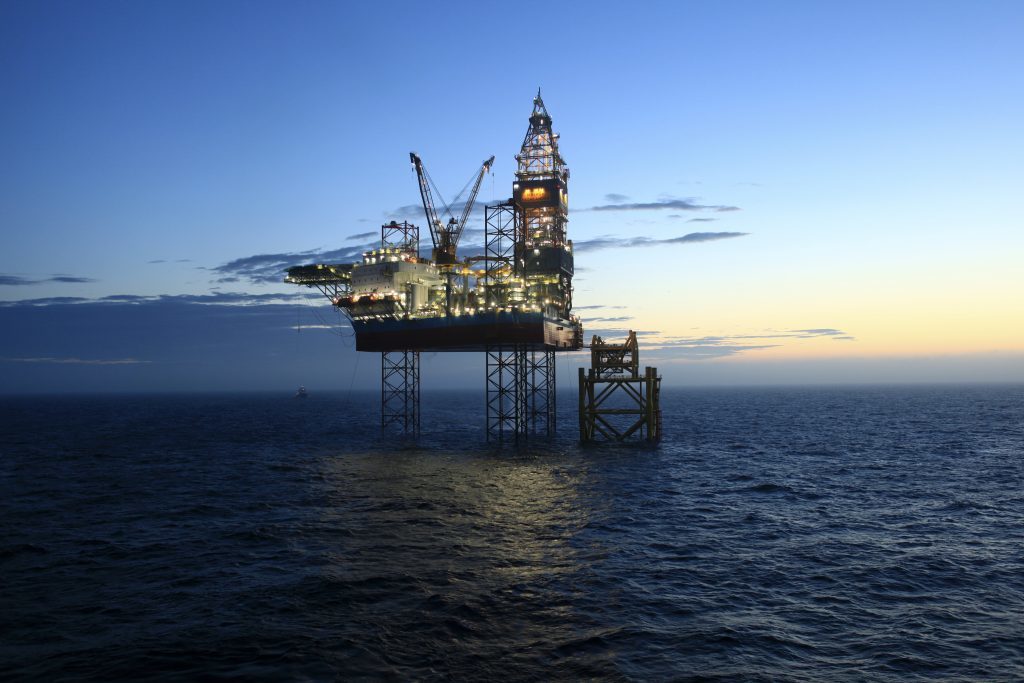 Maersk Drilling has announced it plans to make up to 170 onshore job cuts as it adapts to the Covid-19 outbreak and oil price crash.
The drilling firm said it was taking steps to adapt to lower activity in the market, having previously announced plans to cut up to 300 offshore roles and stack several rigs.
Onshore cuts will be between 150-170 people at its Danish headquarters and offices globally with the need for onshore support being "adversely impacted" by the reduction in activity.
Maersk Drilling would not confirm whether Aberdeen staff will be affected "out of respect for the consultation process".
The firm currently has around 35 onshore employees in north-east Scotland.
Maersk Drilling is planning to release its first quarter results on May 27 and revised down its profitability guidance issued in March.
"Since then, oil and gas companies have announced further reductions in spending budgets and sanctioning of new projects and ongoing tenders have been postponed or cancelled", the firm said.
Chief executive Jorn Madsen said: "With the outbreak of COVID-19 and the lower oil prices we are facing an unprecedented reality with significant implications for our business.
"Our ambition is to remain a leading company in our industry, and in order to safeguard that position we need to adapt our cost structure to the current business environment.
"This means that we need to take steps to reduce the workforce, which is unfortunate, not least in the light of the great efforts by our competent and dedicated employees, also over the past critical months."