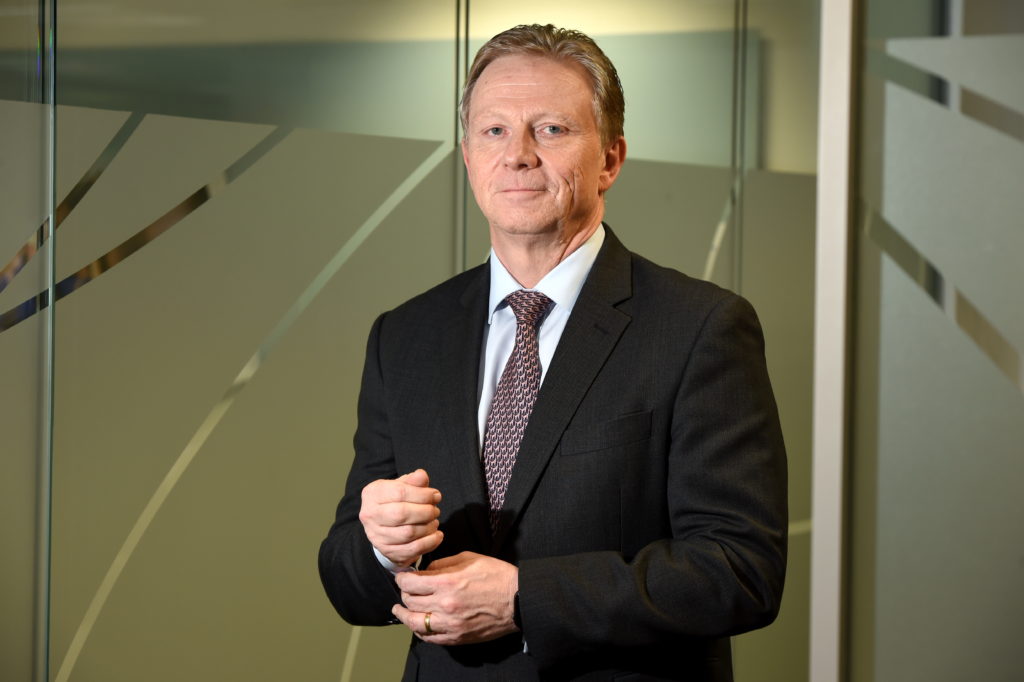 Serica Energy's boss has said his firm will "weather the downturn" as it executed a deal to bring in an Awilco rig to drill a North Sea field.
Mitch Flegg, Serica chief executive, confirmed the operator has agreed a contract for the Awilco WilPhoenix harsh-environment drilling rig to undertake intervention work on the Rhum-3 well on behalf of the Rhum partners.
The contract value is estimated at £5.9-9.1 million.
It is understood operations will commence in Q4 2020 and last around 70 days.
The Rhum field is located 240 miles north-east of Aberdeen.
Mr Flegg said: "We are delighted that this work will proceed in 2020.
"With a strong balance sheet, no debt and limited decommissioning liabilities, Serica is well-placed to weather the wider industry downturn related to COVID-19 and low commodity prices.
"This resilient position is enabling us to also continue with our previously stated work programmes.
"Bringing the R3 well into operation will increase the production capacity of the Rhum field and will also improve the expected ultimate recovery of reserves.
"Having three rather than two wells will also provide more flexibility in the management of the field."
The work programme will involve recovering debris left in the well by the previous operator and removing an obstruction that is believed to be in place across parts of the downhole completion.
The well will then be recompleted and put into production.
Serica acquired operatorship of Rhum, along with Bruce and Keith in 2018, following a series of deals, including a high-profile agreement with BP.
BP had intended to complete a third well on Rhum, but delayed its plans after Donald Trump decided to impose sanctions on Iran, which owned 50% of the field.
Serica, which bought BP's stake in Rhum, now intends to finish the job.
Recommended for you

Serica Energy rejects updated £1.15bn bid from North Sea rival Kistos