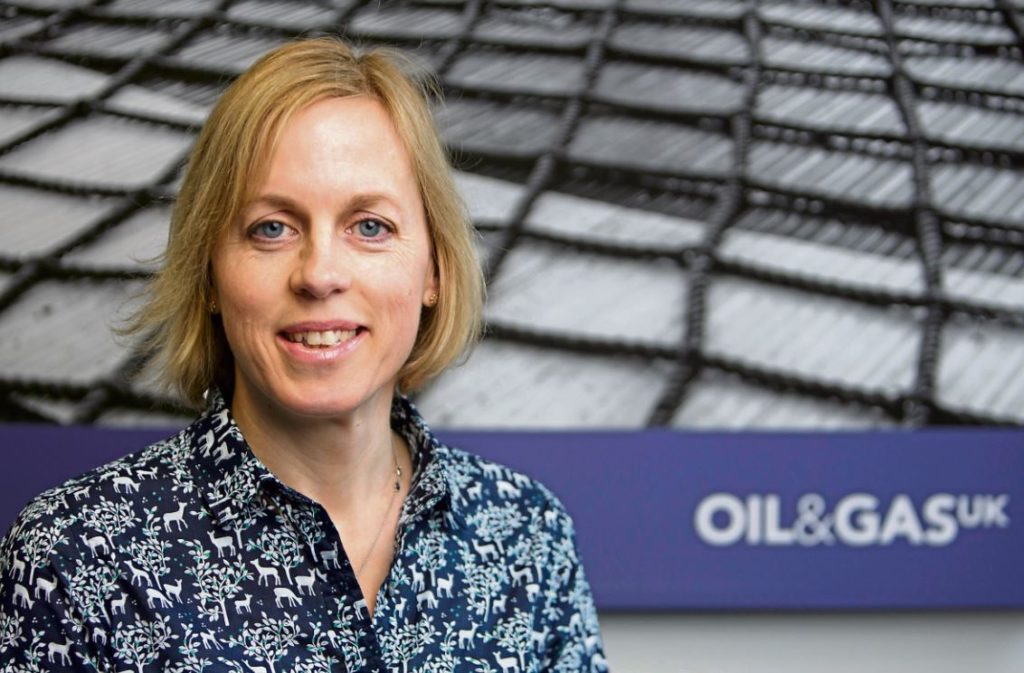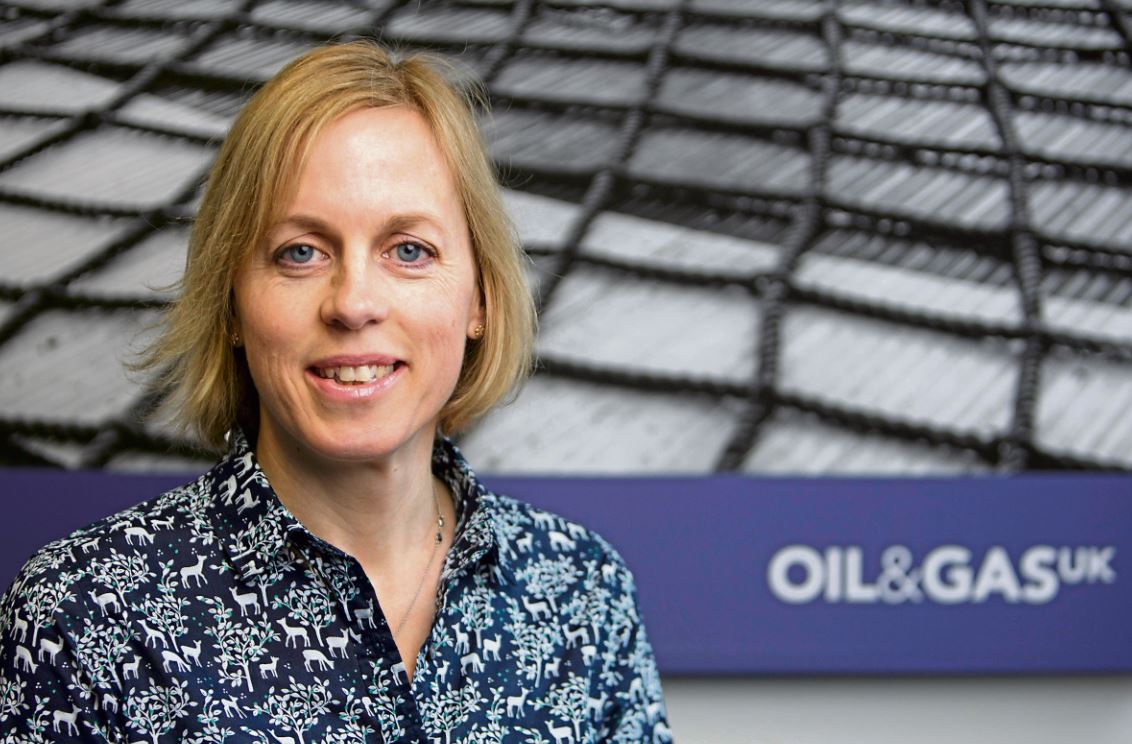 An oil industry representative body has announced the formation of a North Sea recovery taskforce as "hard decisions" start to bear down over thousands of redundancies in the sector.
Oil and Gas UK's operations director Katy Heidenreich will lead an OGUK sub-group on how the basin can achieve some "quick wins" in the face of crippling job losses and widespread furloughing of workers.
The group will include BP regional president Ariel Flores, Aker Solutions' head of UK and SVP Europe and Africa, Sian Lloyd-Rees, Wood's asset solutions chief Dave Stewart, Shell's vice-president of upstream Steve Phimister and Chrysaor chief executive Phil Kirk.
Refining suggestions and ideas from around 80 OGUK member firms, the recovery group will present a shortlist of ideas to boost investment and activity to the UK Government at the Maximising Economic Recovery Forum in June 11.
Ms Heidenreich said the group would look to provide solutions to the "difficult decisions" currently being faced by many North Sea supply chain firms during the fallout of the Covid-19 pandemic.
She said: "We have started to think about what can be done by industry, government and the regulators to stimulate investment and activity to sustain jobs throughout the supply chain.
"We have convened a subgroup of our board members and they are working up some sector initiatives that can stimulate and accelerate activity and can boost our competitiveness.
"We've had a huge number of ideas come in that we are now working through, because there is a real opportunity for us to deliver a short to midterm impact this year and next year from activities ranging from decommissioning, maintenance programmes and desktop engineering design work, to offshore work programmes."
Ms Heidenreich said proposals to bring forward net-zero projects are already at the center of discussions.
Industry leaders are understood to be due to open discussions with the UK and Scottish governments on carbon capture and storage, hydrogen and floating wind.
However, Ms Heidenreich said the next three months would be critical to stave off further redundancies.
She said: "I think it's fair to say that these hard decisions are happening right now, which is why we've brought together our recovery group and is why we are focussing on some quick wins, some impacts that can be felt within the next three months to really help avoid the difficult decisions being made and losing too many people through redundancy.
"We recognise that our pace of recovery is entirely dependent on the extent to which we can sustain our supply chain so that they're there for when we're able to get back to a baseload of activity."
Dominic Pritchard, GMB official for the offshore sector, welcomed the news and said the industry couldn't "bury its head in the sand" any longer on jobs cuts.
"The whole industry is at a standstill right now and something needs to be done.
"We've had productive discussions with OGUK up to this point so let's hope something positive can come out of this."
Recommended for you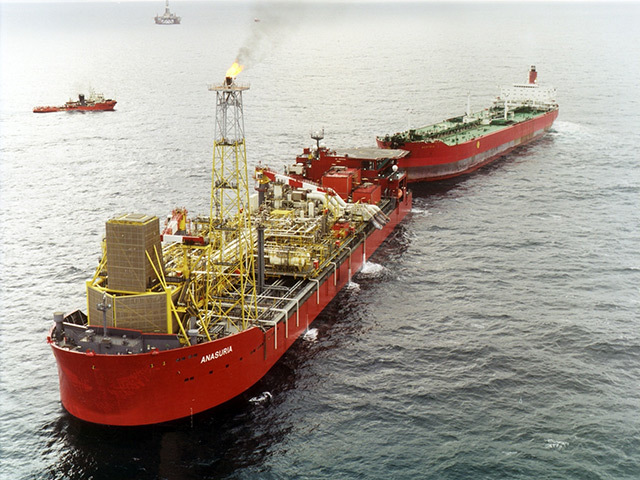 The Magnificent Seven: North Sea project paperwork still awaiting govt sign off