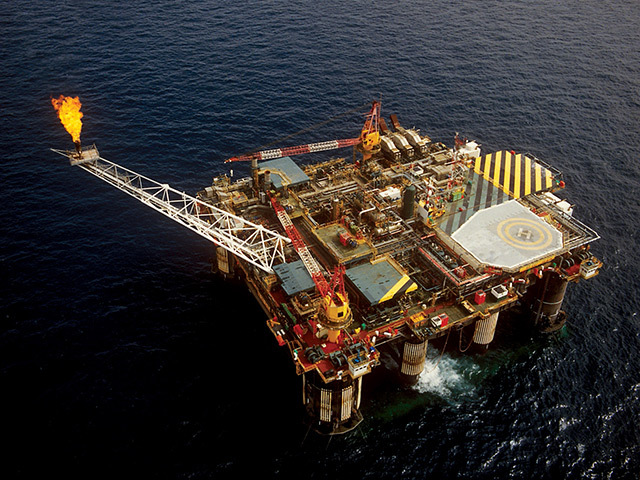 Ithaca Energy has completed its latest scheduled six-monthly reserves based
lending facility redetermination process.
The RBL availability is now about $1.1 billion, with the business retaining liquidity headroom of $300 million, in line with expectations.
Ithaca will also pay a $20 million dividend to owner Delek Group, headquartered in Israel, in May 2020.
The company posted a £111million pre-tax loss in 2019, primarily due to an £85.6m charge relating to its Greater Stella Area and the EnQuest-operated Don fields.
As part of measures to fight the crisis, Ithaca has halved its planned spending for 2020 from £200m to £100m, with a number of main projects being deferred.
In March, Fitch Ratings said Ithaca was "well positioned to survive the oil price shock, if it turns out to be short lived, given its flexible capex and well-hedged position for 2020-21".
But that didn't stop Fitch downgrading Ithaca and placing the company on "rating watch negative", reflecting the "potential pressure" it may face due to "liquidity issues" experienced by Delek.
The assessment came after Delek was granted a temporary injunction against a lender – identified as Citibank by Israeli media – who demanded the immediate repayment of a £46m loan.
Read more: Expect lenders to help indebted oil firms survive until 'less rainy day'
Recommended for you
X

New senior posts for trio at financial planners