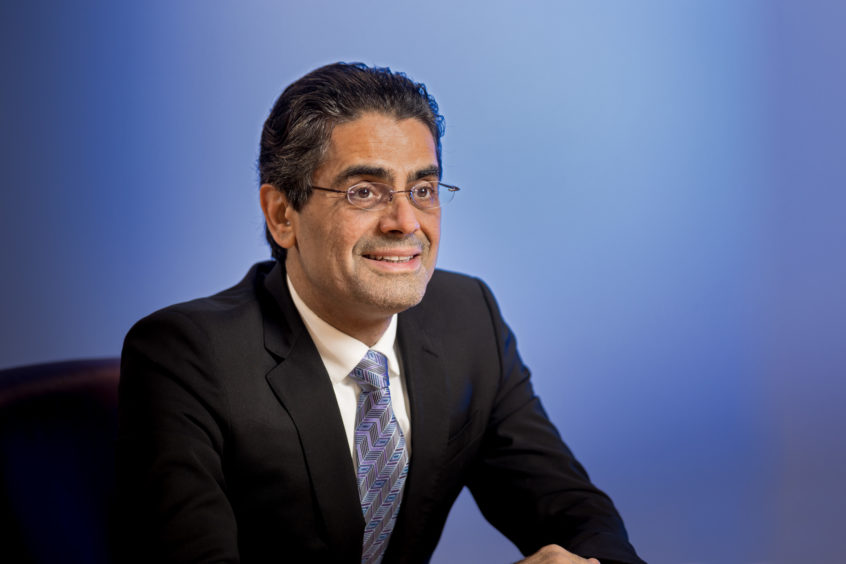 EnQuest said today that it was "on track" to achieve cost savings targeted for 2020 and reiterated that its operations were "materially unaffected" by the Covid-19 pandemic.
Last month, London-listed EnQuest said it would reduce operating expenditure by £155 million to £270m and lower capex by almost 50% to £97m in response to the slump in crude prices.
EnQuest did confirm it would lay off about 530 employees, describing the action as "decisive" amid a "challenging economic environment".
Headcount reductions were expected at EnQuest after it signalled the end of production from three North Sea installations in quick succession.
An average oil price of $25 per barrel for the rest of the year would help the exploration and production company meet "free cash flow breakeven".
Group production was just under 66,000 barrels of oil equivalent (boe) per day in the first four months of the year, above full-year guidance of 57-63,000 boe per day.
Output from the UK North Sea Kraken field was 38,000 boe per day, up 36% year-on-year, thanks partly to improved FPSO performance.
Net debt was reduced to £1.12 billion at the end of April, from £1.16bn at the end of 2019, while cash and available facilities total £237m.
The update sent EnQuest's shares up 13.56% to 13.06p as of 2pm.
Chief executive Amjad Bseisu said: "EnQuest has responded well to the challenges of Covid-19 and the downturn in oil prices.
"Our continued focus on operational excellence has ensured our operations remain materially unaffected by the ongoing Covid-19 pandemic.
"Performance at Kraken and Scolty/Crathes has been ahead of expectations, while production at Magnus and PM8/Seligi has also been good, with the two new wells drilled on Magnus coming onstream in March.
"We also took decisive, early action to reduce costs and the implementation of our cost reduction programme is progressing well.
"With the strong performance in the year to date and continued focus on delivering our cost programme, we expect that for the remainder of the year we need to realise an average oil price of around $25 per barrel to achieve free cash flow breakeven, and remain confident in meeting our targets."
Recommended for you

EnQuest accountancy boss makes jump to Reabold Resources