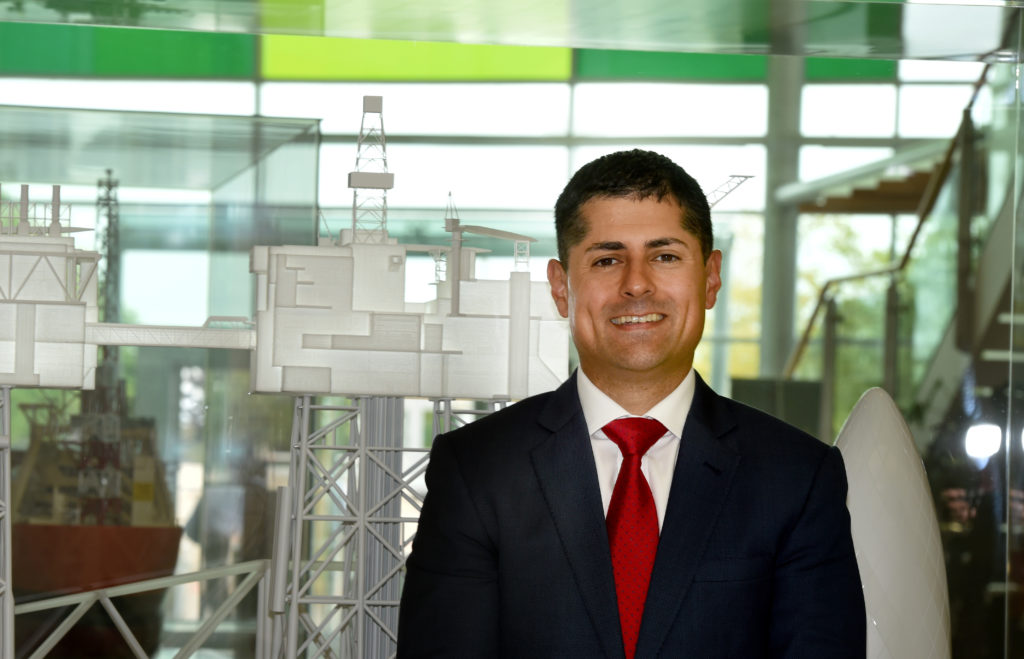 The boss of BP's North Sea business is being promoted as part of a management overhaul at the energy giant.
Ariel Flores will climb the ladder to become the firm's senior vice-president, subsurface, based in Sunbury, near London, from July 1.
Mr Flores has served as North Sea regional president, in Aberdeen, since March 2018, when he replaced Mark Thomas.
His move coincides with a sweeping reorganisation of BP's corporate structure, spearheaded by new group chief executive Bernard Looney, himself a former North Sea boss at the company.
In February, Mr Looney said the London-headquartered firm would "reinvent" itself in an attempt to become a "net-zero" business by 2050.
The firm's longstanding upstream and downstream structure is being dismantled and replaced with 11 "teams".
According to news agency Reuters, BP is also cutting senior leadership positions to 120 from 250 in order to become more "nimble".
Mr Flores' promotion has not come as a huge shock, in light of his reputation as a high flyer.
He joined BP in 1999 as an operations engineer in the US, and went on to operational, subsurface, commercial and leadership roles in America, Russia, Azerbaijan and Angola.
Before arriving in the north-east, he was responsible for BP's interests in Iraq as general manager for the Rumaila field.
Mr Flores said: "It has been a pleasure to have led the North Sea business over the past two years and a huge honour to have worked alongside such professional and committed people, both inside BP and across the wider north-east Scotland community.
"I will be moving on from the North Sea at an unprecedented time, one which will test the resolve of every corner of our industry.
"But if ever there was an oil and gas region equipped to adapt to the challenges of today and come out stronger in the future, it is this one."
In his new role, Mr Flores will report to Gordon Birrell, executive vice president, production and operations.
MILESTONES
Ariel Flores' stewardship of BP's North Sea business was punctuated by several key milestones for the oil major and some run-ins with environmental activists on the high seas.
Perhaps the biggest highlight was first oil from the £5 billion Clair Ridge project, in the harsh waters west of Shetland, in November 2018.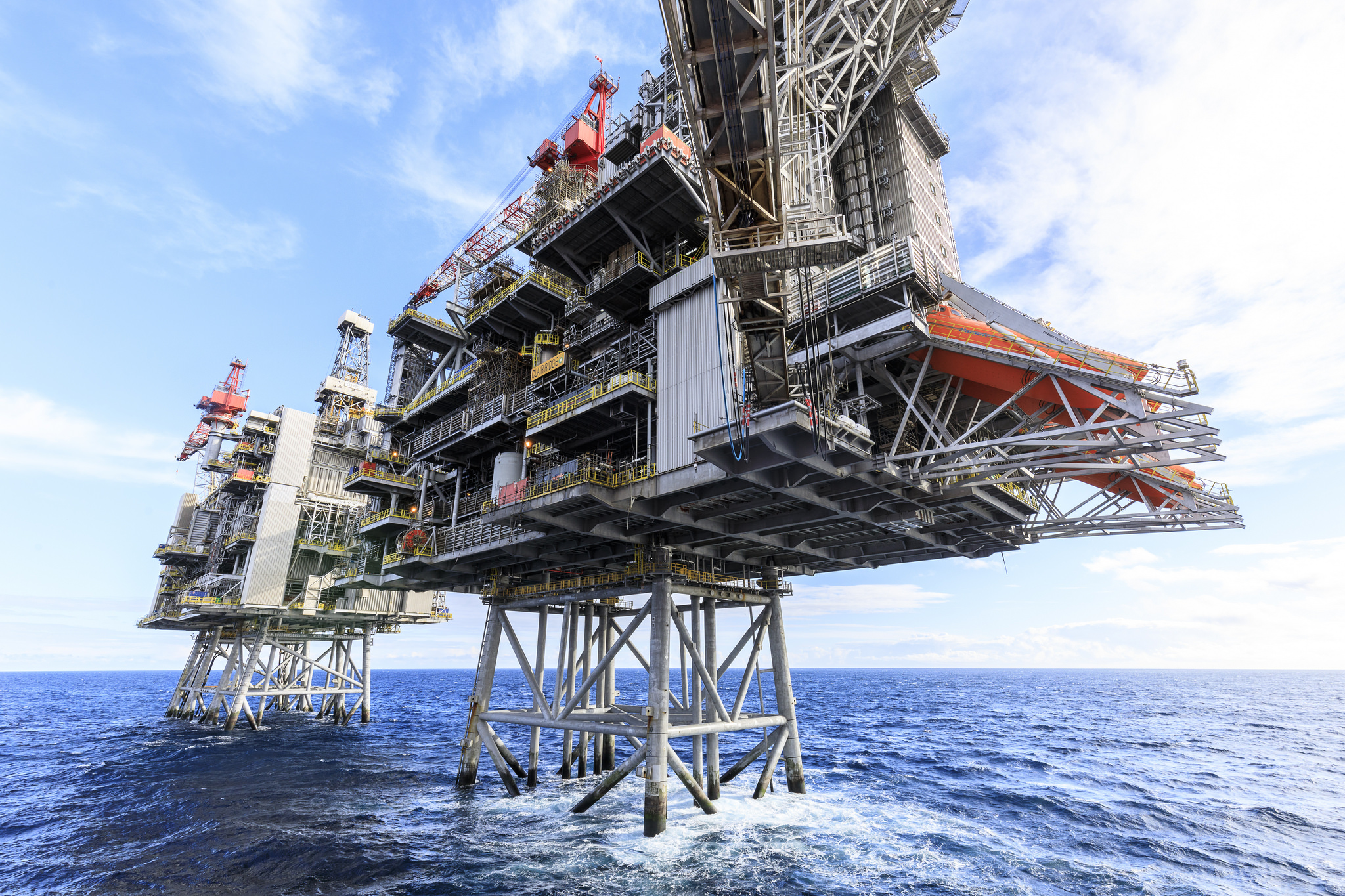 Mr Flores hailed the achievement as the culmination of "decades of persistence" and said it underlined BP's commitment to the UK North Sea.
He was also at the helm in April 2018 when BP confirmed plans to develop the Alligin and Vorlich fields.
Alligin, a tieback to the Glen Lyon production vessel, west of Shetland, came online in December 2019 and was quickly outstripping expectations, delivering 15,000 barrels of oil equivalent (boe) per day, which was 3,000boe higher than initially forecast.
Vorlich, in the central North Sea, has had a more tumultuous development phase. A Transocean rig that was booked to drill wells on the field was boarded by Greenpeace activists and prevented from leaving the Cromarty Firth for several days in June 2019.
The vessel was then pursued across the North Sea by the green group's Arctic Sunrise ship, which eventually backed down.
Frustrating niggles with Vorlich have continued, with partner Ithaca Energy saying recently the project was "hindered" by Covid-19 restrictions. First oil is slated for later this year.
Mr Flores also emerged as a driving force of BP's shift to net-zero.
Last December, he said the firm was assessing whether its UK platforms could be powered by renewable sources.
An investment decision on a third development phase of the Clair field was delayed until 2022 to give BP more time to make sure its carbon footprint is as small as possible, although the project has since been put on hold in response to the coronavirus pandemic and oil price slump.
GLASGOW-BORN BOSS
BP has picked a Glasgow-born engineer for the top job at its North Sea business.
Emeka Emembolu will take on the title of senior vice-president, North Sea region, when he replaces Ariel Flores on July 1.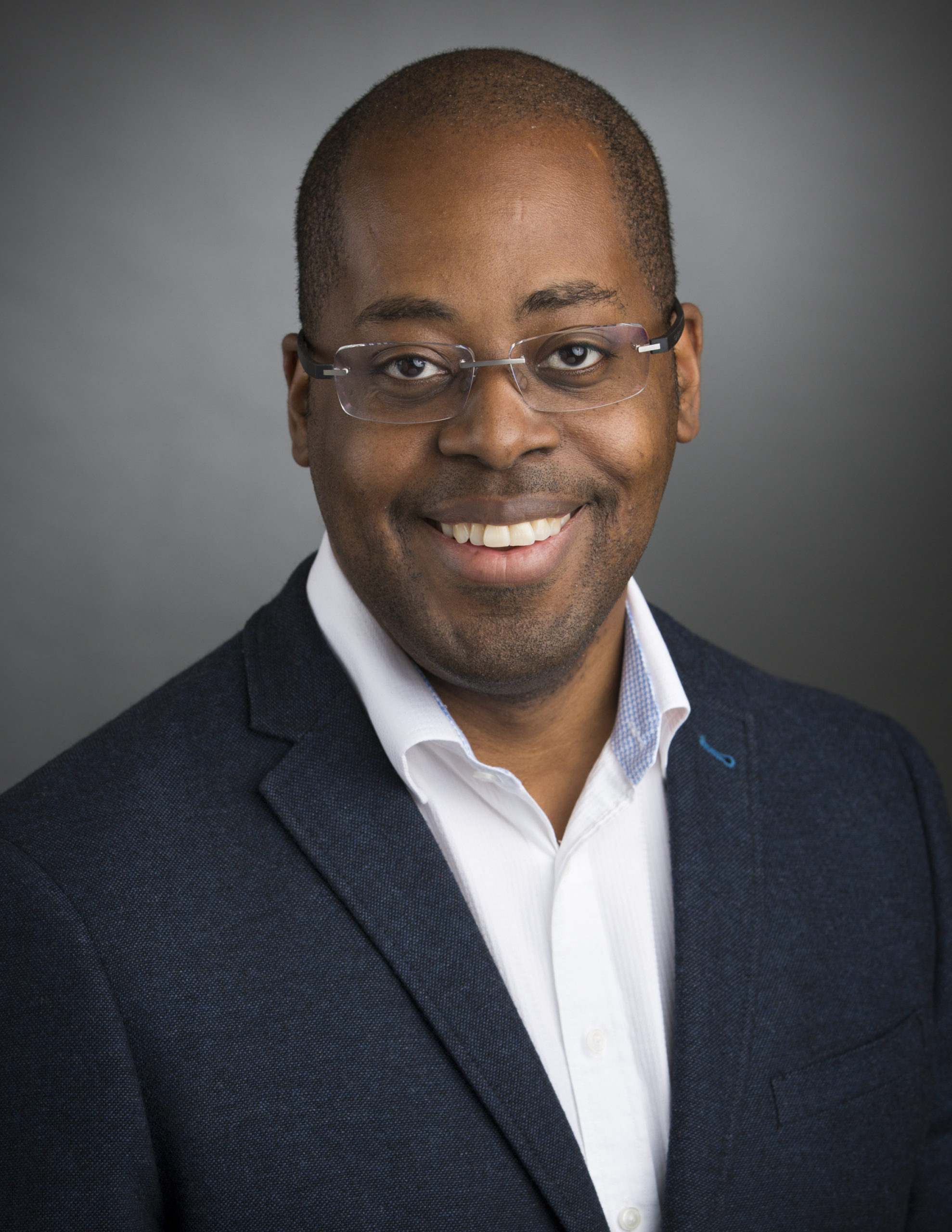 Mr Emembolu is currently BP's Houston-based vice-president of reservoir development, Gulf of Mexico and Canada.
He joined BP in 1998 after graduating from Sheffield University, with a degree in biochemical engineering.
In his first role with the oil major, he worked in the UK North Sea as a production engineer during the start-up and commissioning phase for the Etap platform.
He has since worked in a range of technical and leadership roles in Angola, Alaska, Algeria and Egypt.
BP said Mr Emembolu, who has a wife and four children, was passionate about skills and a keen advocate of technology which can move the energy industry forward.
Recommended for you

Exclusive: BP acquires JX Nippon stakes in North Sea Andrew Area