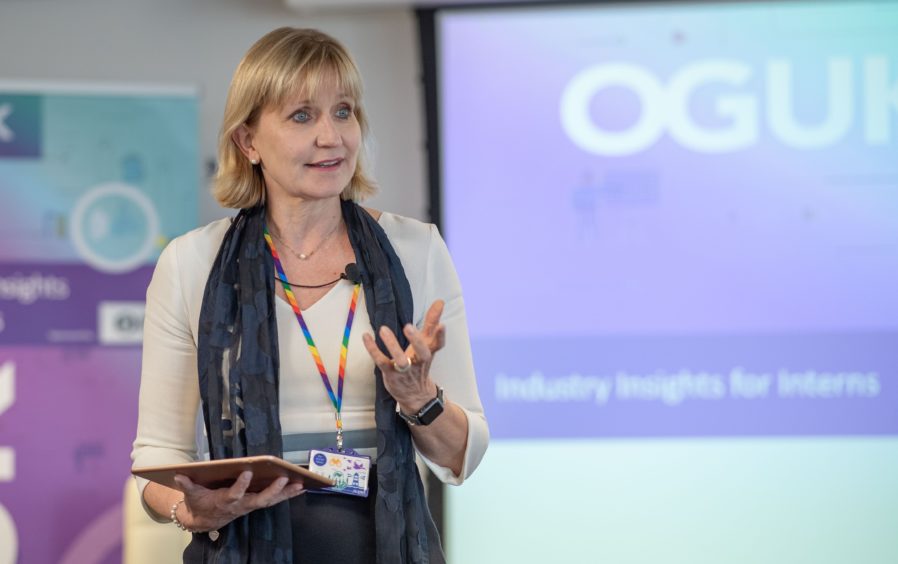 It's too soon to know with any certainty how Covid-19 will affect our lives in the weeks, months and even years to come. The true scale of the impact of the pandemic and the measures needed to save lives remains to be seen.
In a world of so many known unknowns, countries across the world are beginning to shape recovery plans based on what they do know: the "known knowns".
So we do know that the UK's GDP declined by 5.8% in the single month of March.
This compares to a reduction of 6.9% over a period of 13 months, from the peak of the global financial crisis, to its lowest point in March 2009. How this undermines employment across the UK is likely to be incredibly challenging.
OGUK's latest report showed that in our industry alone, thousands of jobs could be lost as companies deal with the impact of the pandemic on both oil and gas prices and operations.
The known knowns confirm that the UK needs and is working on a turbocharged economic plan for an urgent, fair and inclusive recovery which puts people back to work, gets businesses back up and running and identifies fresh opportunities for hard-pressed industries.
The UK's oil and gas industry has a lot to offer. Our innovative industry remains critical to providing secure and affordable energy, supporting thousands of skilled jobs and making a significant contribution to the UK and Scotland's economy.
Working with governments, the OGA and across industry, OGUK has developed a three-stage framework to help to protect industry now, stimulate our sector's recovery and embrace new opportunities through an accelerated transition to net zero.
There is growing recognition of our industry's significant role in supporting a recovery and our world-class supply chain has the potential to make a major contribution.
Linking the delivery of the three-phase framework to Roadmap 2035 could open up some positive opportunities that are much-needed at this point as we look to the changing energy landscape.
But if we do look towards accelerating net zero, we can support the growth of a hydrogen economy, carbon capture and storage at scale, and establish our reputation as a basin which supports UK energy needs with domestic resources produced while ever decreasing its own emissions.
As lockdowns start to ease globally, it is now a known known that the health and social impacts of the coronavirus pandemic could be felt for generations to come. With a UK oil and gas industry at the heart of economic recovery plans, we could realise the full potential of the UK and Scotland as a vibrant, low carbon and world-leading energy country for decades to come.
Recommended for you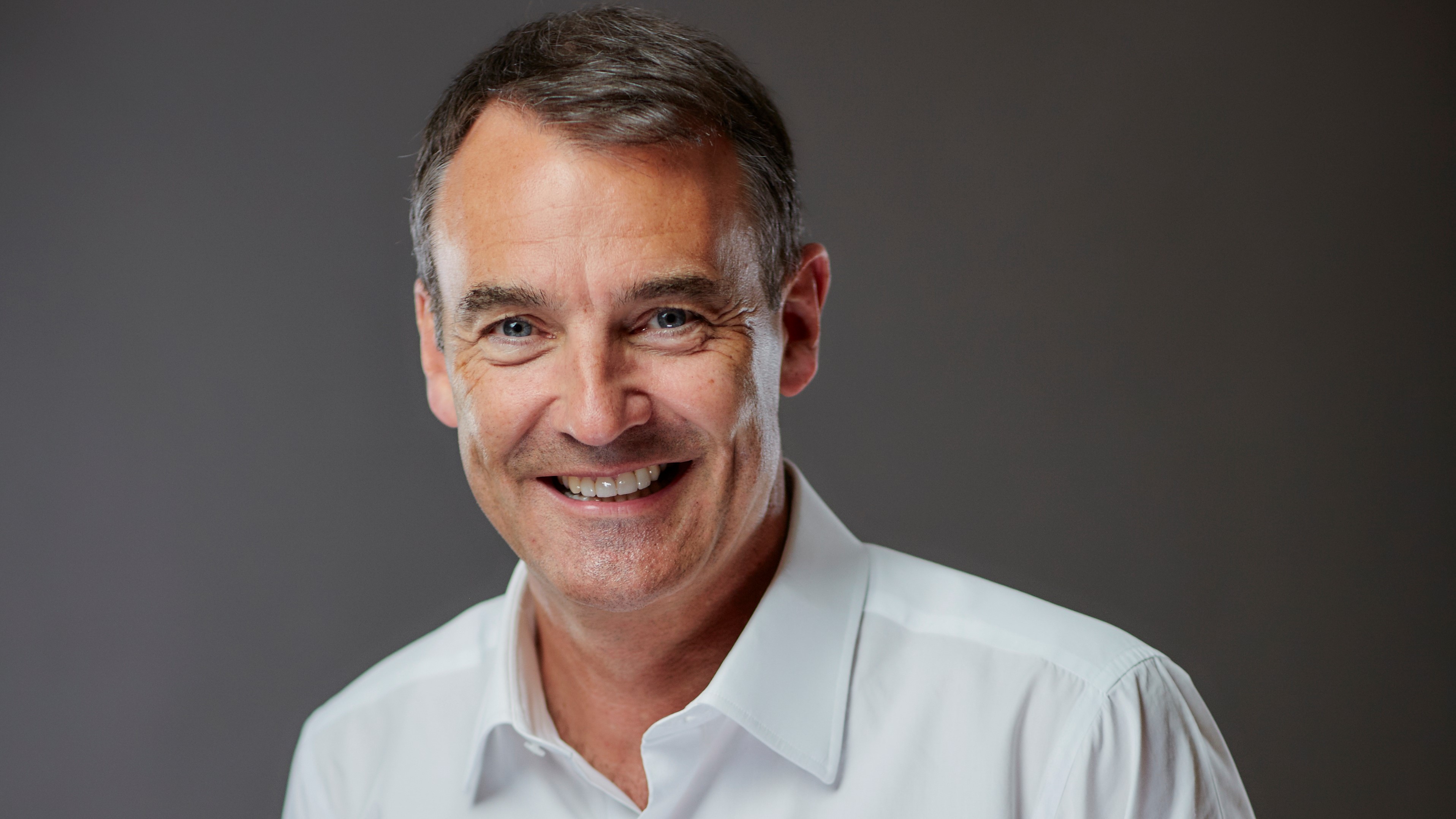 BP CEO Bernard Looney to headline OGUK conference