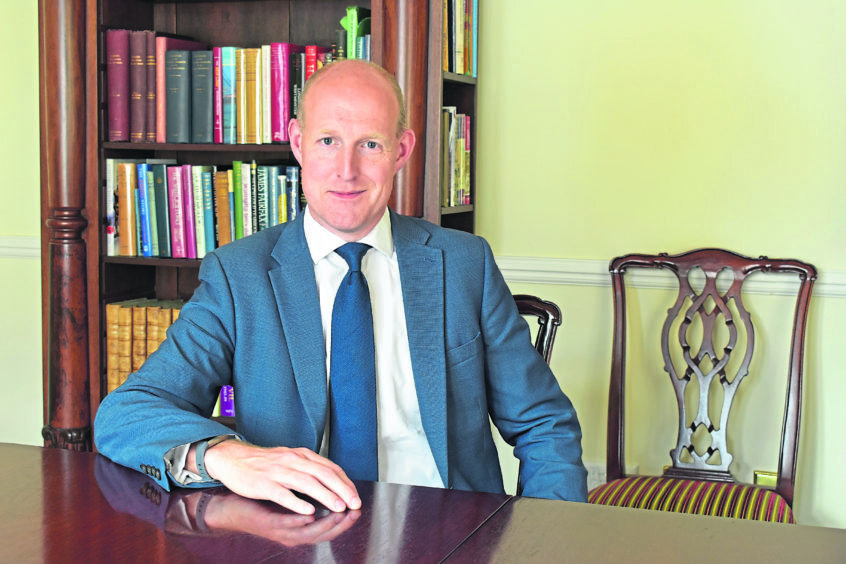 Cluff Natural Resources (CLNR) has said it is "fully committed" to drilling a Shell-partnered North Sea prospect next year, however another is expected to be delayed to 2022.
CLNR, to be renamed Deltic Energy after its AGM today, said it and Shell are planning to drill the Pensacola prospect in the second half of next year in the Southern North Sea.
However Selene, another Shell project which had been hoped for 2021, is expected to be deferred to 2022 "in light of the current investment environment".
Shell farmed-in to both gas prospects last year, each having approximately 50million barrels of oil equivalent, with the energy giant holding a 70% operated stake in Pensacola and 50% in Selene.
Cluff is hoping to begin a farm-out process for two more of its licenses this year, including the Cupertino prospect which has received "significant attention", with firms entering non-disclosure agreements in order to review its prospectivity.
The firm believes it to be "analogous" to Pensacola and Darach – the One-Dyas gas prospect which in fact struck oil last year. The other farm-out is its Cortez licence.
Despite being "fortunate that it has no direct financial exposure to the disruption caused by Covid-19 and current low commodity prices", Cluff has taken steps including a reduction in headcount to cut costs.
The firm said it had cancelled or deferred spending on non-core projects, reduced headcount and removed all retained contractors and reviewed costs among remaining staff.
As a result, spending will be less than £2million in 2020, representing a 25% cut from original plans.
However, Cluff also aims to take advantage of the current price environment to size up potential acquisition deals.
It said: "The current situation provides a window of opportunity that the Company will look to capitalise on."
CLNR said it would "actively identify opportunities, including stakes in producing assets across the North Sea" and potentially contribute to drilling costs as commodity prices recover.
It comes as analysts have said that the current low price environment could offer bargains to some firms looking to expand.
Chief executive Graham Swindells said: "Despite the major impact of Covid-19 on our industry, we have continued to progress our core gas projects. We are delighted that Shell remains committed to drilling both the Pensacola and Selene wells and we remain fully funded for our share of both wells.
"We are equally encouraged by the level of early interest in our other assets, in particular the Cupertino licence in the Southern North Sea and we also look forward to the results of the 32nd Licensing Round in the summer.
"In the meantime, we believe that current market conditions will further reduce operating costs and may present value accretive opportunities which, with a strong balance sheet and no debt, we look forward to pursuing."
Recommended for you

Shell threatens lawsuit over Greenpeace North Sea vessel protest