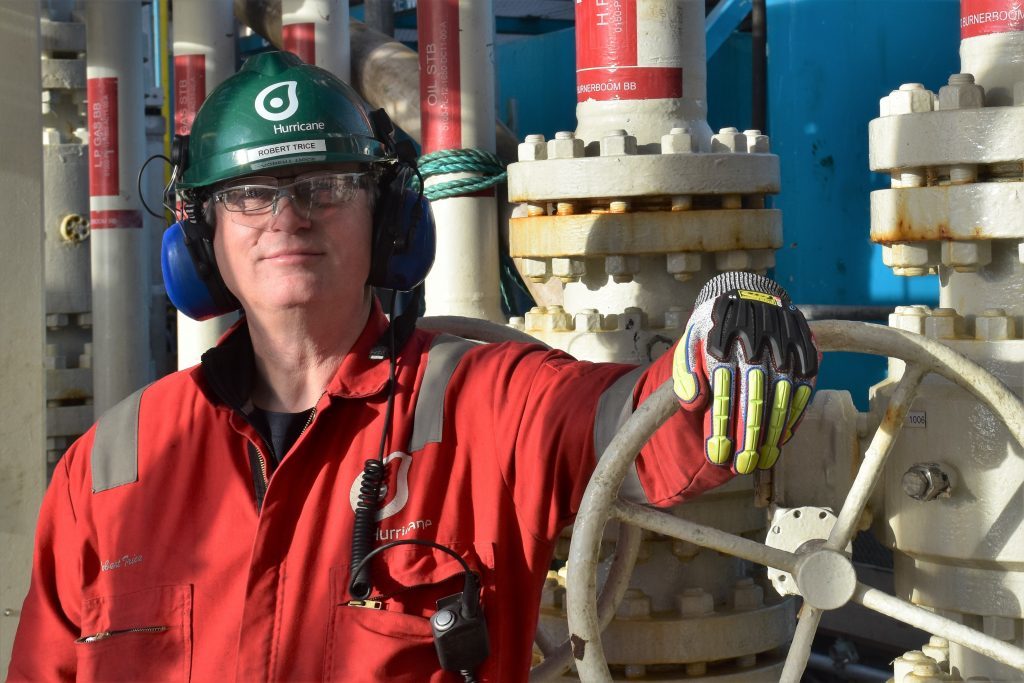 Robert Trice has resigned as chief executive of Hurricane Energy by "mutual agreement" amid a boardroom reshuffle at the firm.
Mr Trice is also leaving his director role at Hurricane, but will be available to help the London-listed company over the next six months.
He has served the firm for around 16 years, culminating in the "outstanding success" of first oil from the Lancaster field, west of Shetland, in 2019.
But Hurricane's share price has dropped by about 85% to 8.85p in the last year, and shed a further 9.5% in early trading on Monday, slumping to 8.01p.
Oil industry veteran Beverley Smith, non-executive director since December 2019, has been appointed interim CEO.
Richard Chaffe has been confirmed as Hurricane's chief financial officer, having held the post on an acting basis since February, when Alistair Stobie stood down.
Roy Kelly, non-executive director nominated by private-equity backer Kerogen since 2016, has left the board, to be replaced by Alan Parsley, member of Kerogen's advisory board.
Jason Cheng has vacated his alternate director position in relation to Kerogen's nominated director, but Leonard Tao will continue in this role, acting as alternate to Mr Parsley.
Hurricane has also established technical and environmental, social and governance committees to its board.
The firm said it was "keenly focused" on the need to increase production, whilst also keeping capital expenditure to a minimum.
Ms Smith's main task will be to draw up a revised forward activity programme "in support of those objectives".
Last month, Hurricane suffered the disappointment of having to shut-in one of the two production wells at Lancaster, sending its shares down more than 40%.
But the company received a shot in the arm when the Oil and Gas Authority extended the deadline for decommissioning the Lincoln Crestal well, which Hurricane drilled with Greater Warwick Area partner Spirit Energy.
It meant Hurricane and Spirit would have more time to build their case for developing the well as a subsea tieback to the FPSO on the nearby Lancaster field.
Chairman Steven McTiernan said: "The board commends Dr Trice's pioneering efforts to explore the viability of the unique basement oil play west of the Shetlands.
"His dedication over a period of 16 years has built Hurricane into a recognised UK operator today, culminating in the outstanding success of delivering first oil in May 2019.
"As we move into a phase where the focus is on enhancing production, I am very pleased that Beverley has taken on the role of interim CEO where her extensive subsurface and development experience will be of huge benefit to the company.
"In evaluating options for the forward work programme against an uncertain macroeconomic backdrop, we will prioritise early low-cost production with the capital discipline needed to achieve financial resilience."
Recommended for you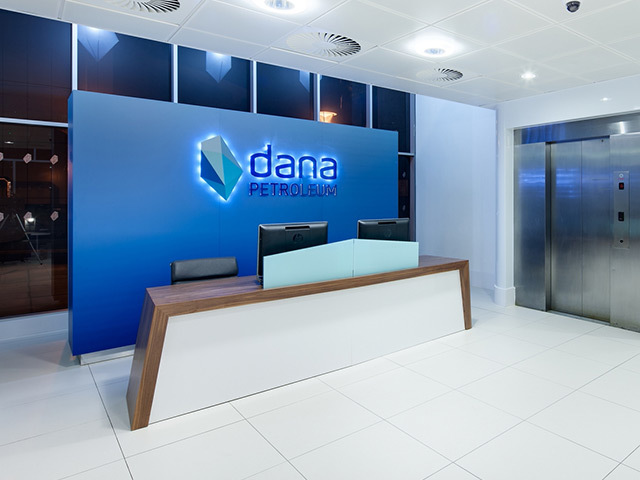 Dana Petroleum names new chief executive