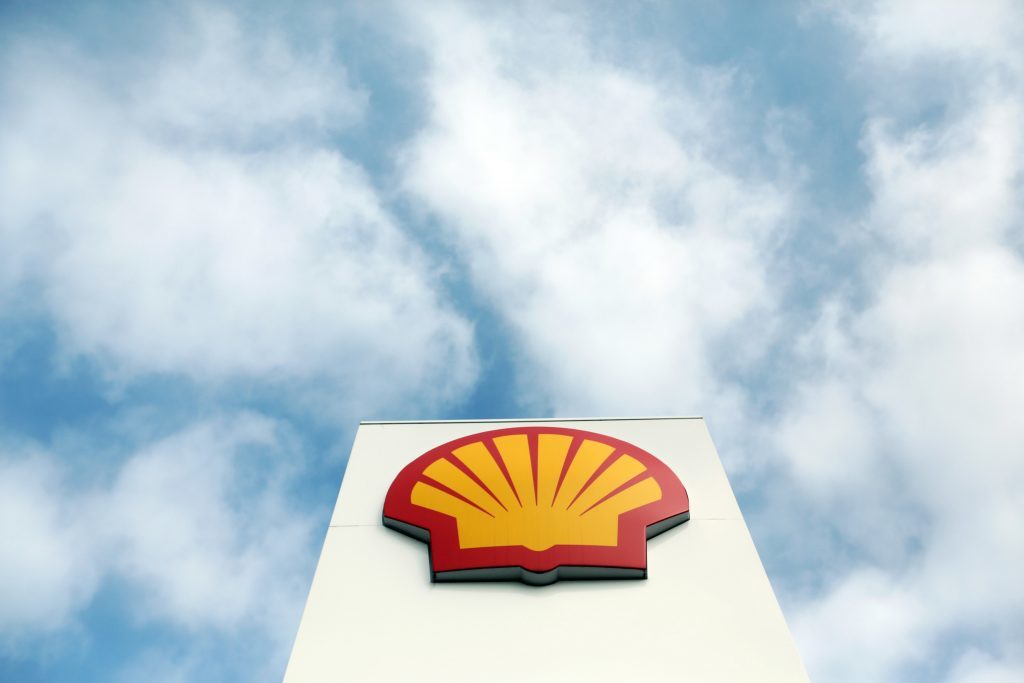 The Oil and Gas Authority (OGA) has agreed to extend a pair of southern North Sea licences which are expected to come under Shell's watch.
Licences P1929 and P2304 will be extended to May 31, 2024 provided a 3D seismic shoot is undertaken by June next year and a well is drilled by November 30, 2022.
In January, Shell said it had agreed to farm into the licences after striking a deal with Egdon Resources.
Shell would take a 70% stake in the licences, located off Yorkshire, and become operator, pending OGA approval.
The Anglo-Dutch major would also stump up 85% of the cost of gathering and processing 3D seismic data on the two targets, capped at £3.9 million ($5m). Beyond that point, Egdon would pay 30% of the costs.
And Shell would pay 100% of all studies and manpower costs prior to a well investment decision being made on the acreage.
With the licence extensions now agreed, Egdon said it would "progress the assignment of the licence interests and operatorship" to Shell.
The licences contain the Resolution and Endeavour gas discoveries, thought to hold contingent resources of 231 billion cubic feet of gas and 18 bcf respectively.
Resolution was discovered by Total in 1966.
Egdon managing director Mark Abbott said: "Working closely with our partner Shell, we are pleased to have reached agreement with the OGA to extend the Licences coupled with revised work obligations and timelines.
"We will now focus on completing the licence assignments and transfer of operatorship to Shell and progressing the planned appraisal activity on the Resolution and Endeavour gas discoveries.
"The first part of this work programme will be the acquisition of a marine 3D seismic survey.
"We look forward to building on our close working relationship with Shell and benefitting from their substantial worldwide operational experience and expertise; notably the development of carbonate reservoirs characteristic of the Resolution and Endeavour discoveries."