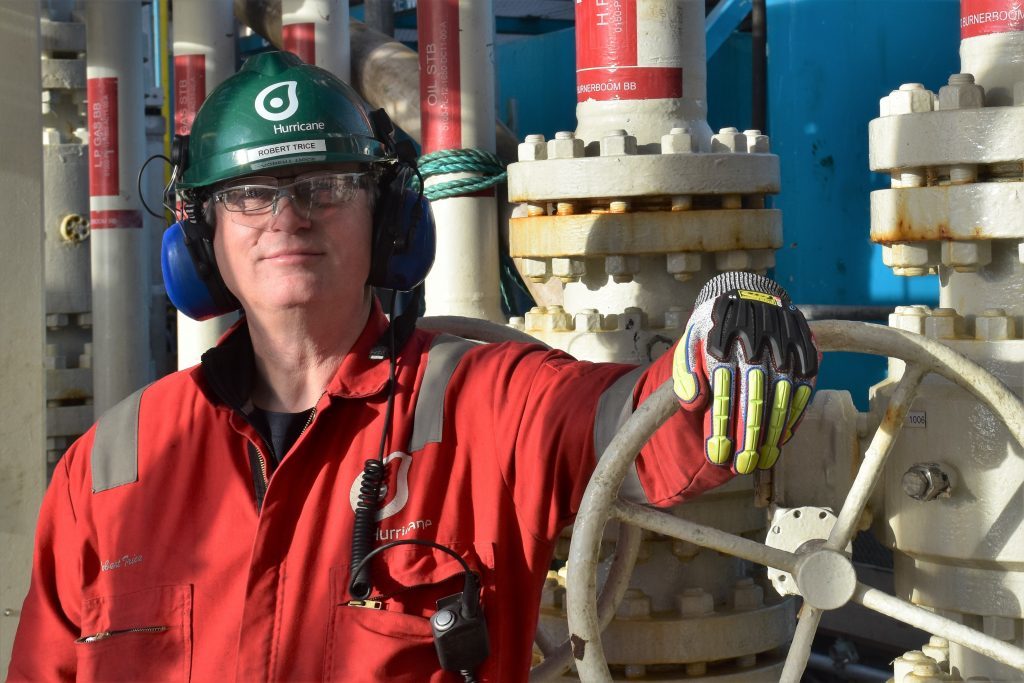 Robert Trice's exit from Hurricane Energy is "disappointing news" and a "big blow" for the company, an analyst has said.
Ashley Kelty, oil and gas equity researcher at Whitman Howard, said replacing Mr Trice's skill and experience would be "hard, if not impossible".
Mr Kelty said Mr Trice had "proven the sceptics wrong" when it came to fractured basement reservoirs, which Hurricane was established to exploit, and could "walk away with his head held high".
Hurricane said on Monday that Mr Trice had resigned from his CEO and director roles by "mutual consent", but would be available to help the firm over the next six months.
The CEO role has been filled on an interim basis by Beverley Smith, appointed non-executive director in December 2019 and with 30 years at BG Group under her belt.
Mr Trice served the firm for around 16 years, culminating in the "outstanding success" of first oil from the Lancaster field, west of Shetland, in 2019.
But Hurricane's share price has dropped by about 85% to less than 10p in the last year due to a relatively disappointing drilling campaign in the Greater Warwick Area and recent production issues at Lancaster.
Mr Kelty said: "I guess with the tough times following first oil last year coupled with the double whammy of Covid-19 and low oil prices have forced the board to do something.
"It's sadly not uncommon in exploration and production companies to see the management changed on back of tough times and rarely it works.
"I still think Mr Trice has proven the sceptics wrong as it's clear basement reservoirs do work, and there aren't many companies that have found resources on the scale of Hurricane – so he can walk away with his head held high."
Anish Kapadia, research analyst at Hannam & Partners, said the changing of the guard at Hurricane made sense.
Mr Kapadia said:  "The exit of CEO Robert Trice follows a somewhat disappointing recent operational performance, but this came after successfully executing a pioneering development over a period of weak oil prices in a harsh environment, achieving first production on time and on budget.
"Given some of the unexpected issues since then, and the shift of the company towards development and production optimisation, we believe a refreshed management team makes sense.
"Bringing in executives such as Beverley Smith with vast production development leadership experience, as well as a new non-executive with 50 years of industry experience, will allow some of the issues to be examined under a new lens, in our view."
Recommended for you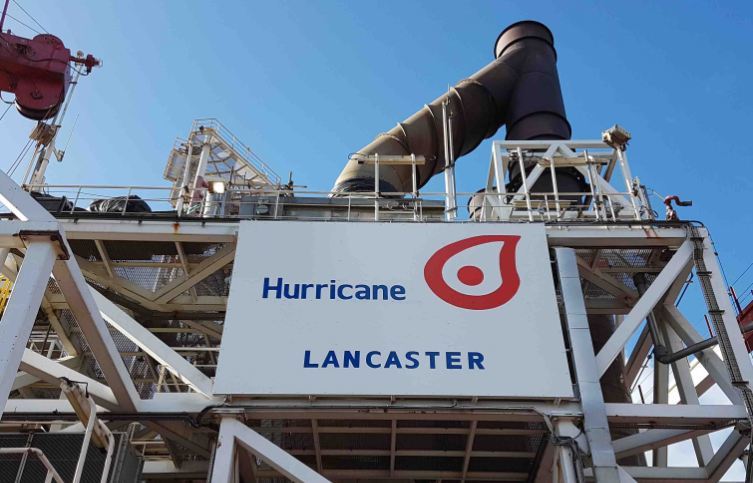 Hurricane Energy shares rise as Crystal Amber holding goes above 25%