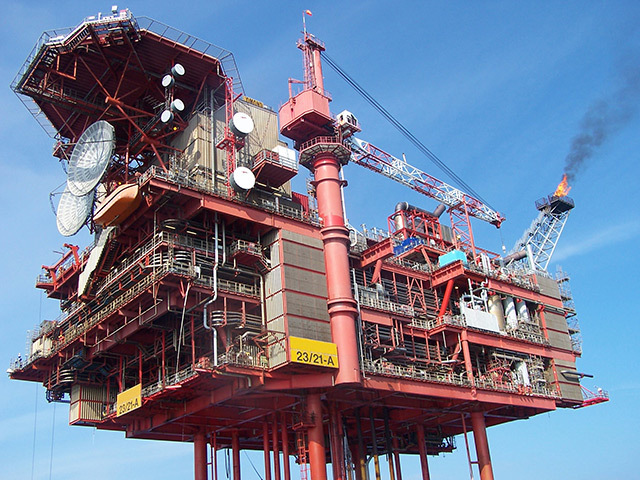 Chrysaor has hired a lab analyst and basin modelling firm to help scope out further exploration and production potential at its UK North Sea assets.
Oslo-headquartered APT will carry out geochemical studies at the Armada hub and Greater Lomond Area.
The Armada work includes analysis of a newly-drilled well where a potential new reservoir system is being evaluated.
Meanwhile APT is also helping Chrysaor assess further exploration potential at Lomond in the Central North Sea.
Chrysaor is the largest producing operator in the UK after buying ConocoPhillips' assets last year for £2bn, with a total 14 fields across the region.
APT did not reveal the value of the contract but said the work will support around five jobs at its base in Conwy, Wales.
The company provides geochemical and laboratory services, basin modelling and petroleum systems analysis to operators worldwide.
Julian Moore, head of APT's UK operations, said: "We work with Chrysaor to apply geochemical methods and technology in a focused way to provide insight to the subsurface to directly assist evaluations and decision making at a relatively low cost.
"Currently the work we are involved with spans from exploration to appraisal to development, demonstrating the wide range of problems geochemical technologies can be applied to."
Recommended for you

Aberdeen University study shows CCS potential of North Sea 'super basin'