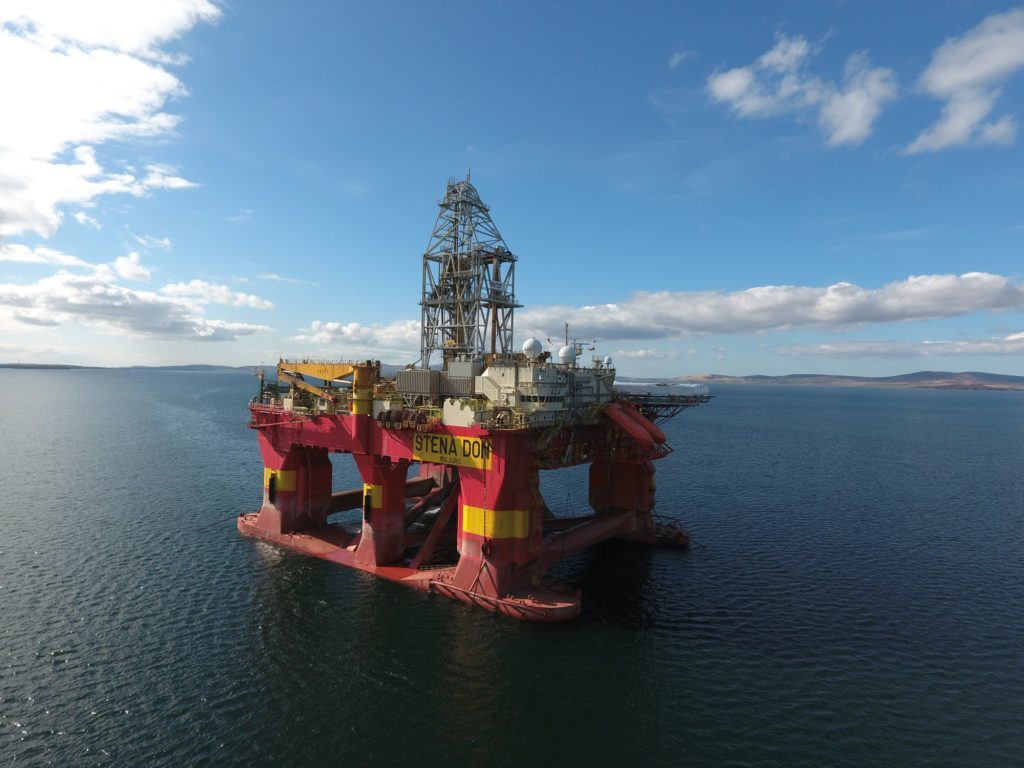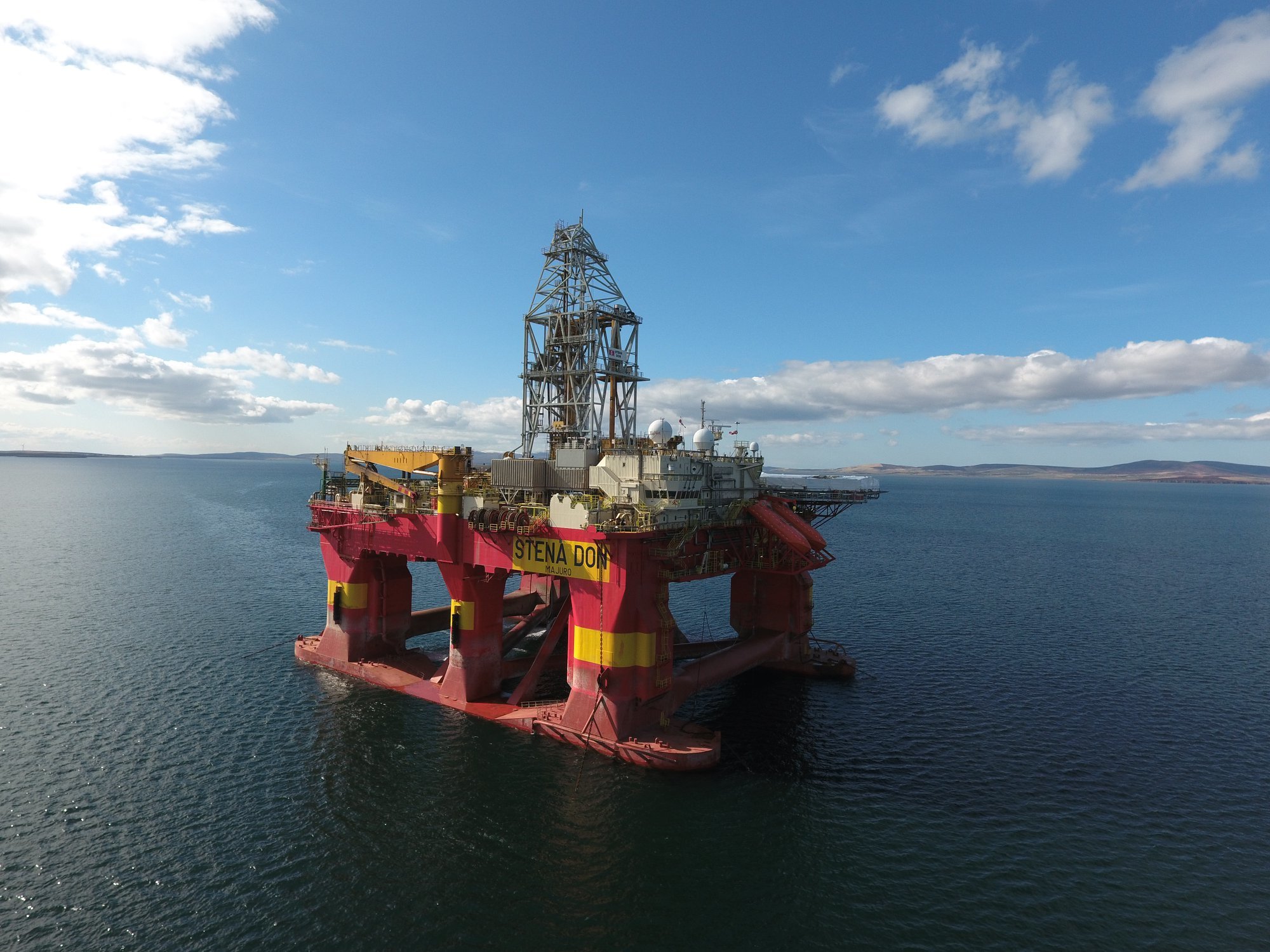 Stena Drilling has appealed a legal decision which found "mass layoffs" on one of its North Sea rigs was in breach of Norway's employment rules.
Last month, the Aberdeen-headquartered firm lost a court battle in the country against the SAFE union, but vowed to take the fight further to the Supreme Court.
The firm has now submitted its appeal but it remains unknown if the court will hear it.
Only a small percentage of appeals are heard at the Supreme Court level.
The Stena Don rig has around 180 people on board, including 78 SAFE members, when they were terminated in 2018.
Many of the workers were part of another union, Industri Energi.
It came after the Stena Don was moved from Norway to Invergordon in Scotland in 2017 ahead of a UK contract, which Stena argued required workers from its existing fleet, rather than the Norwegian crew, under UK employment laws.
The firm said it was an "awful decision" to have to make, but believes it "made every attempt at the time to look after the rights of the employees" in accordance with UK and Norwegian laws.
The Stena Don had been working in Norway for Equinor, then Statoil, until its contract at the Troll field was cut short in October 2016.
The rig spent the next year hot-stacked in Norway before moving to Invergordon in winter 2017 ahead of the UK work.
SAFE successfully argued the business transfer did not justify the termination of workers through the Court of Appeal under Norway's stringent employment laws.