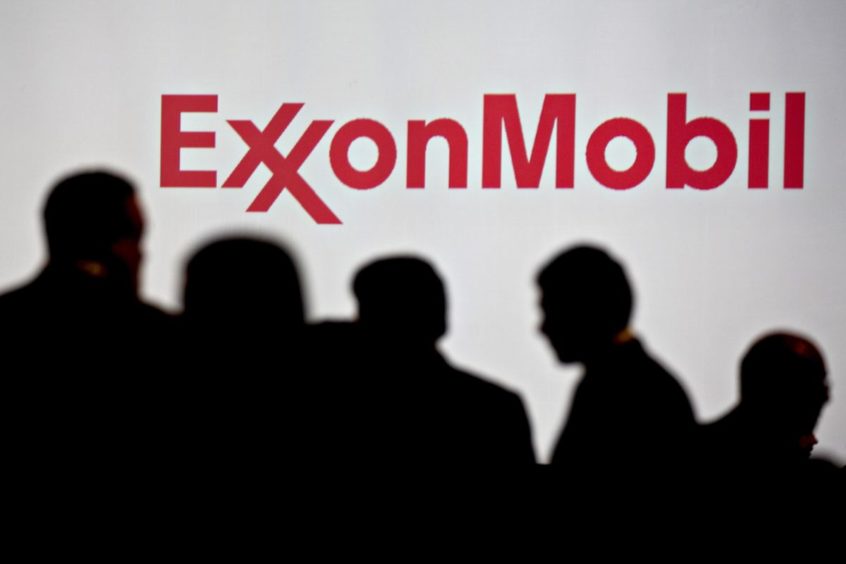 US supermajor ExxonMobil is gearing up to restart the sale of its UK North Sea business, a news report said.
Exxon has held talks with potential suitors in recent weeks about the portfolio, Reuters reported, citing industry and banking sources.
But the company is unlikely to officially launch the marketing process if the talks fail to establish a firm interest in the assets, according to Reuters.
The process was originally planned for late 2019, but was held up by the Covid-19 outbreak and crude price collapse, the report said.
Sources told Reuters that Texas-based Exxon would lower its asking price from in excess of $2 billion to $1-1.5bn, in light of the market collapse.
Exxon has an interest in around 40 producing offshore oil and gas fields in the North Sea.
Many of these fields are operated by Shell as part of a joint operation.
Bloomberg reported in January that Exxon was working with investment bank Jefferies Financial Group on the divestment.
Recommended for you

Petronas and ExxonMobil show interest in Shell's Masela LNG divestment