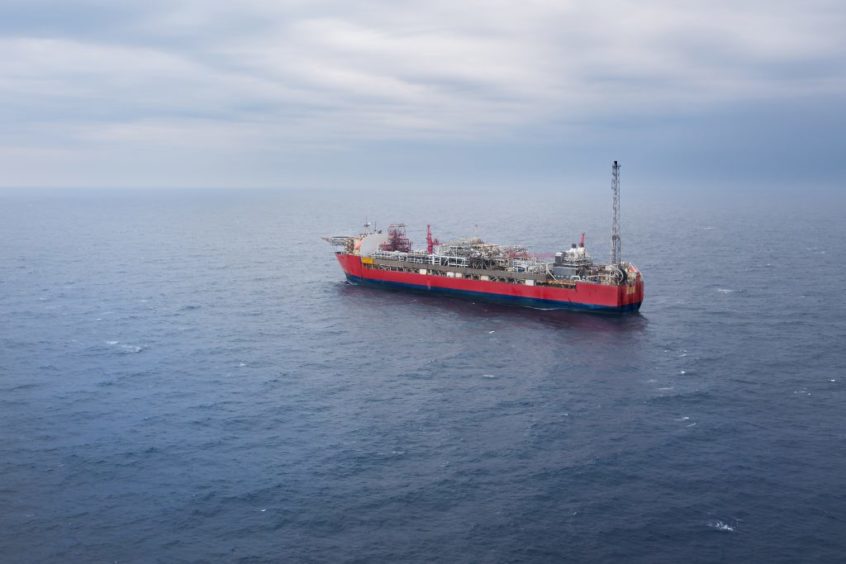 Oil and gas firm Var Energi has announced the extension of a field in the Norwegian section of the North Sea.
The firm said it will increase the lifespan of the Balder area with the upgrade of the Jotun floating production storage and offloading (FPSO) vessel.
The project will extend the life of the field (PL 001) by 2045, making it Norway's oldest license with a lifetime of 80 years.
In addition to the upgrade of the Jotun FPSO, 13 new production wells and one water injection well will be drilled on the field.
The project aims to extract another 136 million barrels of oil equivalent (Mboe).
Var Energi said the the Covid-19 pandemic and low oil prices created "great uncertainty for the project", and an assessment was needed to get an overview of potential consequences of the plan.
The crisis resulted in a delay of part deliveries, but Var added that the overall plan is still valid.
Var Energi chief executive, Kristin F. Kragseth said: "I am happy and very proud to have Jotun back in Stavanger.
"Happy because this marks the start of Var Energi's most important project going forward. Proud because, we secure jobs for the local supplier industry at a very challenging time."
"We are proud to be continuing the PL 001 legacy, and by utilizing existing infrastructure we contribute to good resource management.
!There is still uncertainty about how the Covid 19 pandemic will affect the project, but the goal is to start production in the second half of 2022."
Recommended for you

Watch: Jotun FPSO refloated in Norwegian yard ahead of sailaway