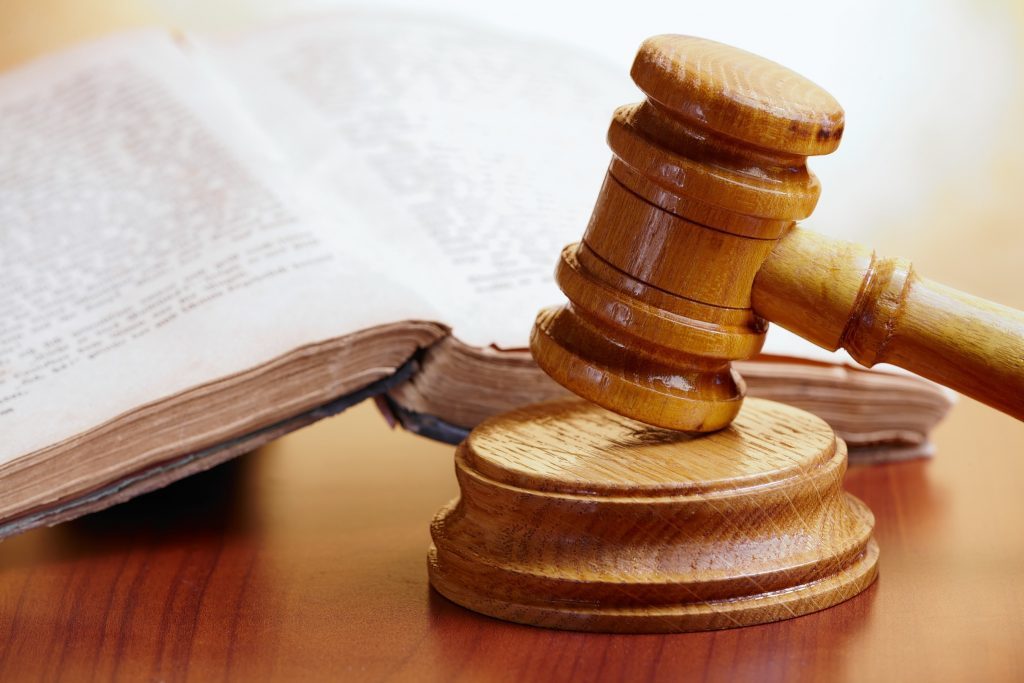 A new ruling on a high-value corporate debt restructuring case in Scotland could have a major impact on businesses across the UK due to the economic fallout from the Covid-19 crisis.
Burness Paull LLP recently acted in the contested petitions of Premier Oil plc and Premier Oil UK Limited, one of the very few Scottish cases concerning contested petitions for sanction of two Schemes of Arrangement.
Lady Wolffe's opinion which sanctioned the Schemes provides welcome clarity as to the construction, application and interpretation of Part 26 of the Companies Act 2006 – and is likely to be of interest for years to come.
"This kind of contested application in Scotland is extremely rare," explains Sophia Harrison of Burness Paull.
"The debt level – $2.5 billion – is very significant, such that ordinarily a case like this would be run in the High Court in London.
"It's very much a landmark case in this field as it touches on a number of the core issues for all cases of this type – and so it is likely to be referred to in future cases of this kind.
"We may see more of these cases in the current climate as larger groups face stress on their ability to service their institutional debt.
"This is particularly so as we stand on the brink of an uncertain economic future and schemes of arrangement may increasingly be employed as a helpful tool for restructuring debt."
The petitions were made by two Scottish companies, the parent companies of a wider group largely focused on the upstream exploitation of oil and gas assets throughout the world, and concerned the outstanding liabilities under various group debt arrangements, which amounted to around $2.5 billion. Following on from two schemes of arrangement concerning the same companies in 2017, these liabilities had a single maturity date of 31 May 2021.
It was generally accepted that, absent some form of extension to the existing indebtedness, the group would be unlikely to be able to refinance its indebtedness in full by the May 2021 deadline and so the companies proposed two schemes of arrangement in near identical terms.
The principal objectives of the Schemes were to extend the maturity date, allow the funding of ongoing business activities and ultimately to improve the groups' financial position to facilitate a future refinancing. They were opposed by the First Respondent (a member of the group's largest creditor, Asia Research & Capital Management Limited) but supported by the Second and Third Respondents.
Burness Paull was the largest independent Scottish firm instructed in the case, which also involved City of London heavyweights Allen & Overy, Akin Gump, Slaughter & May and Weil Gotschal.
"This case provides a wealth of useful guidance for those embarking on Schemes of Arrangement, contested or otherwise, and will be a helpful point of reference for companies in the future," adds Sophia.
"It was a fascinating case to be involved in and underlines that Burness Paull is the go-to independent firm in Scotland for major restructuring and insolvency legal work, with the team having also been instructed in recent high-profile insolvencies such as House of Fraser and Thomas Cook."