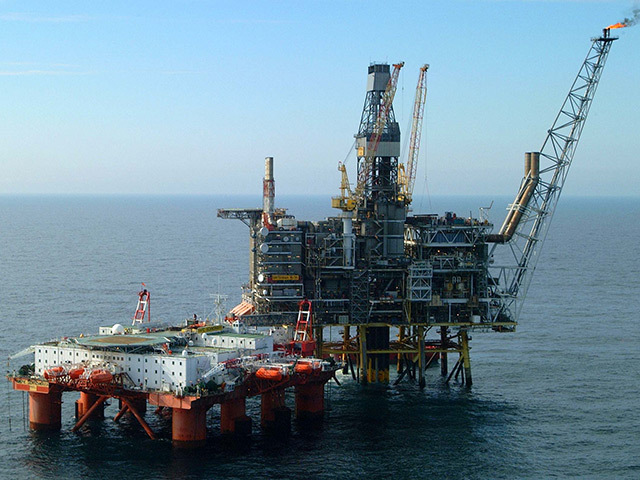 Chrysaor, the North Sea's largest net producer, has cut spending plans by 30% in response to the Covid-19 pandemic, bringing delays to growth projects.
The operator has shaved £267million from its 2020 forecast of £890.7million ($1.1bn), according to newly-published accounts, putting some developments on hold.
The Eni-partnered Talbot project in the J-Area, which had been due for sanction early this year, has had its final investment decision pushed to 2021.
Meanwhile first gas at Zennor Petroleum's 30million-barrel Finlaggan development, to be produced via Chrysaor's Britannia platform, has also been delayed from late 2020 until next year.
North Sea operators have widely opted to conserve cash and defer non-critical spending in light of the downturn.
The Talbot discovery, around eight miles south-east of the Judy platform, has been made commercial thanks to an "innovative supply chain approach", with the front-end engineering design (FEED) "milestone" approved in Q4 2019 and procurement started for long-lead items.
Chrysaor plans to develop the project as a multi-well tieback to Judy following an appraisal programme.
According to the Oil and Gas Authority, the former Conoco prospect has probable resources of 13million barrels of oil equivalent recoverable and 44million barrels of stock-tank oil initially in place, with potential upside in other nearby discoveries.
Chrysaor said it will this year focus on modifying its facilities ahead of sanctioning Talbot.
Aside from J-Area and Britannia, opportunities are being sought at Chrysaor's Armada hub, which saw production boosted by around 5,000 barrels per day in 2019, partly due to two new wells from the Maria field.
The firm is planning a new well, Seymour Horst, at Armada in the second quarter of this year, while also mulling another well from the North West Seymour area.
Armada could also be used as an export route for Okea's Grevling discover in Norway, as well a tie-back option for two new prospects, Jerv and Ilder, which were due to be drilled this year but were pushed back due to the virus.
Chrysaor said it has made applications for nine licenses in the OGA's 32nd licensing round, including near-field positions at the Armada, Lomond and Everest hubs, as well as two licenses in the J-Area.
Preliminary offers of awards are expected in the third quarter of the year.
Recommended for you

Who have been the UK North Sea exploration standouts?