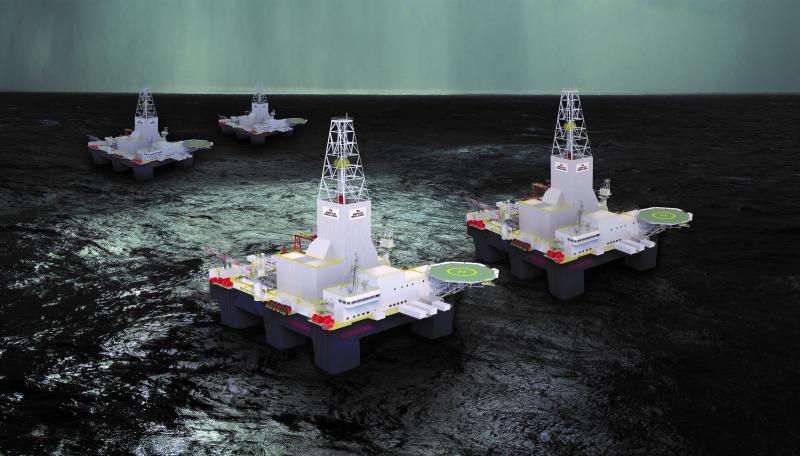 Singaporean rig builder Keppel Fels has commenced arbitration proceedings to challenge Awilco's decision to terminate a $425 million order.
Rig contractor Awilco, based in Westhill, near Aberdeen, insisted its termination of the construction contract for the Nordic Winter semi-submersible vessel was valid.
Earlier this month, Awilco alleged Keppel Fels had breached the contract and claimed entitlement to a refund of instalments of $54m plus interest.
Keppel denied the allegations and said it intended to keep all payments received to date, while also seeking compensation if Awilco defaulted on payments.
It claimed Awilco served the termination notice shortly before a payment of $32m was due June 9 — a payment which was previously deferred with Keppel's consent.
Awilco said today: "We have received a notice from Keppel Fels purporting to terminate for failure to pay the next instalment due, and notice that Keppel Fels has commenced arbitration to resolve the disputes concerning termination and its consequences.
"We maintains our position that we validly terminated the contract and maintain our entitlement to the instalments."
Nordic Winter is one of the two semi-submersible drilling rigs of Moss Maritime CS60 Eco MW design ordered by Awilco Drilling subsidiaries from Keppel Fels.