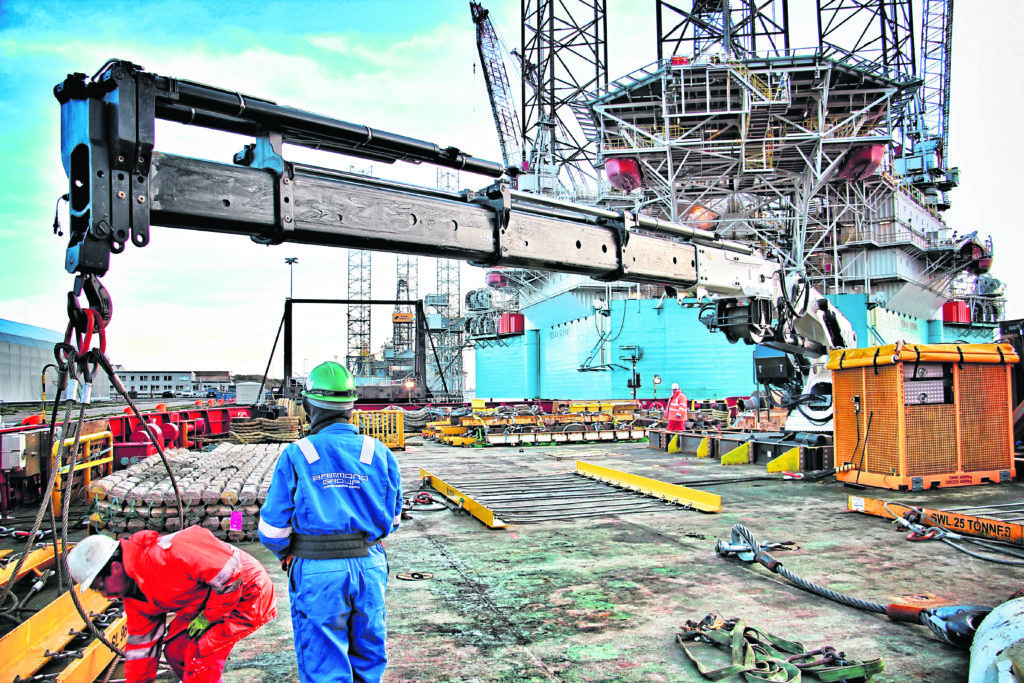 Hefty investments and lengthy contract wins have put Brimmond Group in a "strong financial position" from which to ride out the latest oil industry downcycle, bosses said.
The Aberdeenshire engineering and rental firm posted annual turnover of £5.7 million for the 12 months to March 31, 2020, up 30% on the previous year.
Engineering director Tom Murdoch said 2019-20 had been a "remarkable year", with Brimmond's equipment rental and in-house design and manufacturing sides both performing well.
Brimmond was buoyed late last year by the award of a contract to manufacture diesel-driven, oil-well cement pumps for use globally, including in the North Sea and South America.
The deal, with a large service firm, was worth a seven-figure sum and has created six to eight months of activity, keeping the Kintore workshop busy.
The company is investing £910,000 in its rental fleet in 2020-21, having spent a high six-figure sum the previous year.
Mr Murdoch said the investment was coming purely from Brimmond's cashflow.
Its biggest outlay was on a new marine crane, which was built by Effer in Italy and should arrive in Scotland soon.
Another of Brimmond's cranes recently completed an 18-month stint on Fairfield's Dunlin Alpha platform, where it was used for decommissioning tasks.
Brimmond has also invested in IT systems and increased its headcount to 34 from 28 in the last year.
Mr Murdoch said the team had reacted "amazingly well" to the Covid-19 outbreak, which forced the company to furlough a small number of employees and introduce split shifts in the workshop.
He does not expect the current financial year to be quite as lucrative as 2019-20 due to the reductions in capex and opex predicted in the North Sea.
Brimmond has already received requests for discounts from customers and tried to accommodate the requests fairly, said Mr Murdoch, who accepts companies are in a tough place.
But Mr Murdoch said it was "too difficult" to apply discounts to projects which are already under way.
Despite these challenges, and the knowledge that suppliers will likely be squeezed tighter as the months go by, he doesn't expect a dramatic drop-off in growth.
Brimmond Group was founded in 1996 by Mr Murdoch's father, Alistair, who died about four years ago.
The company remains majority-owned by the Murdoch family.