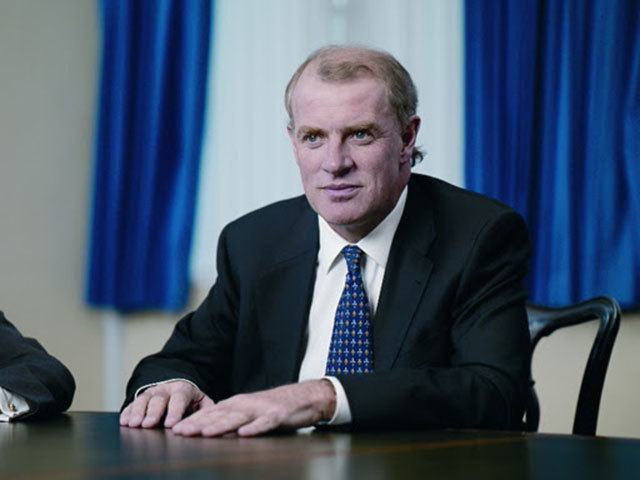 Premier Oil has scrapped a $191million (£152m) deal to acquire an additional 25% stake in the Tolmount project from Dana Petroleum.
The firm announced plans to buy the stake from its 50-50 partner in Tolmount back in January.
However last month Premier Oil said it "will not proceed on the terms originally envisaged", as it renegotiated a separate deal for BP assets in the North Sea, and today said the "Escrow Agreement" has been terminated.
It said: "Premier notes today that it will not be pursuing the purchase of the additional 25 per cent interest in Tolmount from Dana Petroleum."
The announcement follows a long-running dispute with its main creditors, Asia Research and Capital Management (ARCM), on Premier's deal to acquire BP's Andrew Area assets and stake in the Shearwater Hub amid its rising debt levels.
Premier said it is "pleased to announce" that deal has now been approved by creditors thanks to improved terms agreed last month amid the Covid-19 outbreak.
The BP deal was originally worth £475m but new terms substantially reduced the cash payable upon completion and deferred some other payments until commodity prices improve.
Tolmount, in the Southern North Sea, is 50% operated by Premier and remains on track for first gas in the fourth quarter of 2020, before the end of the year, according to the company's website.
The Group sees the potential for the Greater Tolmount Area to contain up to one trillion cubic feet of gas (cbf) including the fully appraised 500 Bcf Tolmount main structure and upside at Tolmount East and Tolmount Far East.
Dana Petroleum declined to comment.
Recommended for you

Blow for Harbour Energy as Tolmount project hit by delay