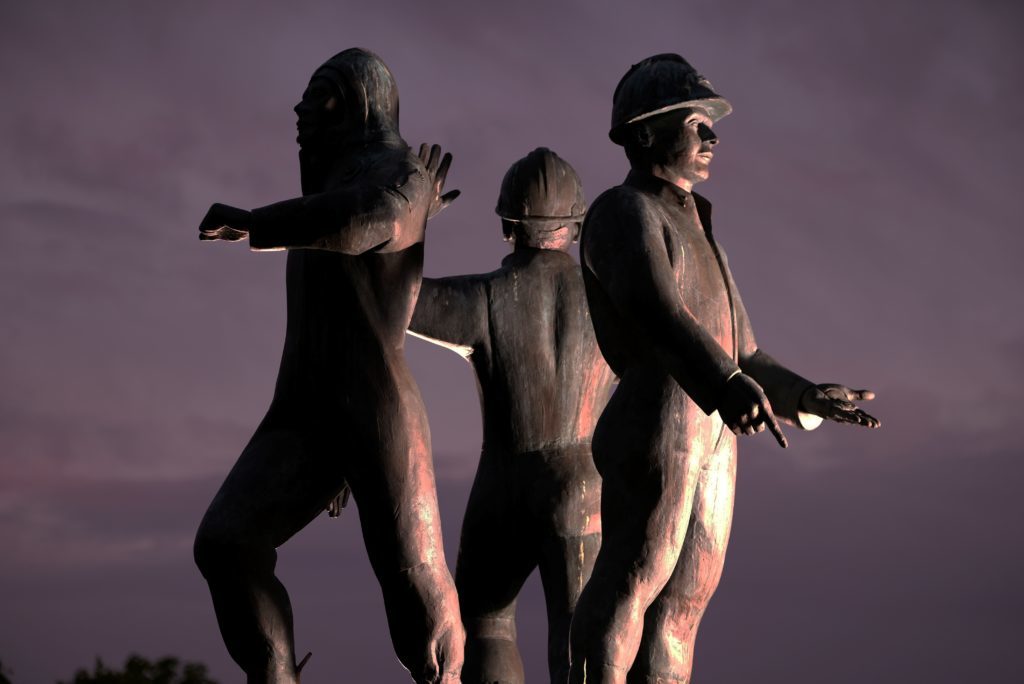 The commemorative services will have to be held on a virtual basis this year.
And there will not be the usual crowds of mourners paying silent tribute this weekend to the victims of Piper Alpha in front of the poignant memorial at Hazlehead Park.
Yet nothing will prevent people across the north-east from remembering the 167 men who perished, amid the inferno of a devastated oil installation more than 30 years ago.
Just before 10pm on July 6 1988, a huge explosion 120 miles out to sea from Aberdeen ripped apart the tranquillity of a summer's evening and cast a veil over scores of men, their families and countless others in the region.
The tragedy was all the worse, because it happened when Aberdeen was enjoying an unprecedented energy boom which gradually, inexorably, galvanised the city.
When Piper Alpha, the giant platform operated by Occidental Petroleum, sprung to life in 1976, it was hailed as the latest chapter in a burgeoning success story.
Oil production commenced at the platform at about 250,000 barrels a day and later rose to 300,000 barrels.
Very little thought had gone into what might happen if an accident happened far out in the sea, let alone if the combustible fuels created a vast explosion.
As one union official said: "The men were being well paid, but they were working in conditions that put their lives at risk every day. And if they complained about it, they weren't asked back."
By 1988, production had declined to 125,000 barrels a day. But Occidental continued to plough ahead with major construction and upgrade works.
Despite the complex schedule, and fears expressed by trade unions, the firm made the decision to continue operating the platform and not shut it down, as was previously planned.
And that perfect storm of system failures and technical problems was directly responsible for the events that transpired.
At 9.55pm, on a clear and balmy summer evening, an explosion rocked the platform and gas leaked out at high pressure.
The firewalls were not designed to withstand explosions, and even as the control room was abandoned, after Mayday had been signalled, the fire proved lethal.
At the time the conflagration occurred, there were 226 people on Piper. By the time that the awful events had concluded, there were 165 fatalities, with two others killed from the standby vessel Sandhaven.
Pound for Piper, a charity set up to maintain the memorial at Hazlehead, has now organised a virtual event to ensure the day can be commemorated while maintaining social distancing measures. All details can be found on their Facebook page.
Recommended for you
X

North Sea operators still hungry for high risk, high impact exploration – Westwood