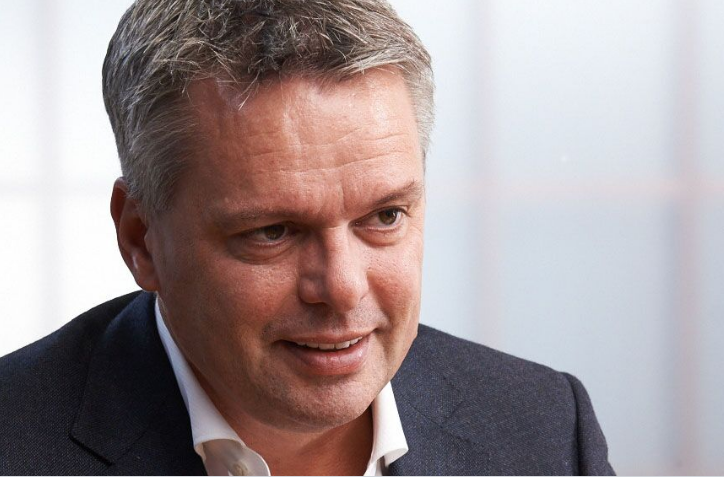 North Sea oil and gas producer RockRose Energy has been acquired in a multi-million pound deal.
In a statement released today, RockRose revealed it had agreed terms with London-headquartered Viaro Energy to sell its entire share capital in a deal worth more than £247 million.
Viaro Energy, a wholly owned subsidiary of the Viaro Group, is a physical energy trading group with global commodities trading activities and interests in energy sector support services and upstream asset development.
The Viaro Group also has offices in Dubai and Hong Kong.
It is understood Viaro Energy will acquire RockRose Energy's entire North Sea portfolio.
Andrew Austin, executive chairman of RockRose, said: "After careful reflection, the board of RockRose has concluded that accepting this offer is firmly in the best interests of our shareholders.
"It has been an exciting journey since RockRose was founded five years ago. However, for the benefit of all stakeholders, now is the time to move on and allow RockRose to continue to flourish with new backers."
RockRose holds a 40% stake in the Brae complex, which lies around 155 miles north-east of Aberdeen and includes South Brae, Central Brae and West Brae.
It also has interest in South Brae, Central Brae, North Brae, East Brae (RockRose 36.83%) and Braemar (RockRose 26.00%) alongside a 28% stake in the BP-operated Foinaven area.
Francesco Mazzagatti, chief executive of Viaro Energy, said: "I am very pleased that the board of RockRose has recommended our offer.
"We have ambitious growth plans in the UKCS and we believe that RockRose's producing assets, its staff, its commitment to health and safety, the environment and best in class operational procedures, will be an ideal platform from which to grow our presence in the UKCS.
"I'm extremely pleased that RockRose's senior management team has agreed to join us as they share our vision for future growth."
RockRose also has a stake in Repsol Sinopec's Tain project, for which an environmental statement was recently submitted.
Recommended for you

Serica minor backer voices 'unmitigated disgust' over Tailwind deal