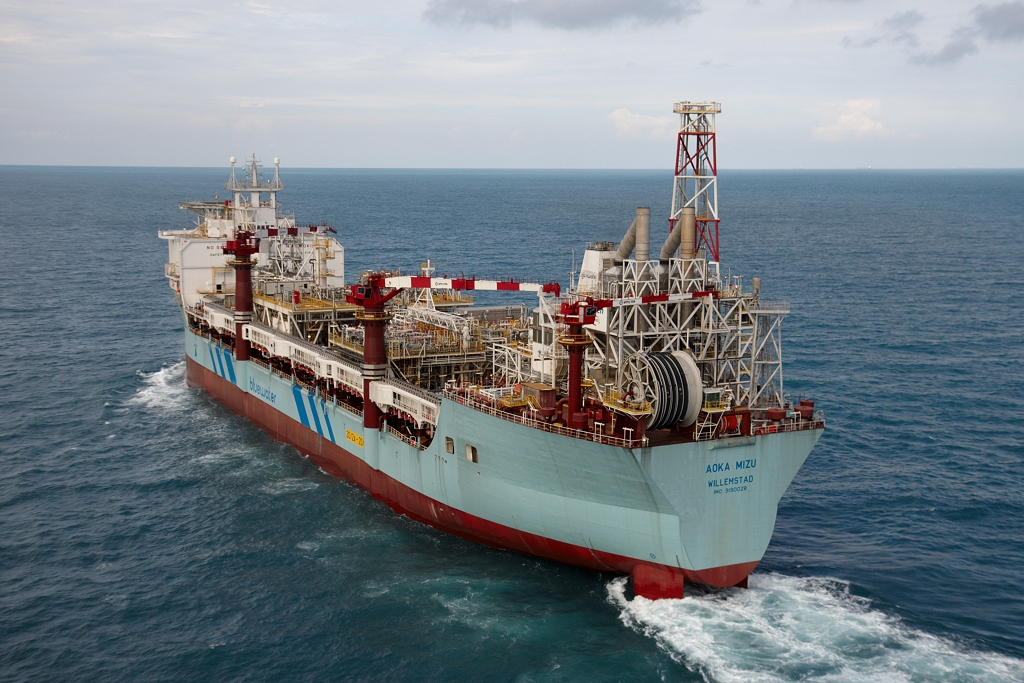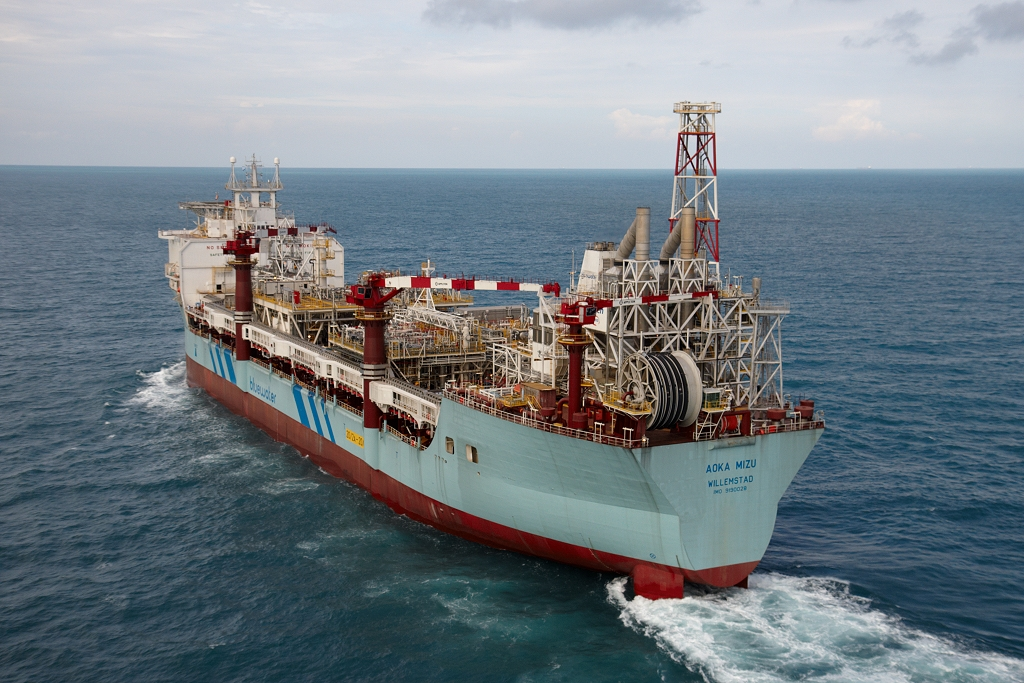 Hurricane Energy has warned a "material downgrade" is possible to its 2.6billion barrel contingent resources following a technical review of its operations.
The West of Shetland player said Wednesday that its flagship Lancaster field is back up to full production following a shut in to one well in May.
However production dropped from 14,900 barrels of oil per day in the first quarter to 14,300 in Q2.
On June 8, the same day chief executive Robert Trice suddenly resigned, the firm said a technical committee was re-examining the full extent of the Lancaster field.
On Wednesday morning Hurricane Energy said this may lead to "a material downgrade" of the 2.6billion contingent resource estimates published in its 2017 Competent Persons Report.
A new report is currently scheduled for no later than Q1 2021.
The firm said: "The 2017 Competent Person's Reports attributed independently certified reserves to the Lancaster EPS development and contingent resources associated with the overall West of Shetland portfolio.
"The outcome of the technical review may lead to a material downgrade of these contingent resource estimates.
"Any such revisions would be formally reflected in a new Competent Person's Report, currently scheduled for release no later than the end of Q1 2021."
Hurricane will also undertake a planned annual week-long maintenance shutdown of the Aoka Mizu FPSO, which sevices the Lancaster field, in September 2020.
The 14th cargo of Lancaster oil was lifted in late June 2020, with the next lifting scheduled for late July 2020.
Hurricane Energy also said the The Oil and Gas Authority (OGA) has given notice to the firm, and it's joint venture partner Spirit Energy, of a proposed field determination area over local structural closure at the Lincoln discovery.
Hurricane said it was "committed to working with its partner Spirit Energy on the best route forward for the Lincoln discovery".
In May, the OGA extended the deadline for plugging and abandoning the Lincoln Crestal well until June 30, 2021, in light of the Covid-19 pandemic.
Earlier this week the firm paid tribute to its chief operations officer Neil Platt, who passed away on July 5.
Recommended for you
X

North Sea sector's Covid-19 response 'is a real success story', HSE director says