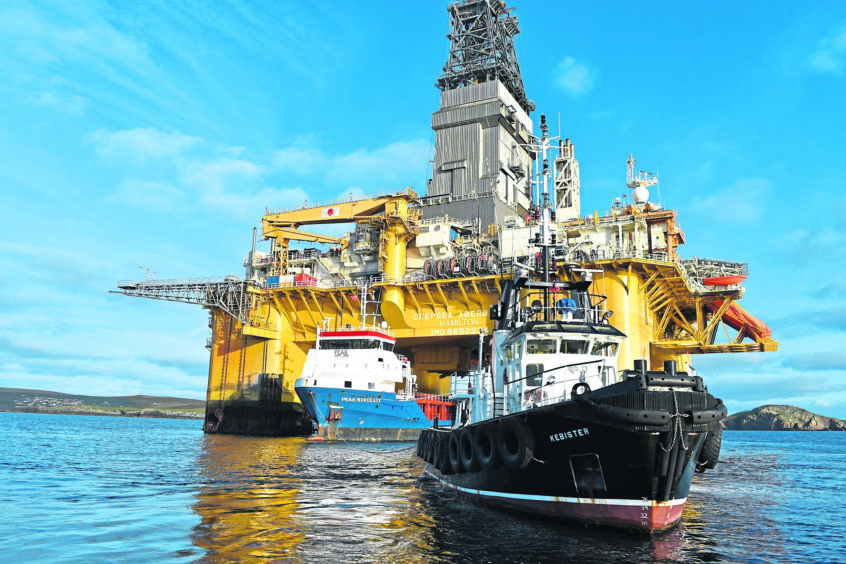 Odfjell Drilling has put 139 offshore workers at risk of redundancy after completing a drilling contract ahead of schedule.
Workers based on the Deepsea Aberdeen rig are understood to be livid after being told operations will be wound down in a matter of weeks and they may only be given statutory redundancy payments.
Trade union Unite is in talks with Norwegian-based Odjfell over payouts, with a 45-day consultation period set to come to an end on July 30.
Unite industrial officer Marc Jackson said: "Unite has been holding extensive negotiations with Odfjell and there is an ongoing consultation over potential redundancies.
"These talks are at an advanced stage and there are a number of dynamics in play at the moment including potential job relocation and redundancy payments.
"Therefore, it would be inappropriate for us to make any further comment until we have a package that can be formally put to our membership for their approval or otherwise."
Odfjell Drilling Shetland Ltd signed a contract with BP until 2022 and workers were said to be outraged at the prospect of losing their jobs at a time when work was scarce because of Covid-19 restrictions.
BP has said when drilling is completed around July/August there is no further work planned.
In addition, workers have raised the issue of why they are not being kept on standby when the company is being paid an 80% day rate until the end of the contract.
When approached, Odfjell Drilling said it was following its contractual and legal obligations, but could not comment further.
Workers have been told Odfjell and BP made unsuccessful attempts to find further work for the rig and it faced being idle or stacked.
In 2015, BP announced a seven year drilling campaign west of Shetland as part of the Quad 204 project in the North Sea.
Deepsea Aberdeen was contracted to drill wells across the Schiehallion and Loyal oil fields. BP has estimated that the Schiehallion area could yield up to 450 million barrels of oil.
Built in South Korea in 2014, the rig is part of Odfjell Drilling's fleet of ultra deepwater and harsh environment mobile offshore drilling units.
The news follows a similar move for a number of offshore drilling companies, including Stena Drilling.
Recommended for you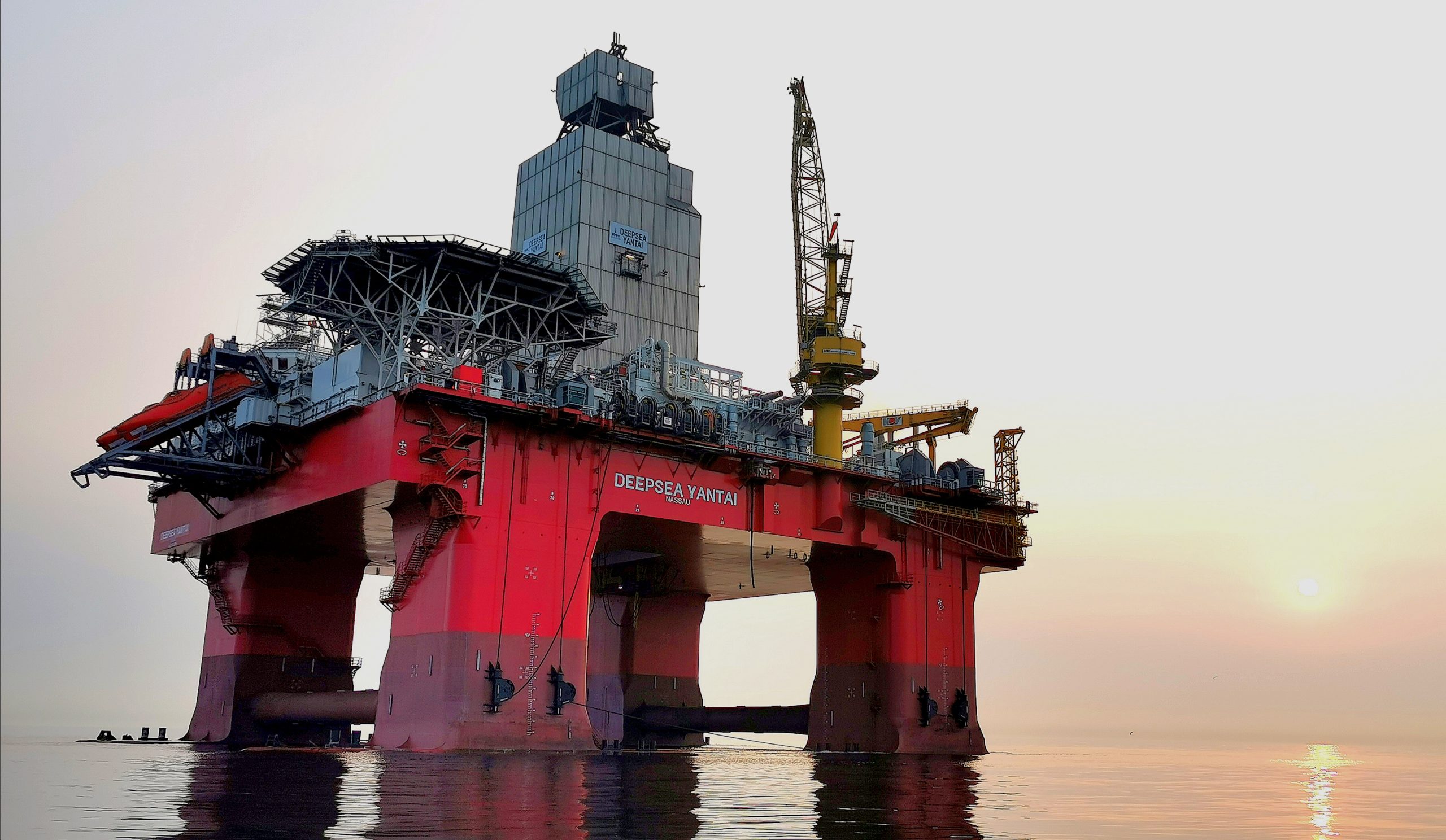 Odfjell secures string of work for Deepsea Yantai