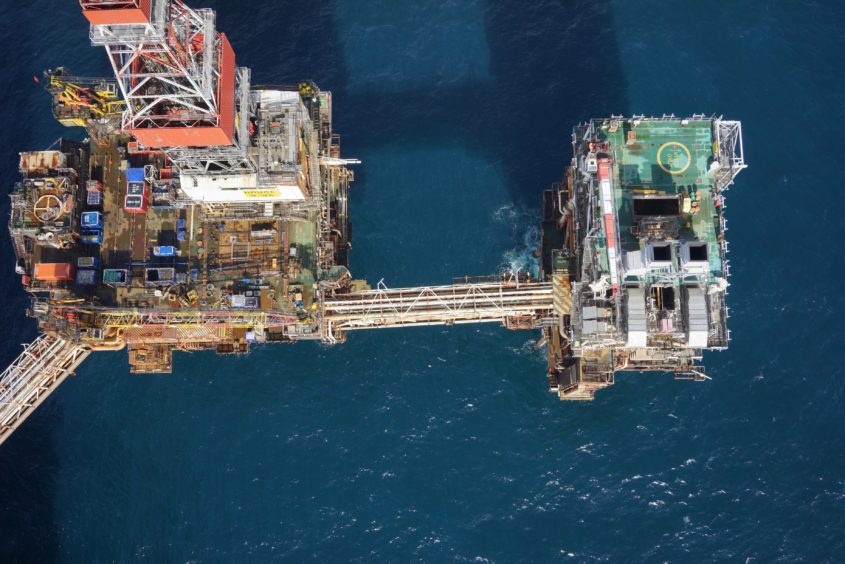 Serica Energy has released a video showing life on board its Bruce platform amid the Covid-19 pandemic.
The North Sea operator said the short film is designed to show a "snapshot" of what it's been like for offshore workers and onshore support staff over the recent weeks and months.
It features contributions from the Offshore Installation Manager and others, including the catering and HR teams, on keeping the platform running amid a pandemic.
Bruce lies around 211 miles north-east of Aberdeen.
See the video below: