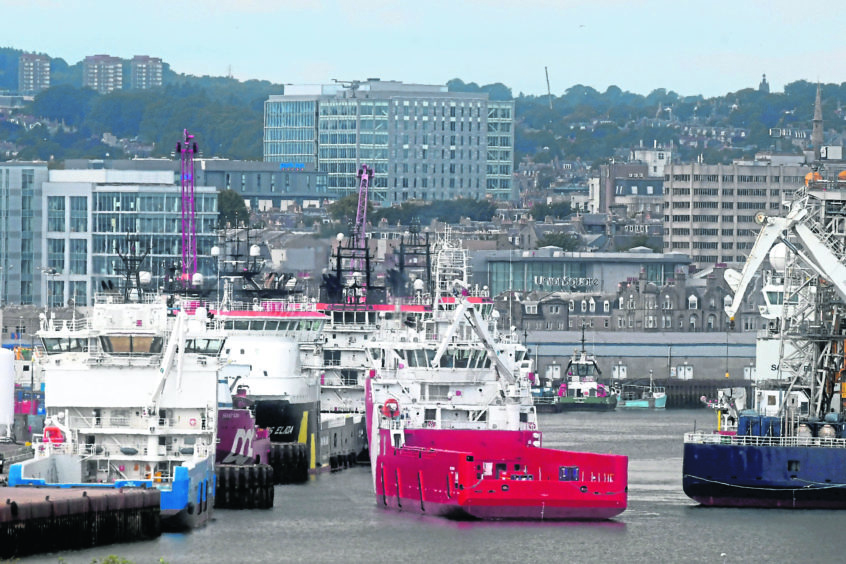 "Crippling" business rate demand letters totalling hundreds of thousands of pounds could be set to "kill off" a number of struggling Aberdeen commercial property firms.
As tenants look to defer rents on office space due to the double impact of the Covid-19 pandemic and oil price rout, top Granite City property bosses have called for rates relief before the situations "topples over".
Director of Aberdeen Harbour-based Waterloo Quay Properties, Shaun Eardly, claims he has received invoices amounting to £130,000 "just this week".
He said: "Aberdeen has been absolutely hammered for the last five years, then we had Brexit and now we've got Covid-19 – what happens if business rates don't get paid? A lot of empty buildings. It's a really serious situation."
Mr Eardley, an owner and operator with 11 properties in Aberdeen, said recent pressure to meet demands has made him "want to get up and walk out", adding: "we're a small business and this is just not feasible."
Martin Callan, managing director of commercial developer Cromdale, agreed there was "very little help" and said his firm has been "inundated" by tenants looking for rental "holidays" due to their business not currently trading or occupying premises.
He said: "Just like any other business, we're got very large loans on our properties and we've got to service those.
"We're doing whatever we can to help tenants, but it's difficult when your bank needs to get paid – it's crippling us."
Douglas Lumsden, co-leader of Aberdeen City Council, last night urged firms to lobby the Scottish Government as he was "not in a position to offer any business rates relief from the meagre £70m" in grant funding the council receive from Holyrood.
Aberdeen and Grampian Chamber of Commerce research and policy manager, Shane Taylor, also called on the Scottish Government to undertake a "rapid review of the business rates system in this new environment, focused on driving down upfront costs, incentivising investment and keeping businesses of all types in our town and city centres".
A Scottish Government spokesperson said: "This is an extremely difficult time for our business community and we recognise the need to do all we can to help the recovery of key sectors of the economy and Scotland's regions.
"We have strong record of delivering a competitive non-domestic rates regime.
"We have offered the most competitive relief package in the UK for a number of years and the lowest poundage for 95% of properties including all small and medium-sized properties.
"We have protected businesses by effectively underwriting almost £1 billion of non-domestic rates (NDR) income for local government in 2020-21 – and unlike in England, the Scottish Government guarantees NDR income for councils who have the power to offer localised reliefs."
Recommended for you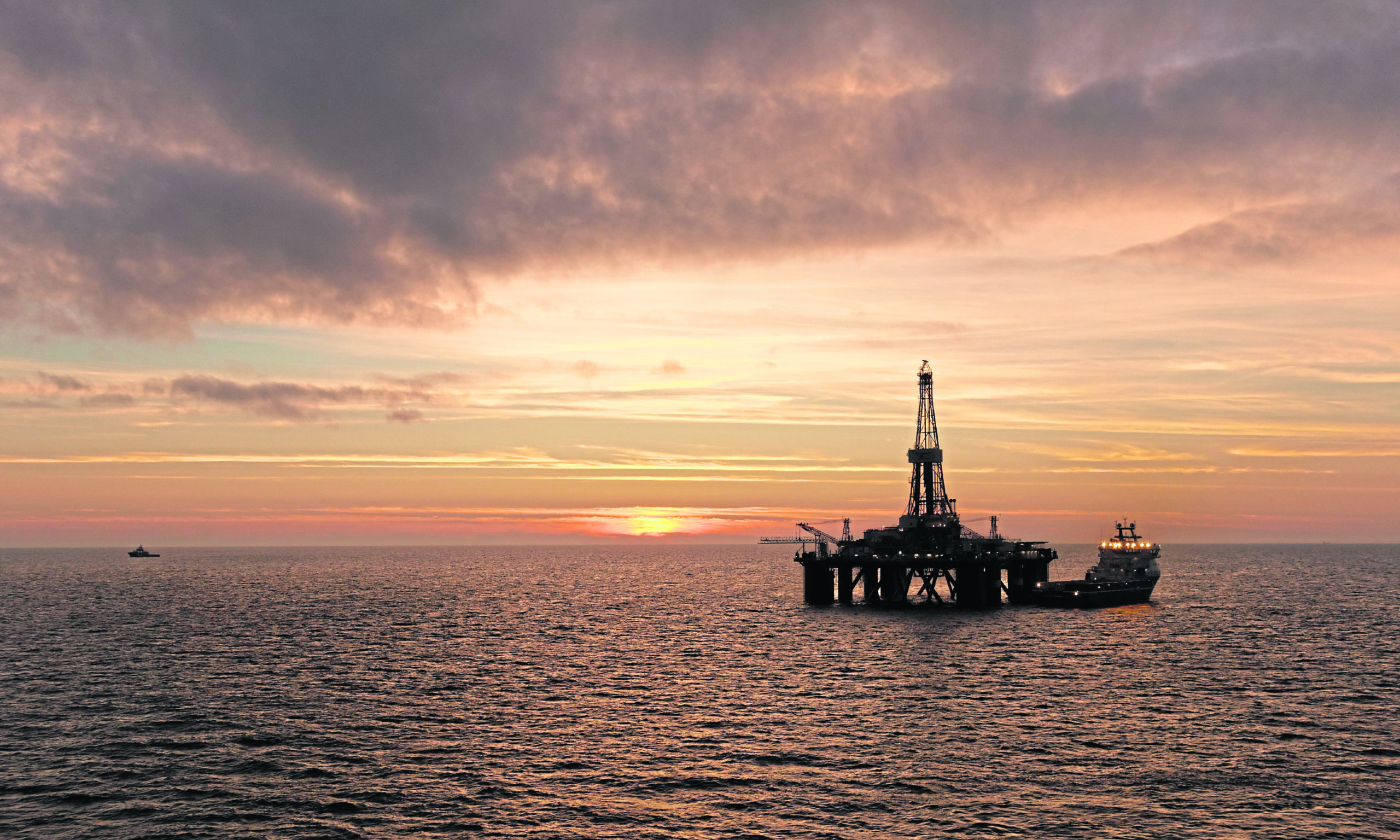 Autumn Statement: Energy leaders seek fix for 'uninvestible' North Sea