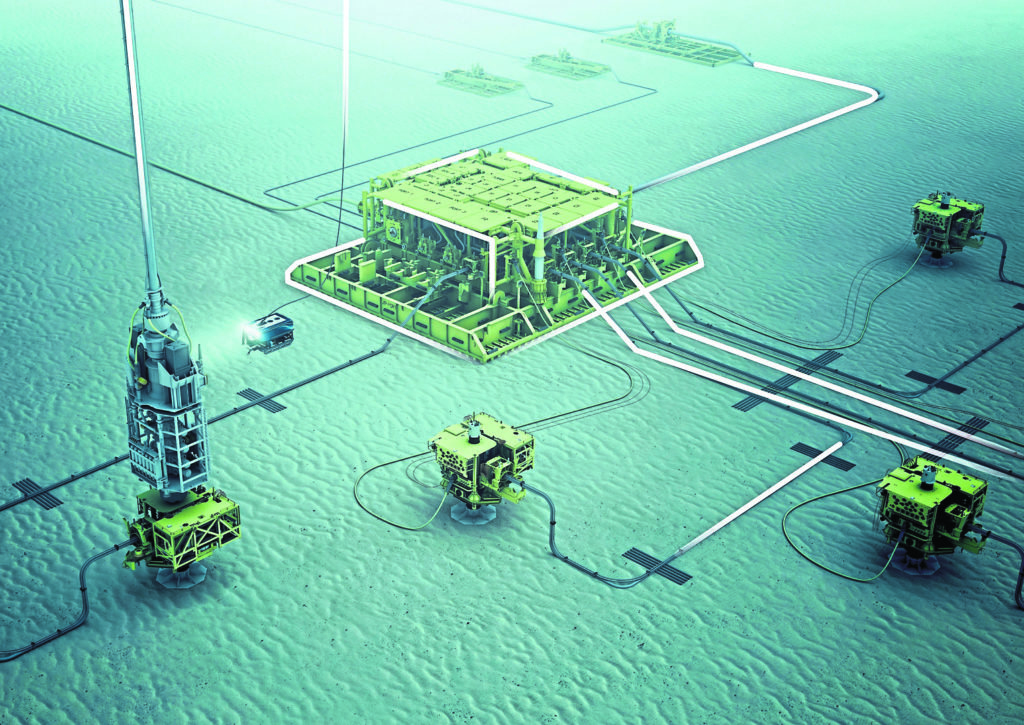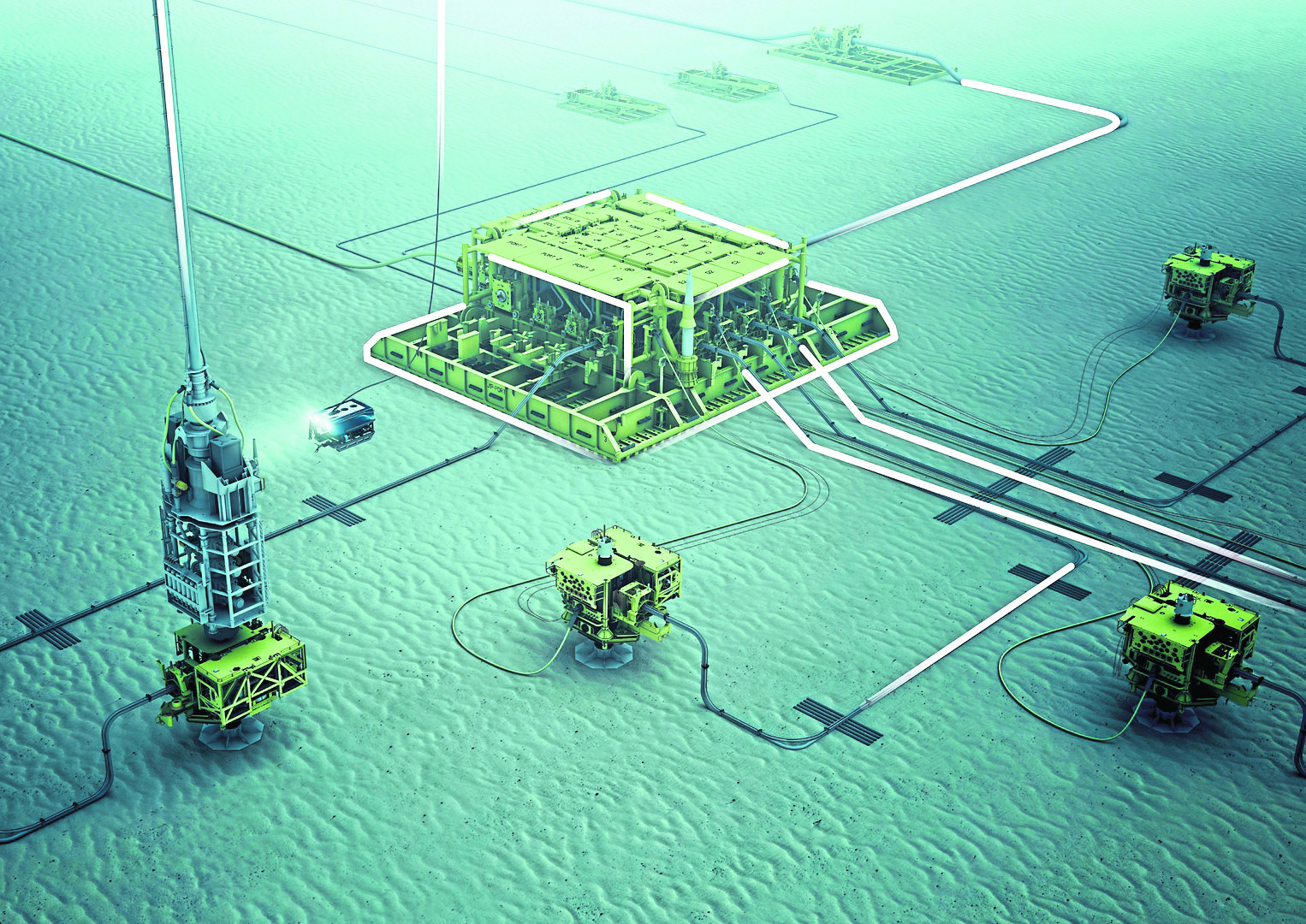 Subsea technology and service firms could turn their backs on oil and gas work if customers keep heaping pressure on margins, an industry chief has warned.
Neil Gordon, chief executive of industry body Subsea UK, said operators and large contractors were, in some cases, seeking large pricing and rates reductions from suppliers during the latest downcycle.
Mr Gordon said the approach was "unsustainable", "short sighted" and added to a "growing malaise and accusations of bad behaviours".
He highlighted the risk of pushing "fragile" firms, which are only just emerging from the downturn which struck in 2014, to "breaking point".
A number of oil industry figures have spoken out about the need to protect the interests of suppliers.
Stuart Payne, supply chain director at the Oil and Gas Authority, said some companies had written to suppliers demanding 35-40% rates cuts overnight, which threatened to "destroy any opportunity for recovery" in the North Sea.
Leigh-Ann Russell, BP's senior vice president of procurement, said sending letters to suppliers demanding price reductions was "disrespectful" and "absolutely the wrong thing to do".
Mr Gordon has now waded into the debate, saying the oil and gas industry needed to have "some serious conversations about value".
He urged smaller subsea firms who were ill-equipped to deal with unreasonable discount demands to "get better at selling their value and articulating their compelling proposition".
But he warned that the oil and gas industry — which has an "image problem among the public" — could not afford to "further alienate" its subsea supply chain.
He said the subsea sector was increasing its foothold in other industries ever year and could "shift away" from oil and gas if behaviours don't improve.
Mr Gordon said: "While oil and gas remains the largest market for the subsea industry, other markets are vying for the specialist skills and technology the subsea sector has accrued.
"Indeed, the latest findings in our Subsea Business Review revealed that almost a quarter of the sector's £7.8 billion output is generated from renewables, with revenues from aquaculture, defence and subsea mining also rising."
He called for more constructive contract discussions, adding: "The focus should be more around cost efficiency and generating additional value, and much less about squeezing margins, especially when there is nothing left to squeeze."
Read the full oped here
Recommended for you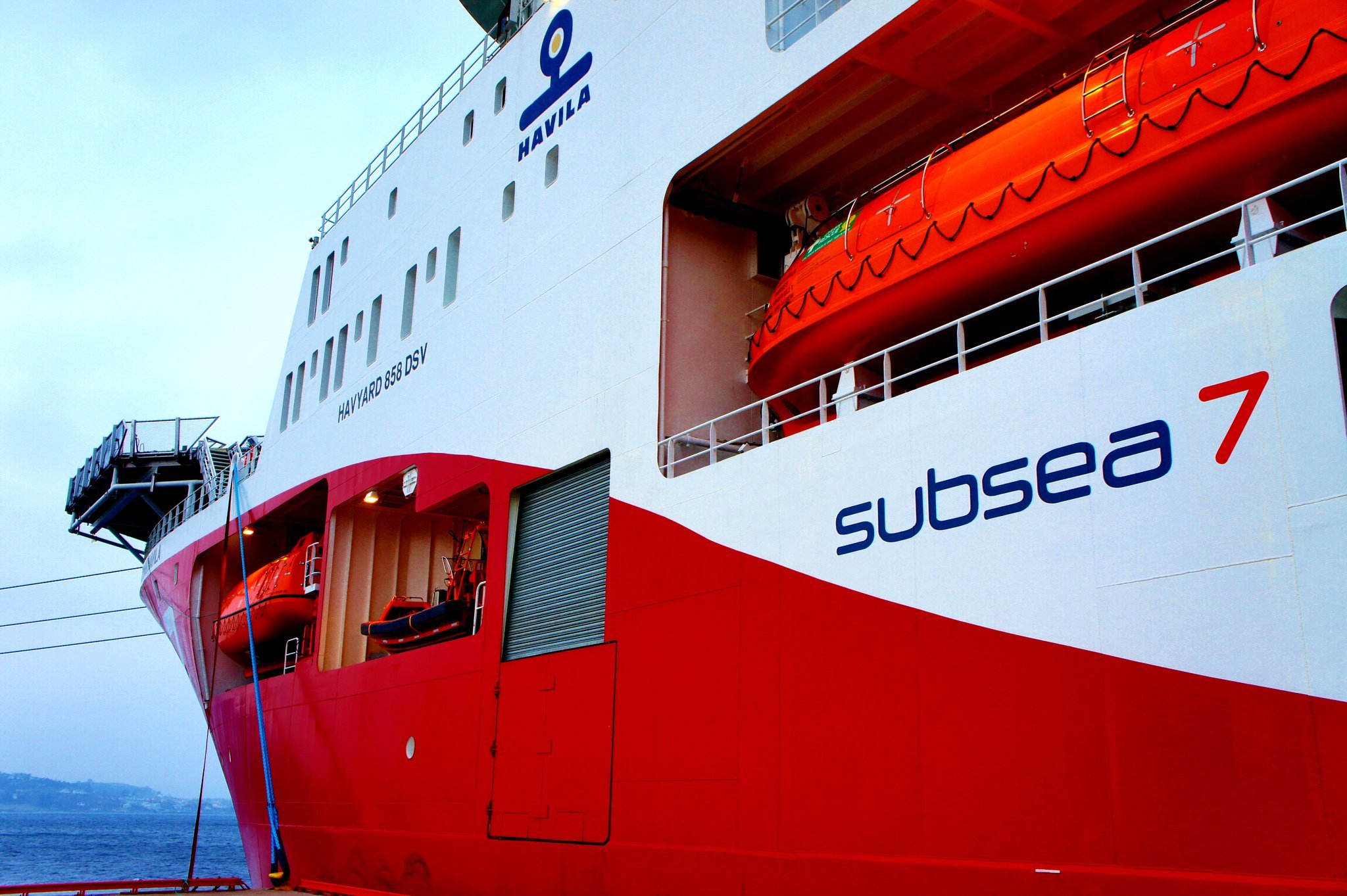 Subsea 7 reports losses of £750million, warns Covid will impact 2021 results