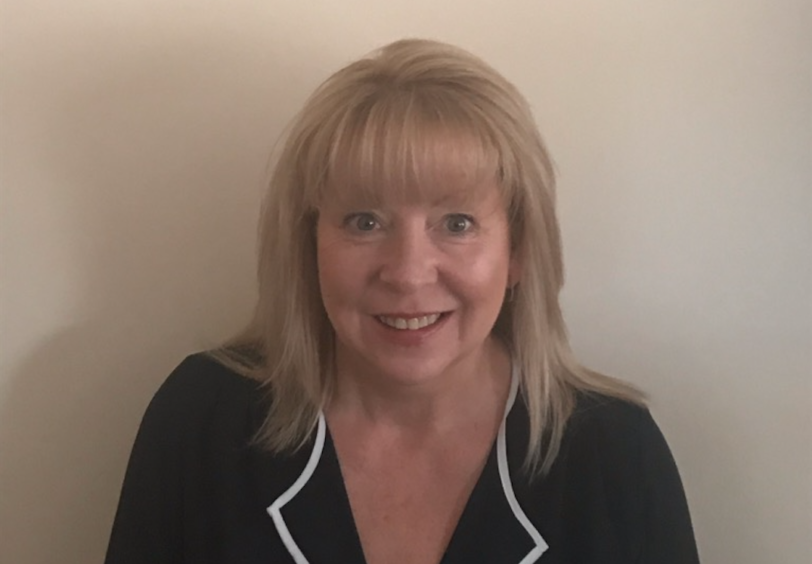 Energy service firm Texo Group has hired a high-calibre accountant as head of finance in its latest leadership team revamp.
Karen Laing has joined Texo from logistics firm Peterson, where she spent more than two years.
Ms Laing's career, spanning more than 20 years, also includes spells at ARR Craib Transport, waste management firm Augean and Swire Oilfield Services.
Texo Group managing director Chris Smith said he was pleased to have brought in Mrs Laing, with her distinguished track record.
Mr Smith said: "She is a hands-on professional in her field and has the right skills to support the direction of the management team as we meet the challenges of the current environment and for when the energy industry returns to growth."
Mrs Laing's appointment follows the recent departure of Dave Penny, who had been Texo's finance director. Mr Penny said yesterday that he left Texo "on good terms" to pursue other opportunities and wished the company "success".
John Black, who had been commercial director, exited the company in May.
Mr Smith, whose father is Texo's executive chairman and backer Hayden Smith, became the group's managing director in January, replacing Robert Dalziel.
Mr Smith Jr said: "We thank both Dave Penny and John Black for their time spent with Texo Group and wish them all the best in their future careers."
Recommended for you

Investing in people key to TEXO Recruitment's ongoing success