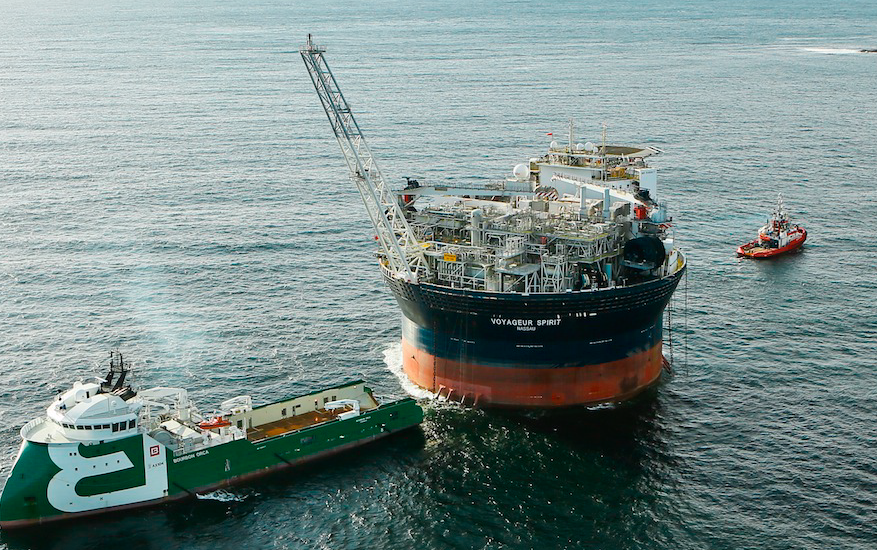 Premier Oil has lost a $12.1m (£9.5m) legal dispute over a contract for the FPSO on the North Sea Huntington field.
The company has been ordered to pay the sum to Altera, formerly known as Teekay Offshore and owner/operator of the Voyageur Spirit vessel, over a hire agreement signed in 2010.
Altera successfully argued it had been underpaid based on its interpretation of the contract, which allows for adjustment of the daily hire payments based on vessel availability and shutdowns.
Premier Oil had counter-sued for $3.8m (£2.9m) saying it had overpaid.
However, the Commercial Court sided with Altera's reading of the contract, which had been altered several times since it was first signed and later totally re-drafted in 2018.
Judge Richard Salter said some points of the contract, particularly relating to bonus payments, had "commercial illogicality" – such as allowing a bonus payment even when one of the production systems was below the 95% target.
However, he said it should still to be read as an "integral" part of the agreement the two parties made.
Bermuda-headquartered Altera, which has an office in Aberdeen, said it "welcomed" the ruling and "will continue to provide safe and reliable operations in close cooperation with our customer".
Premier Oil declined to comment.
After a new deal was signed in 2013, Premier paid a daily rate of $215,000, dropping down yearly to $195,000 in 2018.
The ruling comes as Premier Oil has ceased production at the Huntington field, which brought fears for dozens of Teekay jobs when it was announced earlier this year, but the firm later denied redundancies were being made.
Premier Oil said in March that a "mid-June" sail away date was expected but latest marine traffic data (July 18) shows the vessel remains stationed at Huntington, around 145miles north-east of Aberdeen.
The firm has also called time on its Balmoral field due to Covid-19 hitting oil prices, and therefore its economics.
However, Premier is expanding in other areas, with the purchase of BP's Andrew Area assets and its interest in the Shell-operated Shearwater production hub.