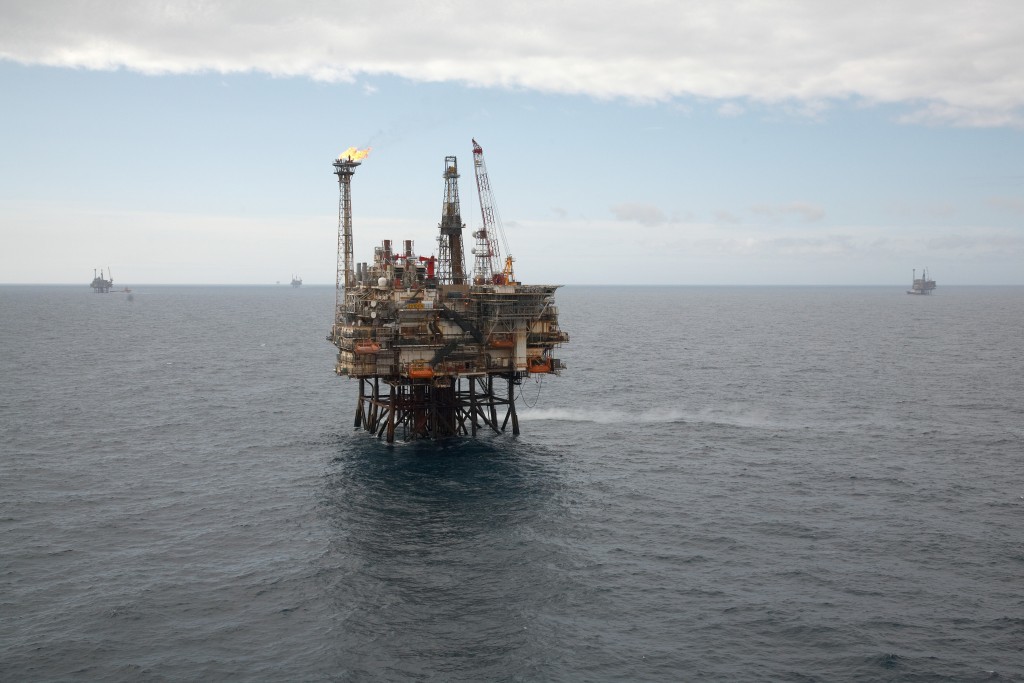 A High Court judge has sided with US oil firm Apache in its row over North Sea pipeline tariffs with Ineos.
Apache had accused Ineos of trying to changing the terms of an agreement it had with former Forties pipeline system owner BP.
Houston-headquartered Apache had hoped to increase the volumes shipped from its Forties Field under the agreement for a further 20 years to 2040.
But Ineos was holding out for an increase in payments from Apache before granting its consent.
Justice Foxton said Ineos was "acting non-contractually by withholding consent".
An Ineos spokesperson said: "Whilst we are disappointed with the outcome affecting the Forties, Maule and Tonto oil fields operated by Apache, we respect and shall adhere to the judgement of the court.
"This was a complex dispute between the parties which required the court to provide certainty as to how the terms of these specific arrangements should operate from 2021 onwards.
"This case was unique to these oil fields as their contracts with FPS are different to all other FPS customers.
"We will continue to work with Apache and all of our FPS customers to provide safe, reliable and competitive transportation services out to 2040 and beyond."
Ineos – owned by Sir Jim Ratcliffe, one of Britain's richest entrepreneurs – completed the acquisition of the pipeline system from BP for £190 million in October 2017.
The firm announced last year that it would invest £500m to extend the life of Forties by "at least 20 years".
The 310-mile long pipeline system opened in 1975 and is responsible for transporting about 40% of UK North Sea oil and gas to shore.
Its maximum capacity is 600,000 barrels of oil per day.
The pipeline had to shut down for several weeks in December 2017 after a leak was discovered near Netherley, Aberdeenshire, leading to the disruption of North Sea production and the evacuation of local residents.
Recommended for you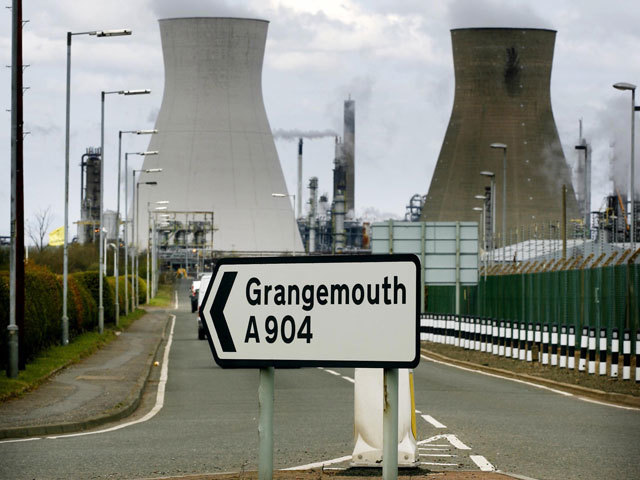 GMB Scotland blames "failure of government" for Forties oil flow decline