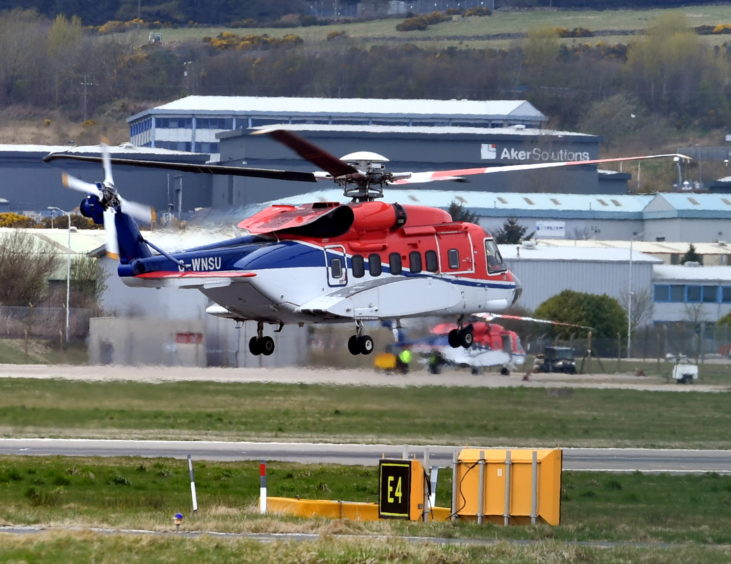 Helicopter operator CHC has warned that "unsustainable" contract pricing could affect training and development after losing a major deal with oil and gas firm Total.
In a thinly-veiled swipe at the French giant, CHC indicated copter firms were being asked to provide services at precariously low prices, which threatened to halt investment in technology and safety.
CHC has laid on flights to and from Paris-headquartered Total's UK North Sea oil platforms for many years.
But the relationship looks to be ending in acrimony following Total's decision to switch to rival chopper operator Babcock for some of its services.
Under a new five-year deal commencing in October, Babcock will fly crew to a number of Total's platforms from Aberdeen airport aboard Sikorsky 92 and Airbus H175 choppers.
Babcock Offshore director Ian Cooke said the contract award was another clear sign of the firm's commitment to the offshore market and its "determination to deliver safe and reliable services".
CHC appears to have taken the snub badly, saying: "We are disappointed not to see this contract renewed. The current economic challenges facing the global oil and gas industry are greater than anything we have seen in previous downturns.
"Here in the UK, outcomes like this, with unsustainable pricing, will ultimately see an end to future industry investment in technology, safety improvements and the next generation of engineers and pilots."
Total and Babcock declined to comment.
CHC's warnings may chime with supply chain firms amid reports that customers are putting them under pressure to lower costs.
In June, CHC said it was making the "incredibly difficult decision" to lay off more than 20 employees in Aberdeen due to "challenging market conditions".
At the time, Jake Molloy, chairman of the Offshore Coordinating Group, a coalition of trade unions, warned "commercial pressures" would have an impact on safety and that the supply chain should not be expected to "underwrite the survival of oil and gas companies".
Equally, CHC's remarks could be dismissed as sour grapes.
Babcock is an established helicopter operator and Total already has first-hand experience of working with the company in the UK North Sea.
Flights to the Culzean and Gryphon fields are currently provided by Babcock under a separate agreement. Total has operated both fields since its acquisition of Maersk Oil in 2018.
CHC currently provides crew transfer flights for Total's Alwyn, Dunbar and Elgin installations.
Babcock has enjoyed other contract successes in recent months, as well.
It recently took over from Bristow as the transport provider to EnQuest, Taqa and CNR International's northern North Sea platforms.
But Babcock bosses conceded in June that the pricing for that deal reflected the current "tough environment".
Archie Bethel, chief executive of Babcock International, said the group's oil and gas division was an "area of weakness", challenged by "lower pricing".
Babcock lamented that pricing levels had effectively been "reset" following the emergence from Chapter 11 bankruptcy protection of Bristow and CHC in 2019 and 2017, respectively.
Recommended for you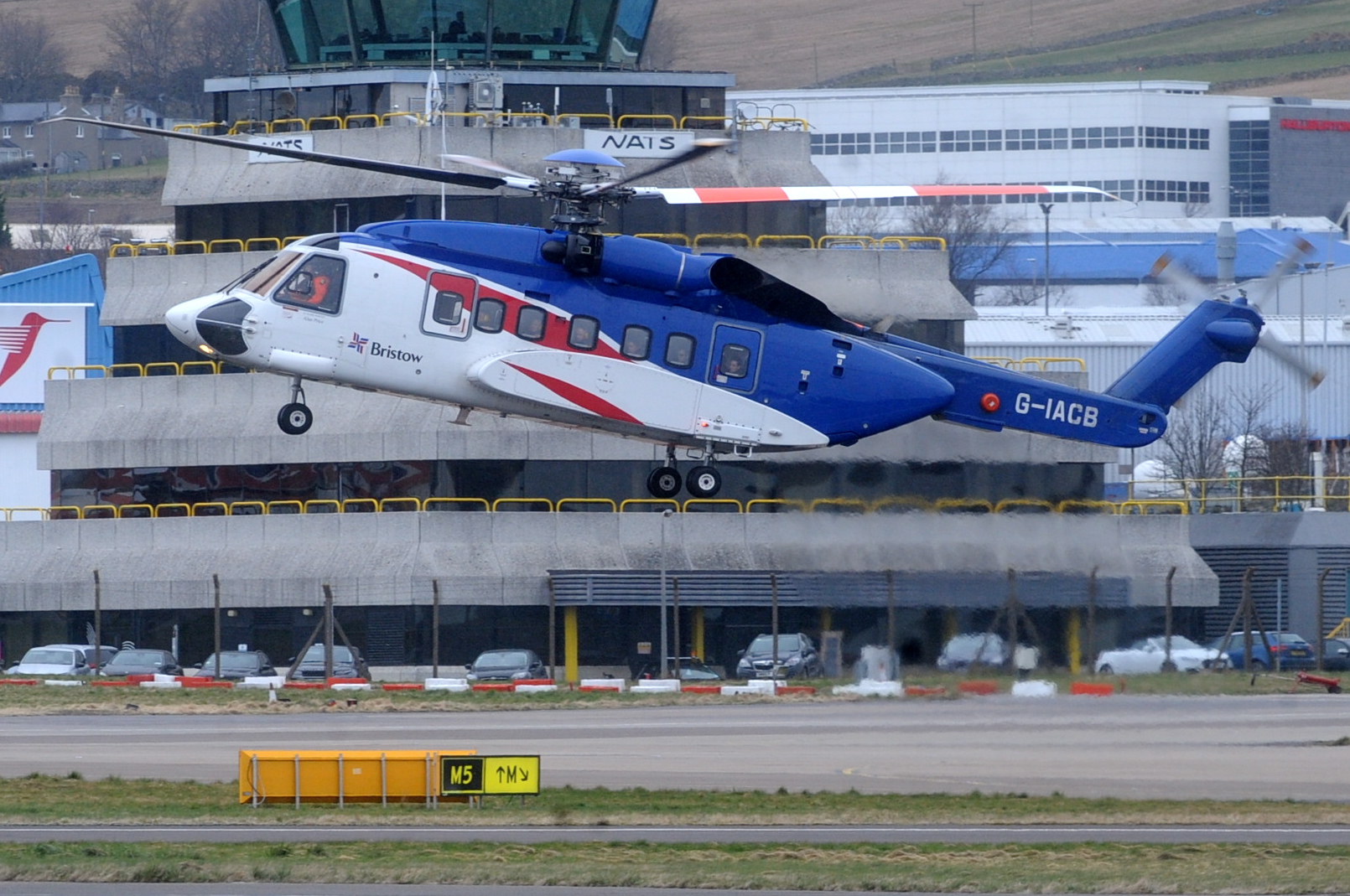 Lack of S-92 helicopter parts stifling growth, says Bristow CEO