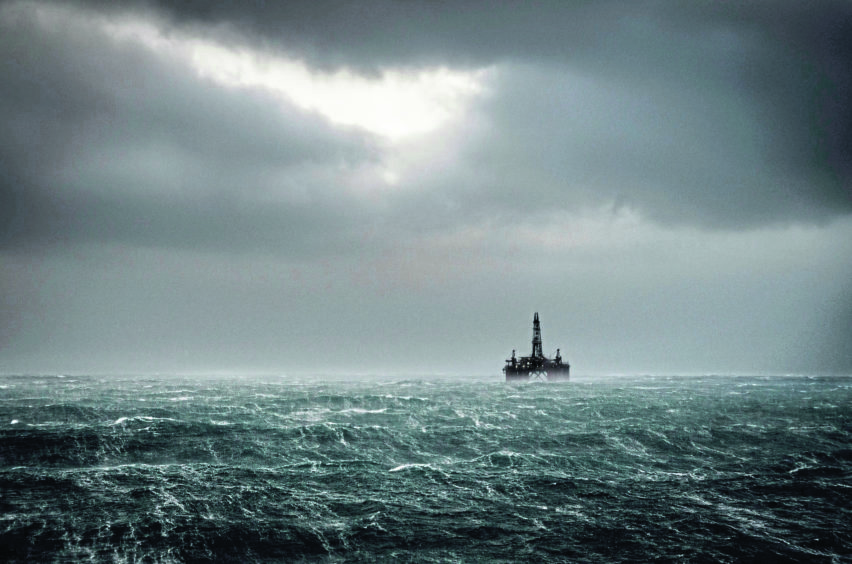 UK listed oil and gas companies recorded more profit warnings in the second quarter of 2020 than in the whole of last year, according to a new report by EY.
The professional services giant said its findings showed consolidation in the oilfield services sector was "inevitable" as companies fight for survival.
EY also said Aberdeen, with its engineering expertise, had the potential to make an "enormous contribution" to the energy transition.
On profits warnings, it said 10 were issued by FTSE oil and gas firms across April, May and June, the largest quarterly number since the first quarter of 2015.
It also eclipses the seven issued throughout the whole of 2019.
For the first six months of 2020, oil, gas and coal businesses said their profits would be well below management and market expectations on 14 occasions, with Covid-19 blamed four-fifths of the time.
EY recorded the warnings across the entire oil and gas supply chain.
It said the oilfield services sector was under serious pressure due to the 20% capital expenditure cuts made by exploration and production companies in the wake of the pandemic and oil price slump.
Celine Delacroix, EY's global oilfield services leader, said firms were experienced at dealing with rapid price drops.
But Ms Delacroix said the current downcycle was more "complex" and the outlook more uncertain than ever.
"We may have already passed 'peak oil' and the sector is radically rethinking both its short and long-term outlook," she said.
"It's this combination of low prices and exceptionally high levels of uncertainty that has led to significant capex cuts and widespread write-downs."
Ms Delacroix warned the next few months would be "all about survival" for some companies, who would have to prioritise cost cuts and fundraising.
She said: "Consolidation within oilfield services is inevitable. The companies that drive forward with M&A activity and embrace diversification to be cleaner and greener are the ones most likely to secure a positive, long-term future."
Companies will also have to focus on technology and efficiency to meet the challenges of a low-price environment and decarbonisation.
Clean-tech and renewables will emerge as the number one sector to drive growth in Europe in the coming years, EY claimed.
Chris Durling, EY's Aberdeen-based strategy and transactions director, believes the Granite City has what it takes to thrive in the energy transition.
Mr Durling said: "Aberdeen is a global centre of excellence and the UK hub for oil and gas offshore activity, skills and experience, with deep expertise underpinning an enormous potential to make a vital contribution to energy transition in the UK and globally.
"The oil and gas industry, particularly in Aberdeen, has an enviable track record of developing innovative, digital and transformative businesses, that have proven their resilience through multiple sector challenges."