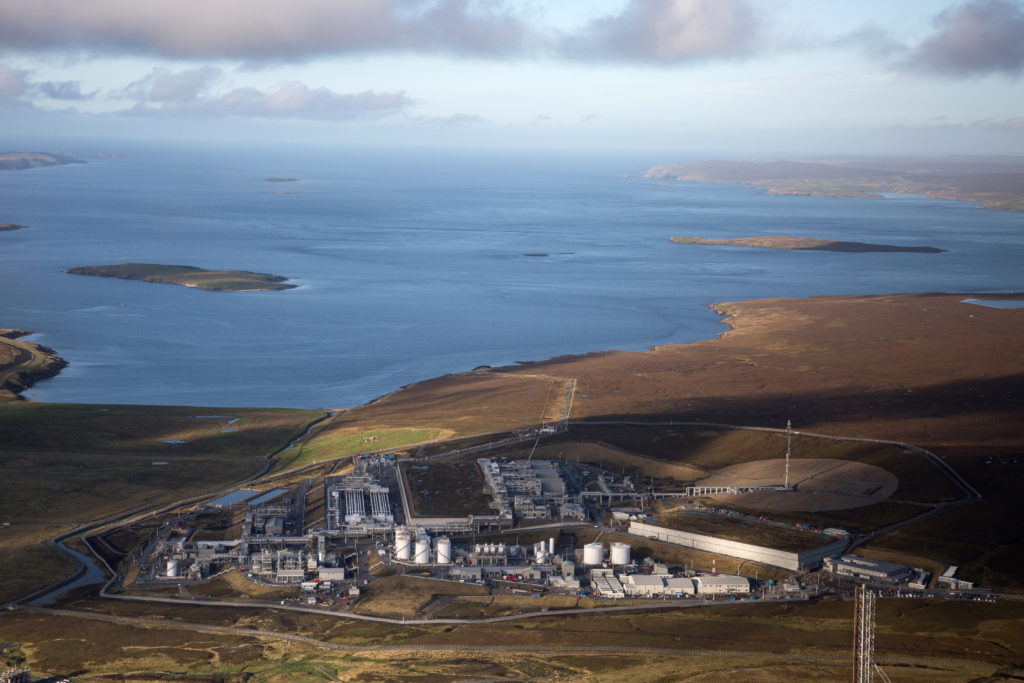 Total has put off making a final investment decision (FID) on its Glendronach gas discovery until next year, project partner Ineos has said.
Ineos, owned by British billionaire Jim Ratcliffe, also said an application to extend the offshore licence for Glendronach, west of Shetland, was being drawn up.
Petrochemicals giant Ineos added that a new infill well on the Laggan field had come on stream in September, increasing production.
L5 was drilled in an effort to solve "compartmentalisation" issues on a reservoir which came off plateau about a year after first gas.
The updates were provided in the accounts of Ineos UK E&P Holdings, which consolidate the group's North Sea and west of Shetland activities and were signed off on July 8.
Ineos has a 20% stake in the Greater Laggan Area (GLA), which comprises the producing Laggan, Tormore, Edradour and Glenlivet fields.
Output from those fields is sent via a 90-miles-long pipeline to the onshore Shetland Gas Plant (SGP).
Total, as operator, has a 60% interest in GLA, and SSE has 20%.
Paris-headquartered Total hoped to ramp up production from the GLA with Glendronach, announced as a major discovery in September 2018.
At the time, Total said the field could produce one trillion cubic feet of gas, around 170 million barrels of oil equivalent, making it the UK's largest conventional discovery since Culzean in 2008.
In an update published in February on the Oil and Gas Authority's project pathfinder online portal, Total said it was working towards an FID for Glendronach "around" July 2020.
But Total also said Glendronach would be developed as a one-well tieback, not two, after appraisal drilling led to a 40% reduction in the recoverable resources estimate.
Total would also have to modify SGP to remove high levels of mercury from Glendronach fluids.
The company insisted in March that Glendronach was a "play opener" for other prospects in the area and remained an important part of its west of Shetland strategy.
A host of UK continental shelf oil and gas projects have been mothballed due to the recent slump in prices and the Covid-19 pandemic.
Recommended for you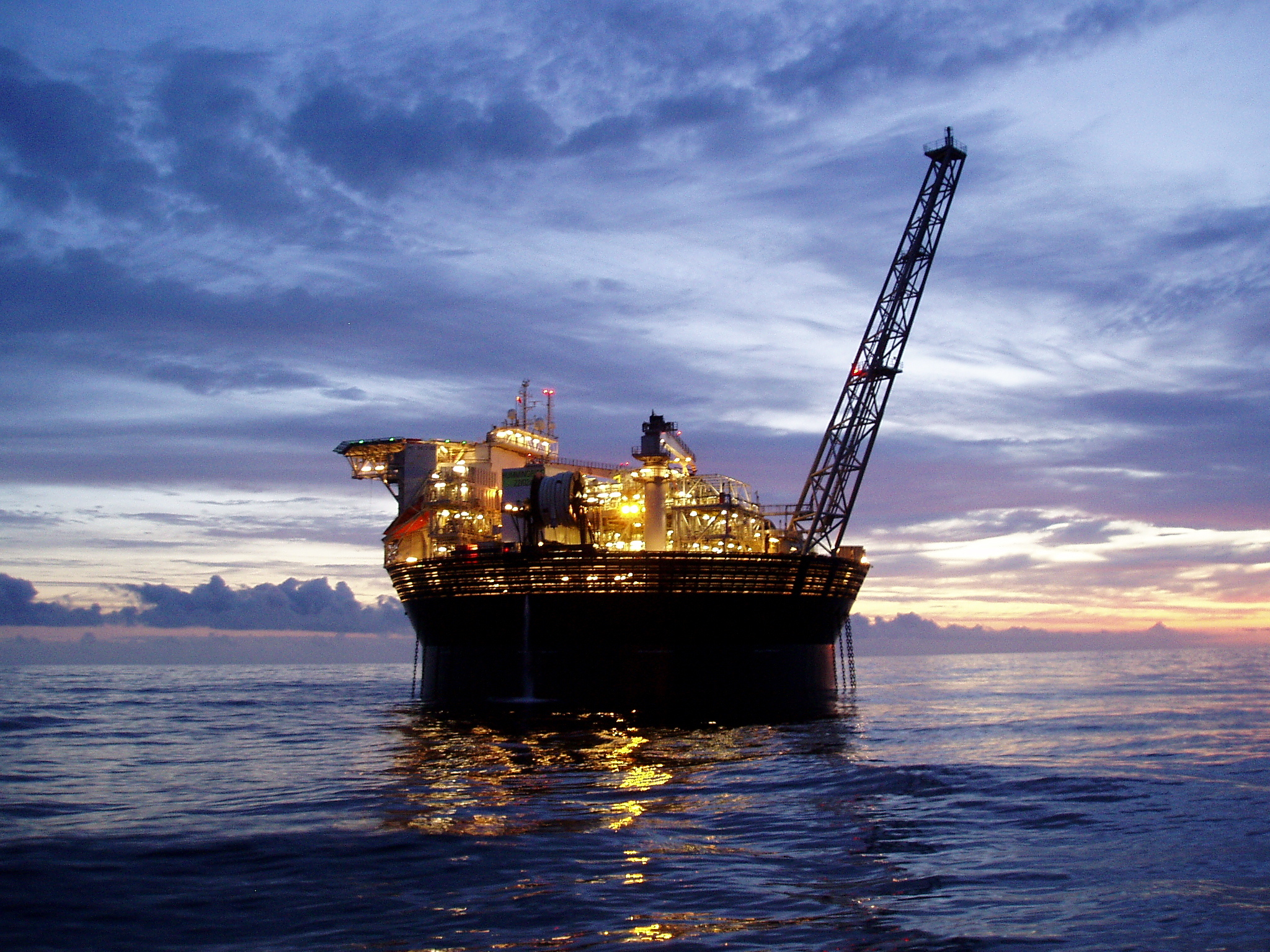 Spirit Energy owners to put Norwegian business up for sale