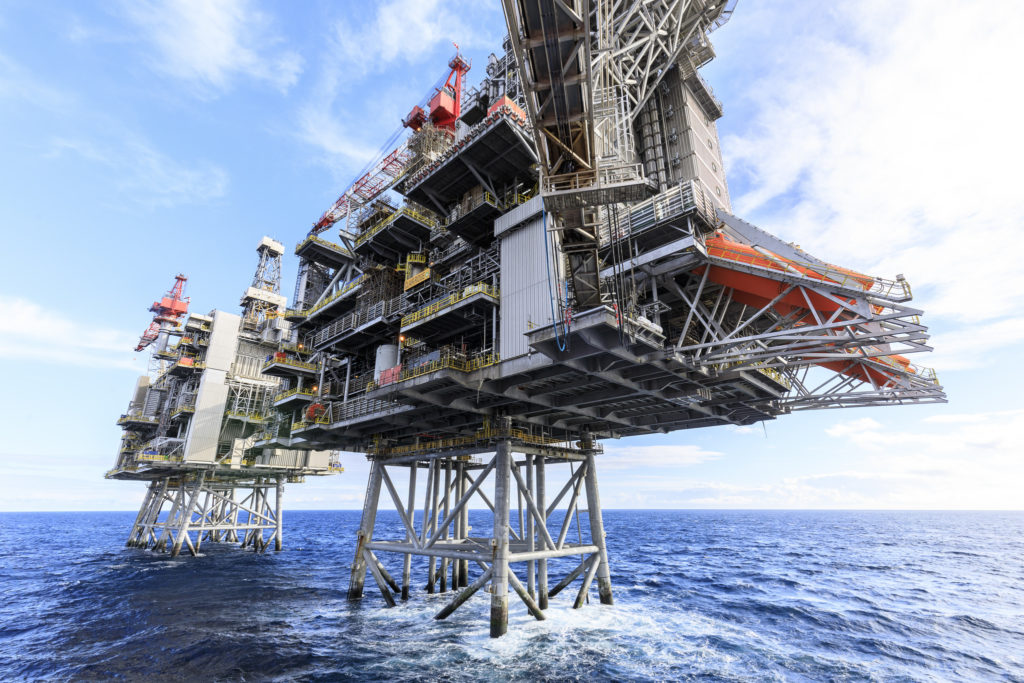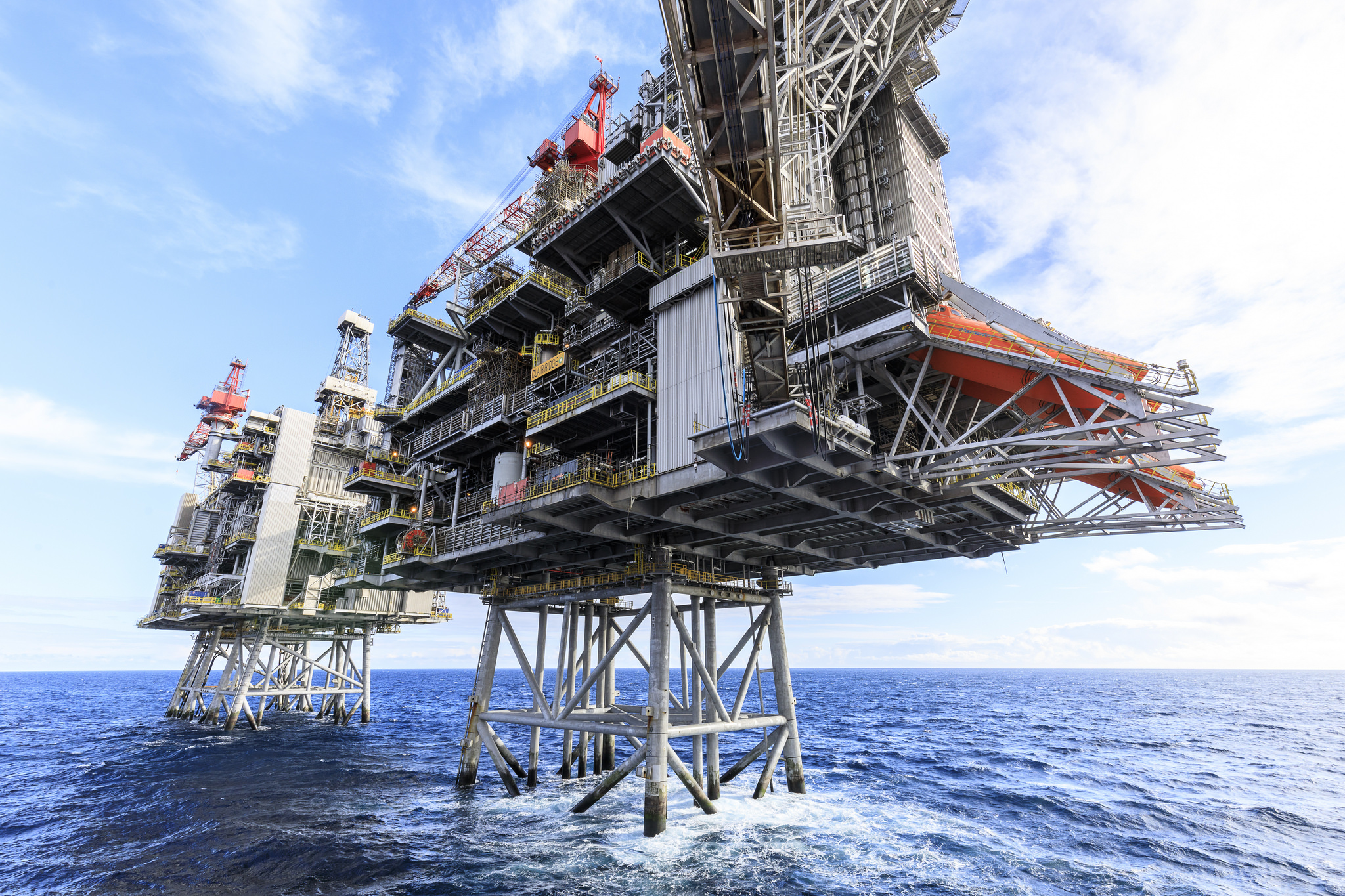 An investigation into a "potentially disastrous" issue on one of BP's UK offshore platforms is under way.
A worker claimed locking devices weren't fully engaged on a "riser" which was being "lifted up through the decks" of the Clair Ridge platform, west of Shetland, on July 11.
He said it was "only by the grace of God" that the riser – a type of heavy-duty pipe connecting the subsea well to the platform – did not collide with something and drop back through decks and onto the live wellhead.
The consequences of that happening could, in the worst-case scenario, have been "devastating", including serious damage to the platform, an explosion and a large oil leak, he said.
BP said it was conducting its own internal investigation and stressed that the job was stopped safely, with no injuries suffered by the crew.
A spokesman for BP said: "We can confirm we safely stopped a job after noticing an issue with a riser connection during a routine operation on Clair Ridge in July. No one was injured.
"A BP internal investigation is ongoing and actions have already been taken to prevent similar events in the future."
The UK Health and Safety Executive said it had not been aware of the incident, but had started making initial enquiries "in light of the information received".
The watchdog said on Wednesday in an update: "HSE was not made aware of the incident at the time it occurred and has since intervened to check that reporting obligations are being complied with by BP.
"Having done so, HSE has determined that no immediate regulatory action is required, though a future inspection has been scheduled to follow up on related issued."
Odfjell, which provides platform drilling and maintenance services on Clair Ridge, declined to comment.
Recommended for you

'Staggering situation' as UK regulators not investigating North Sea rig incident