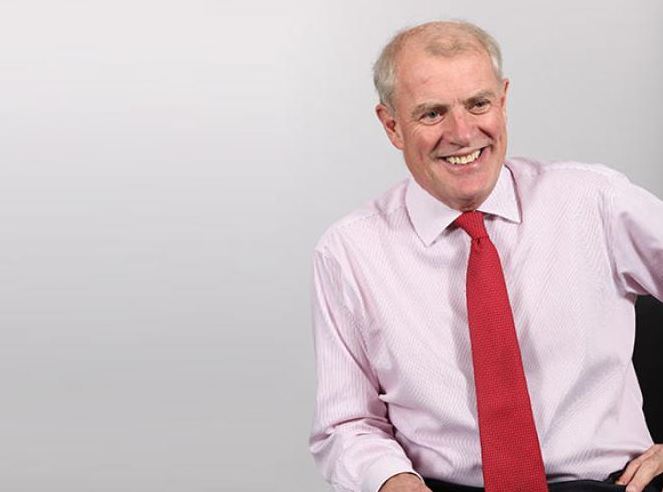 Shares in Premier Oil slumped by almost a quarter in London yesterday after the firm unveiled plans to raise more equity as part of a new refinancing deal.
Nearly half of Premier's creditors have agreed to the proposals, which would extend the firm's £2.2 billion gross debt maturities from May 2021 to March 2025.
Premier expects the refinancing to be completed during the fourth quarter of 2020, subject to full creditor and shareholder approval.
In a "quid pro quo" with creditors, the company will try to raise £230m of equity and use the proceeds to reduce debts.
This equity would be on top of the £175m Premier intends to raise for its acquisition of BP's stakes in the Andrew and Shearwater fields in the UK North Sea, also expected to go through by year-end.
Premier's shares dropped 24.27% to 25.74p in response to the plans, which would further dilute existing shareholders' ownership percentage.
Chief executive Tony Durrant said he was "very pleased" with the "bold" refinancing plan.
Mr Durrant said the package would address the looming debt maturities date, which had been "hanging over" Premier, and agreed he would just have to take the share drop on the chin.
He said he was "realistic" enough to know that attempting to raise levels of new equity that exceeded the firm's market cap, of £313m yesterday, would convince some investors to sell up.
Mr Durrant said: "It's not the greatest of days. The markets are horrible and the oil price is down so we would not have had a good day anyway.
"But when people sit down and look at the long-term picture, we're announcing something that will solve our balance sheet issues.
"It's a bold move to make in one go, but I think it's appropriate given the amount of support we have received for the refinancing."
Mr Durrant said new projects and the BP deal should have Premier producing 100,000 barrels of oil equivalent per day (boepd) in a year's time, compared with 67,300 boepd in the first half of 2020, allowing it to pay down debts "rapidly".
Premier did make decent inroads into its debt pile between 2017 — when it completed its previous refinancing — and 2019, but progress has slowed.
In the first six months of this year, a period marked by a collapse in oil prices, Premier cut net debts to £1.49bn from £1.51bn.
Stuart Lamont, investment manager at Brewin Dolphin Aberdeen, said Premier's plans were in the "long-term interests of the company".
Premier's biggest creditor, ARCM, which tried to block the initial BP deal, is on board with the refinancing proposals, Mr Durrant said.
Deep in the red for H1
A concoction of lower oil prices, unplanned shutdowns and tired-out oilfields drove Premier Oil into the red in the first half of 2020.
The Catcher vessel in the central North Sea was put out of action for three weeks by a glitch, while the end of production from the Huntington and Kyle fields was brought forward.
This contributed to a drop in group output to 67,300 barrels of oil equivalent per day (boepd) in the first six months of 2020, from 84,100 boepd last year.
First-half revenues fell 40% to £405m at Premier, which suffered pre-tax losses of £255m, down from profits of £90m in the corresponding period in 2019.
Premier's figures were also dented by an impairment charge of £60m relating "almost entirely" to its Solan field, west of Shetland, following a reduction in long-term oil price assumptions.
A charge of £280m linked to the partial "derecognition" of UK tax losses and allowances also caused pain.
Premier has secured capital and operating expenditure savings of about £185m, partly linked to the deferral of development drilling at Catcher North and Laverda, both in the Catcher area.
A new well is slated to come on stream at Solan in September, adding 10,000 boepd, while the Varadero well should also start up next month.
The topsides and jacket for Premier's southern North Sea Tolmount project were recently loaded out in Italy ahead of first gas in the second quarter of 2021.
Mr Durrant said the company would look to make a final investment decision on the Tolmount East project around the end of 2020.
Mr Durrant said there were "numerous infill targets" to go after in the North Sea.
Those targets were "not of the order of magnitude" that would interest oil majors, but would be chased by a handful of private-equity-backed and independent operators.
Mr Durrant also said infill projects offered some hope to the oilfield service sector, which has seen its backlog shrink in the aftermath of the oil price rout.
Output from the Balmoral field will stop in October.
Recommended for you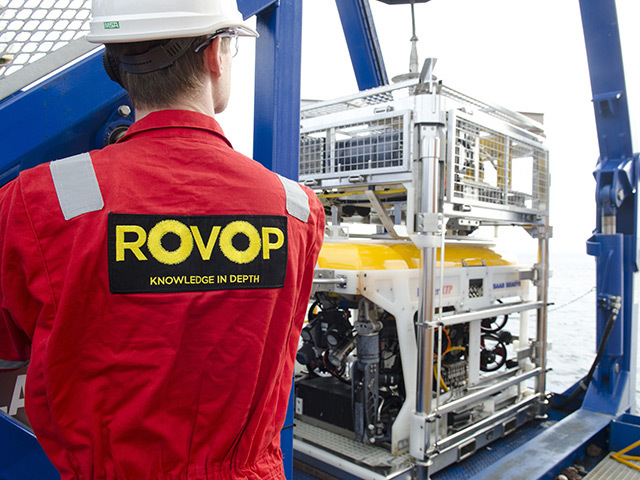 Private equity investor takes full control at north-east subsea firm Rovop