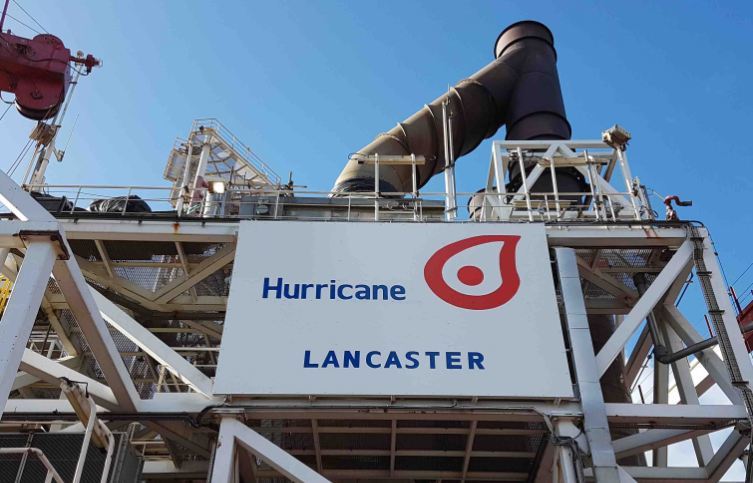 Hurricane Energy has appointed a new CEO as a permanent replacement to founder Robert Trice who exited in June.
Antony Maris, a 35-year industry veteran, has been appointed chief executive designate, having most recently spent 15 years with Asia and Middle East-focussed Pharos Energy, previously known as SOCO International.
Mr Maris will become CEO after Hurricane Energy publishes its interim 2020 financial results on September 11, taking over from acting boss Beverley Smith.
He takes the top job during a time of turmoil for the West of Sheltand operator, who issued another warning earlier this month that resources at its flagship Lancaster field may require a "material downgrade".
A research note from Edison published earlier this week reached the same conclusion.
At Pharos, where he worked as chief operating officer, Mr Maris oversaw development of several offshore oil fields, including "fractured basement" reservoirs – Hurricane's specialty – in Vietnam and Yemen.
Mr Maris received the Friendship Order Medal, an honour for foreigners who contribute to Vietnam's development, due to Pharos' output in the country of 60,000 barrels of oil per day at its peak.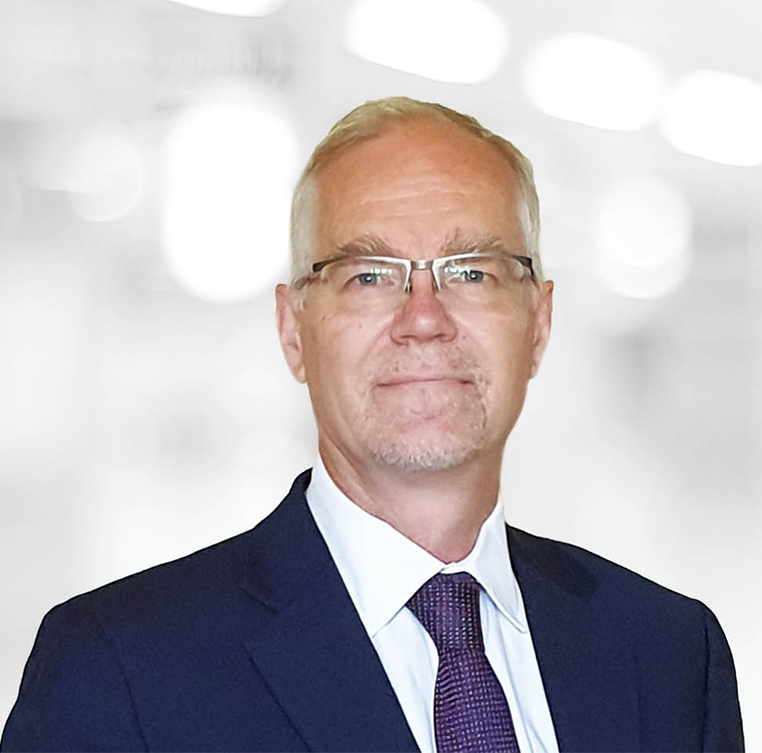 He has also held engineering and management roles at Consort Resources, Lasmo Plc, Monument Oil and Gas and Phllips Petroleum.
Mr Maris will work alongside Ms Smith during the transition period. The latter will return to a non-executive role after the September 11 results are published.
Chairman Steven McTiernan said: "I am very pleased to report that Antony Maris has agreed to assume the Chief Executive role at Hurricane. His leadership record with entrepreneurial oil and gas companies, and importantly his technical experience and knowledge of the behaviour of fractured basement reservoirs, makes him the ideal candidate to lead Hurricane.
"The short transition period with Beverley Smith will allow their combined contribution to the ongoing technical review. I would also like to take this opportunity to express my gratitude to Beverley for ably stewarding the Company during the leadership transition."
Robert Trice, who led the company for 16 years, left by "mutual consent" in June.
Despite achieving the "outstanding success" of Lancaster first oil in 2019, his exit followed an 85% dive in the share price over the year to June.
Recommended for you

Hurricane Energy Lancaster field sells 10million barrels of oil