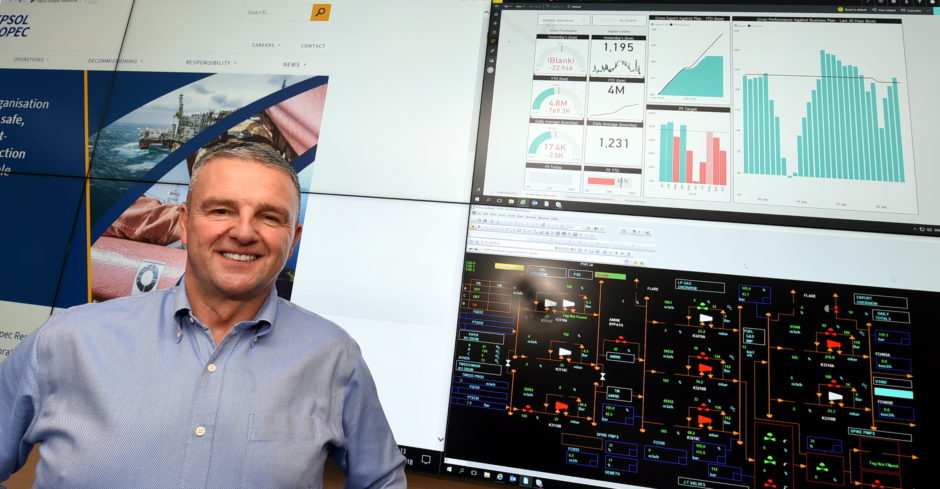 North Sea oil firm Ithaca Energy has appointed industry veteran Bill Dunnett as its new chief executive.
Mr Dunnett is replacing Les Thomas in the top job at Aberdeen-headquartered Ithaca, owned by Israeli firm Delek Group since 2017.
Mr Thomas, who previously worked for Wood and Marathon Oil, had been Ithaca's CEO for almost seven years.
He said he was "not at liberty" to discuss his exit when contacted by Energy Voice.
Mr Dunnett was at the helm of Repsol Sinopec Resources UK (RSRUK) for five years before leaving the business at the end of March 2020.
He also worked for Petrofac, Halliburton, Mobil North Sea and Shell over the course of his 35-year oil industry career.
Mr Dunnett has served as chairman of the MER UK Technology Leadership Board and as a board member of both Oil and Gas UK and the Oil and Gas Technology Centre.
During his time at RSRUK, he led a large-scale transformation of the business, lowering operating costs significantly and getting the company back in the black.
He was also in the driving seat when RSRUK achieved production startup at its sub-£2 billion Montrose Area Redevelopment in 2017.
Mr Dunnett said he was pleased with the turnaround of RSRUK and would adopt a similar "philosophy" based on strong production performance and high safety standards at Ithaca.
He said he would spend the next two months coming up with a "battle plan" for Ithaca and that he was "optimistic" about the firm's growth opportunities.
Mr Dunnett also described Ithaca as "really dynamic" and said he liked the "potential" he saw in the enlarged business following the integration of US oil major Chevron's UK North Sea portfolio, which it acquired last year.
That deal, first announced in May 2019, handed Ithaca stakes in 10 producing fields and boosted its reserves by 150% to around 225 million barrels of oil equivalent (boe).
About 450 former Chevron employees, including 200 offshore, made the switch to Ithaca, giving the firm a headcount of 500.
In February, Ithaca said it intended to sanction a number of new developments, including phase two of the Captain enhanced oil recovery project, a new tieback in the Greater Stella Area, called Hurricane, and the Fotla exploration well near the Alba field.
Since then, oil and gas prices have dropped, forcing the company to cut its capital expenditure and delay or defer projects.
In June, it revealed plans to lay off a quarter of its onshore workforce.