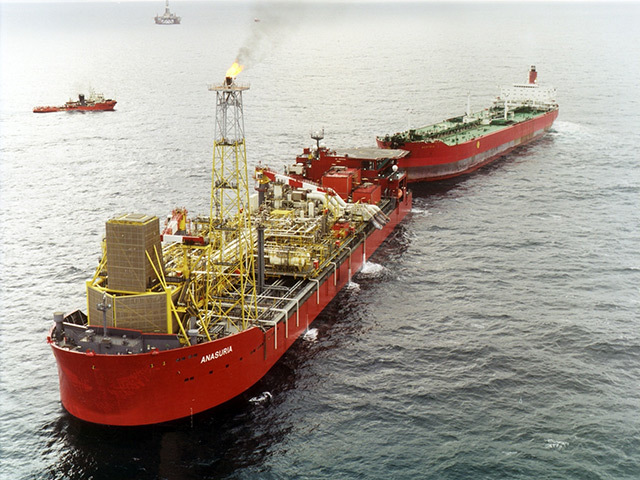 Revenues at Anasuria Hibiscus UK have dropped 98% as the company deferred oil sales in hopes of a recovery in the price of Brent Crude.
The firm, a subsidiary of Malaysia's Hibscus Petroleum, posted revenues of just £323,570 for the quarter ending June 30, down from £16m at the same time last year.
It's due to Anasuria Hibiscus UK only receiving revenues from gas sales over the period, having postponed crude offtakes until July "in an attempt to realise higher oil prices".
Consequently, the firm recorded pre-tax losses of £4.9m for the period, compared to profits of £7.2m in the corresponding quarter in 2019.
The firm pointed to the crash in oil prices due to Covid-19 as the reason for deferring crude offtakes from the Anasuria FPSO – it's main production facility.
Between June 1 and July 31 Brent prices did rally slightly, from $38.32 to $43.52.
The FPSO produces a cluster of fields, comprised of the Teal, Teal South, Guillemot and Cook fields.
The firm did not give any further development details for the Mairgold and Sunflower fields, 155 miles north-east of Aberdeen – as well as potentially the Crown discovery – planned to be produced via an FPSO.
Anasuria Hibiscus has previously said it expects a final investment decision on Marigold and Sunflower to be made this year.
The operator described the current market environment as an opportunity to build its portfolio with acquisitions, "as established exploration and production players, especially those in Europe, assess their portfolios in light of an increasing focus on the renewable energy space".
Group managing director, Kenneth Pereira, said: "The Group has previously reiterated that it is positioning itself to acquire good-value, high-quality producing assets in our areas of geographic focus.
"With asset values dampened due to the current oil market, we see this period as an opportunity to add to our portfolio of producing assets."
Recommended for you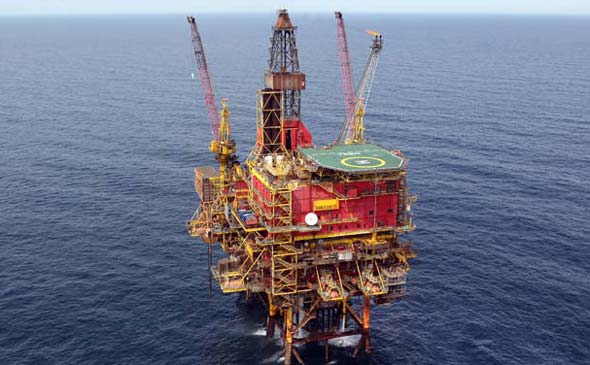 Taqa mulls sale of assets in UK and Canada