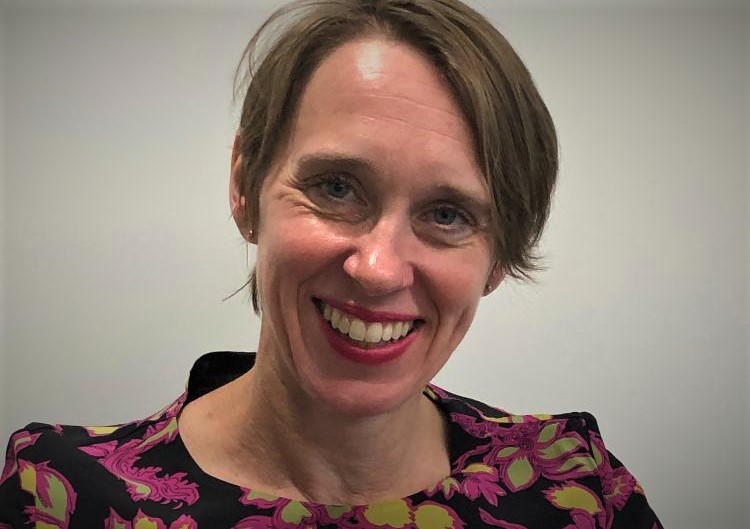 Representative body Oil and Gas UK (OGUK) has welcomed bosses from BP, Neptune Energy and CHC Helicopter onto its board.
BP's new UK North Sea boss, Emeka Emembolu, has joined, alongside Neptune UK managing director Alexandra Thomas and CHC EMEA region director Mark Abbey.
OGUK's chief executive Deirdre Michie said their "diverse experience and knowledge" would be a great asset for a sector which is tackling a "challenging landscape of low commodity prices and the coronavirus pandemic", while at the same time seeking to support the UK's net-zero ambitions.
Mr Emembolu took on the senior vice president, North Sea, role in July, replacing Ariel Flores.
The Glaswegian joined the business in 1998 as a production engineer on the ETAP development in the central North Sea.
He has since worked in diverse technical and leadership roles in regions across the globe including the UK, Angola, Algeria, Egypt, Alaska and US.
Ms Thomas brings 18 years' oil and gas experience to the board. She started her career on assignments with Shell and Equinor and was Tullow Oil's head of exploration before joining Neptune earlier this year.
Mr Abbey's career has encompassed senior management positions in Europe, the US, India and China.
Earlier in his career, he spent 16 years at BAE Systems in an executive role managing their aircraft systems and operational facilities for assets including the Hawk Jet Trainer.
Recommended for you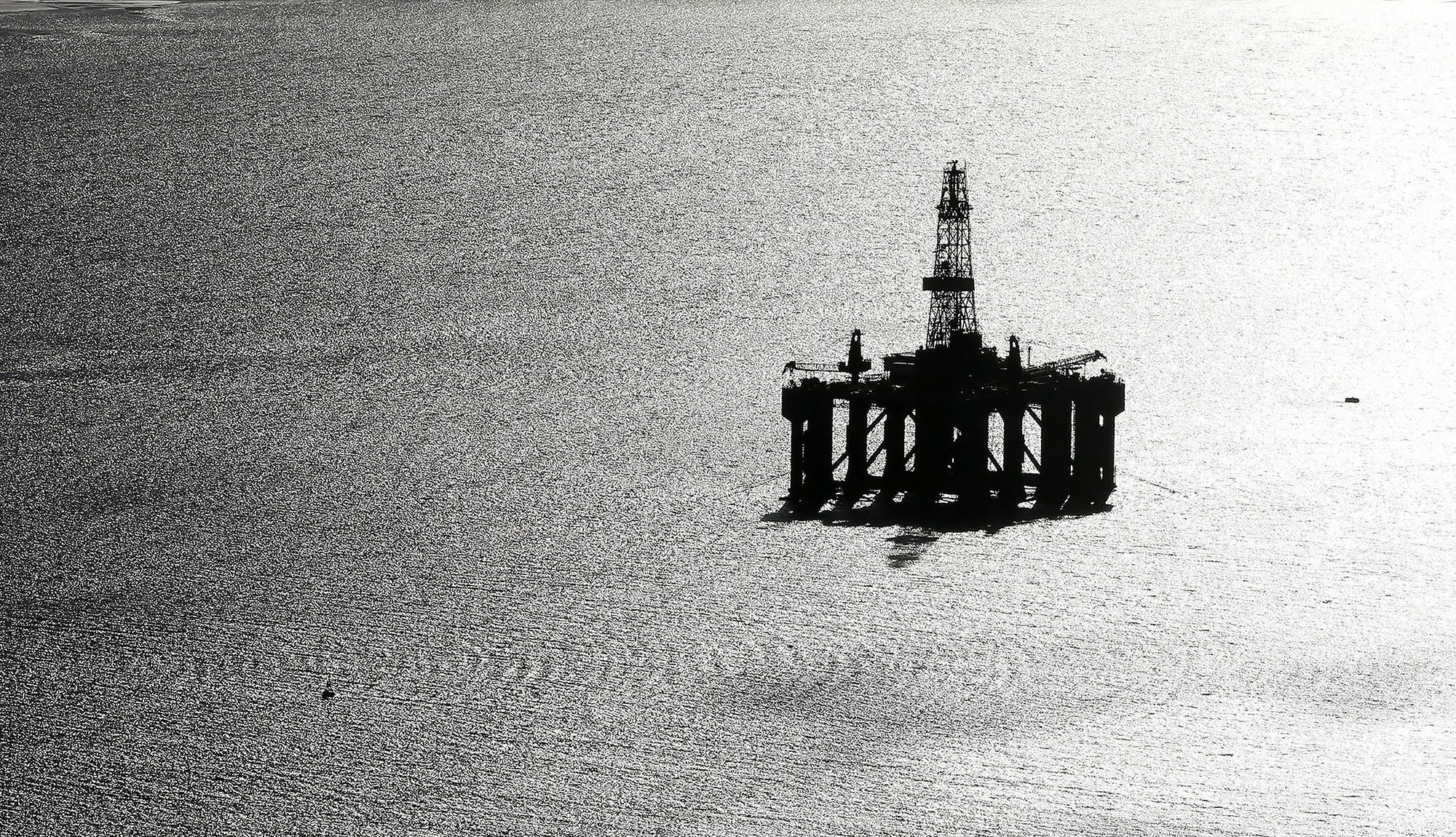 Stark figures show North Sea production could be on course to wrap up by 2030