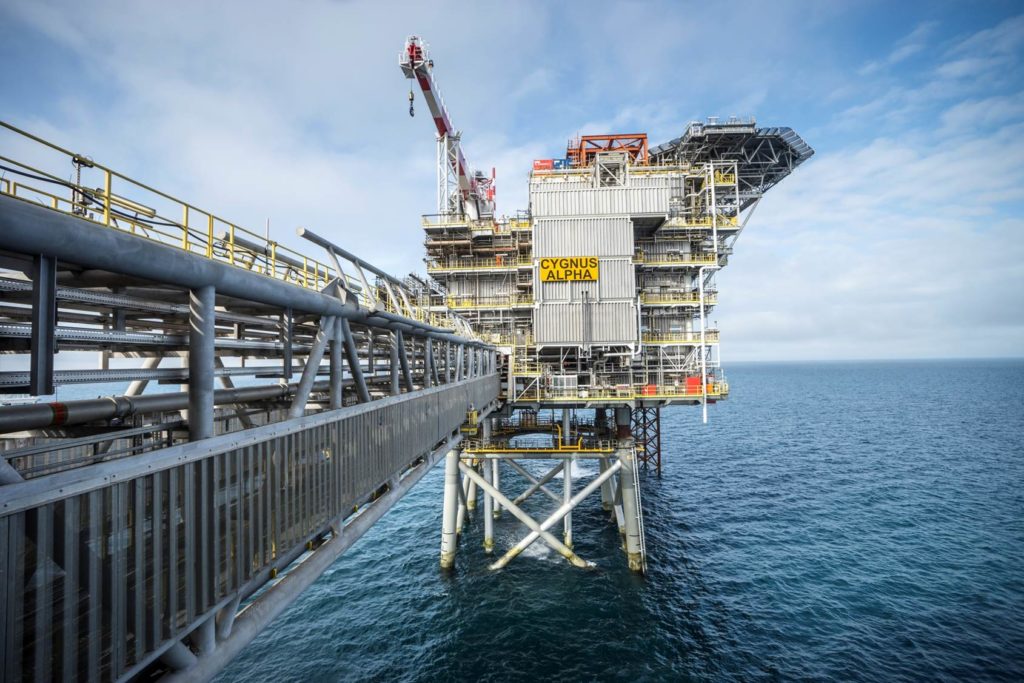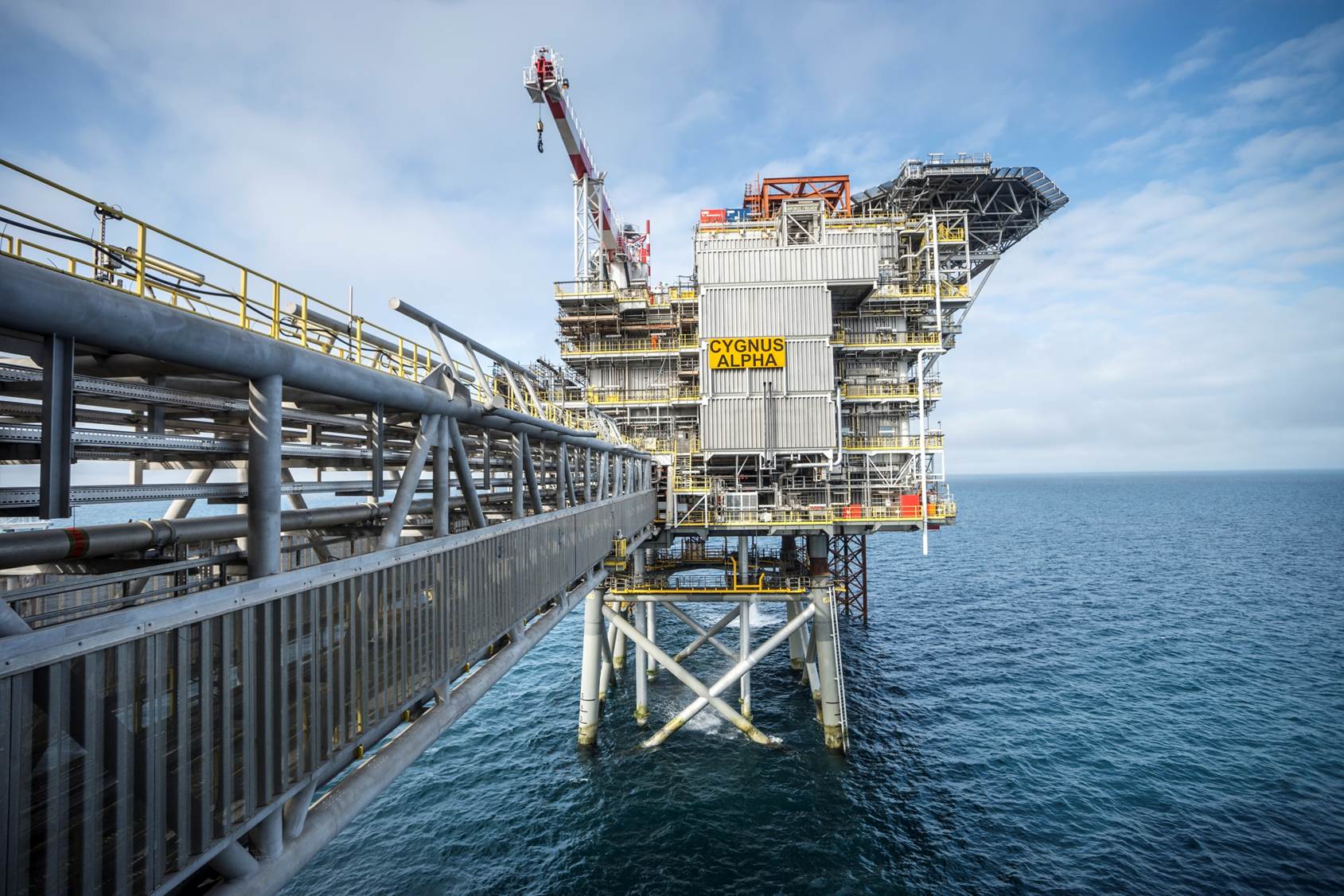 Neptune Energy said positive drilling results and further appraisal work on the Isabella discovery would lead to a "marginal" rise in exploration spend this year.
Isabella, located in the UK central North Sea and operated by Total, was announced as a discovery that showed "significant promise" in March.
Neptune, which bought its 50% stake in the licence from Apache in 2018, said today that additional studies had started.
The results will improve licence partners' understanding of the discovery and help plan an appraisal well.
Private-equity backed Neptune has now revised its estimates for 2020 exploration spend to £102 million.
Earlier in the year, the company had reduced the figure by £15m to £94m as part of a resilience plan aimed at helping it emerge from the Covid-19 and low commodity price crisis in good shape.
It is understood an appraisal well could be drilled on the high pressure, high temperature Isabella field towards the end of next year.
Delek Group, whose Ithaca Energy subsidiary has a stake in the licence containing Isabella, previously said two prospects were being targeted with the exploration well.
They were thought to have combined resources of 63.4 million barrels of oil and 499.2 billion cubic feet of gas, at best.
Neptune also said its 50m barrel Seagull project was progressing in line with its revised schedule.
In May, Neptune said first oil was being pushed out 12-15 months to late 2022, citing the impact of Covid-19 on its supply chain and logistics.
In addition, Neptune published its half-year results today, which showed the business recorded pre-tax losses of £5m for the period, having made profits of £290m last year.
Non-cash, pre-tax net impairments of £94m and reorganisation costs of £26m were recognised in the second quarter.
First-half production rose to 155,800 barrels of oil equivalent (boe) per day, from 148,5000 boe last year.
But revenues dropped 35% year-on-year to £617m due to lower commodity prices, partly mitigated by Neptune's hedging arrangements and low operating costs of fewer than $10 per barrel.
Net debt of £1.2 billion at the end of June, up from £755m a year ago, was a "better than expected" outcome, said Neptune, whose resilience plan is "on track" to achieve full-year cost savings of £225-300m.
Neptune chief executive Jim House said the company delivered "solid" safety, operational and financial performance, buoyed by "prudent" measures taken during the latest downcycle.
Mr House added: "The changes to the business we announced in the first half of the year will enhance our financial resilience, efficiency, effectiveness and adaptability, while retaining core capabilities and optionality for growth.
"This will result in a more focused activity set in the short term, but positions us better to still generate value, even in a lower commodity price environment."
Meanwhile, the company has formed a "New Energy" team to scale partnerships and investment in low carbon technologies and ESG.
Neptune was founded in 2015 by former Centrica boss Sam Laidlaw and is backed by China Investment Corporation and funds advised by Carlyle Group and CVC Capital Partners.
In early 2018, it completed the acquisition of Engie's exploration and production business, giving it an operated stake in the huge Cygnus gas field in the southern North Sea.