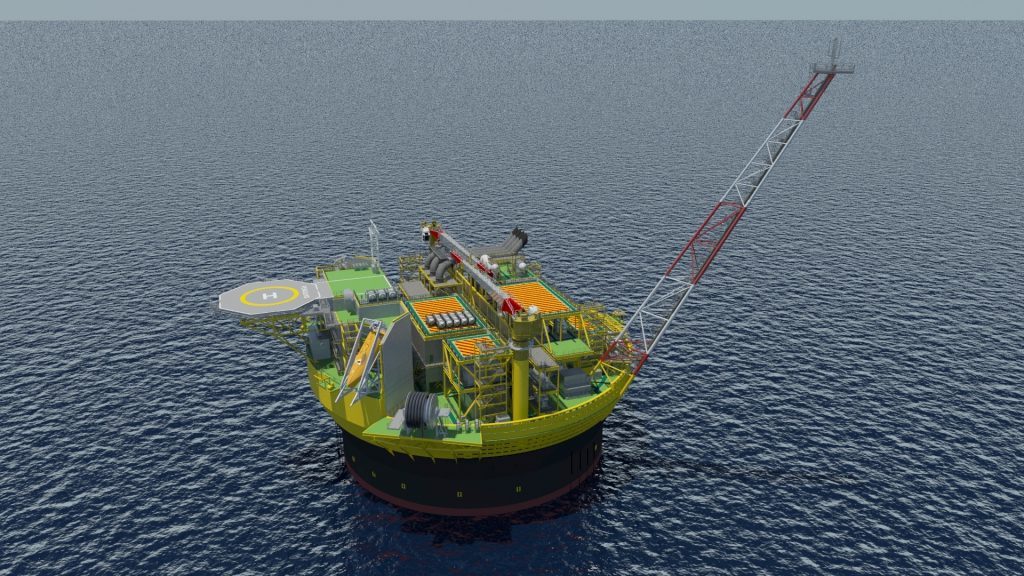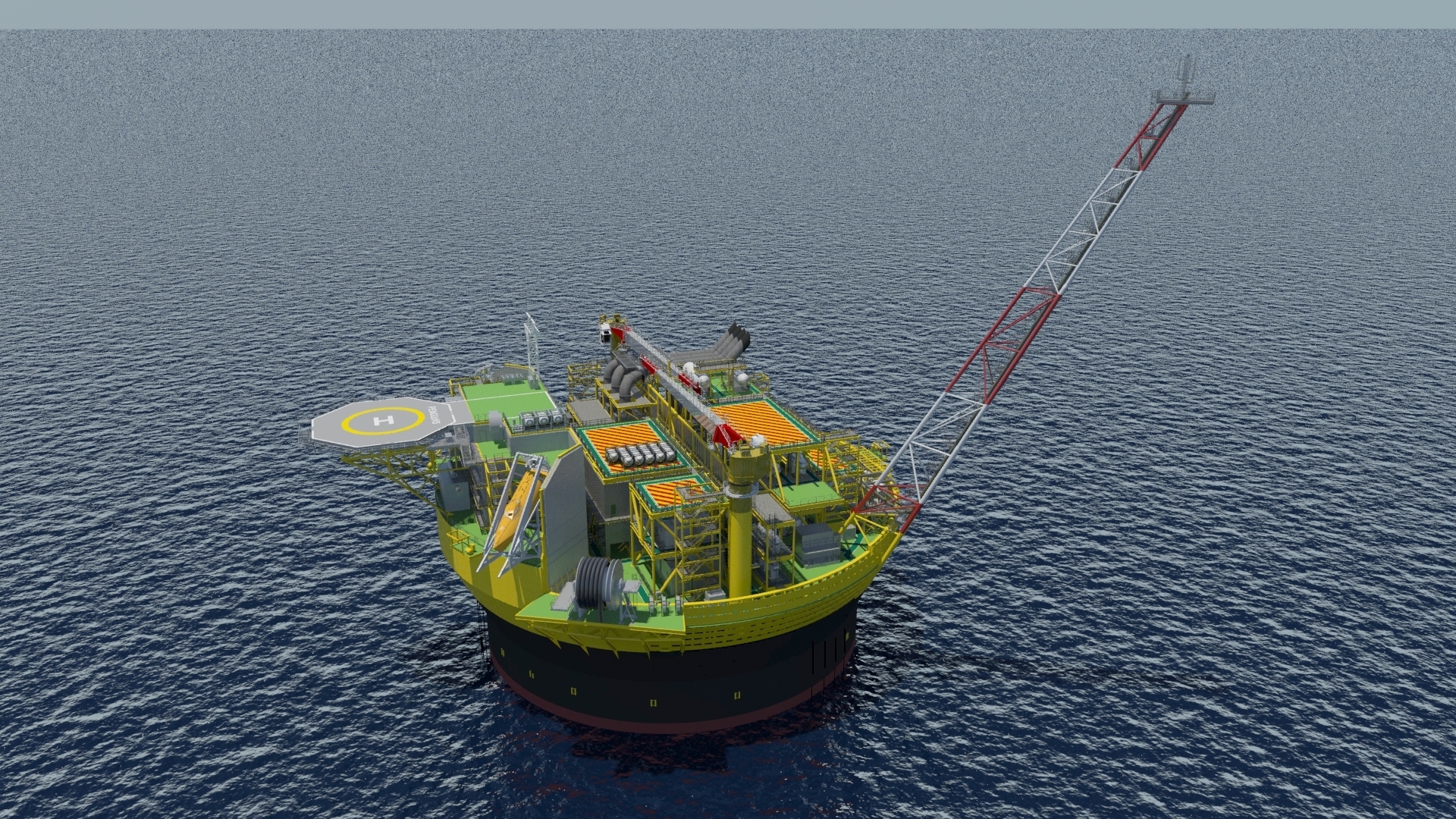 The UK North Sea will see the world's second-highest deployment of FPSO vessels in the next five years, according to new analysis.
GlobalData said projects including Shell's Penguins and Equinor's Rosebank drive the stats for the UK sector.
The firm said there are 51 new floating production, storage and offloading (FPSO) vessels expected around the world over the next five years, driven by Brazil with 18.
The UK is in second place, with five FPSOs planned or announced to be deployed within that timeframe.
GlobalData highlighted Equinor's "announced" Rosebank project, West of Shetland, which will use an FPSO for producing 100,000 barrels per day.
Last year the Norwegian energy firm, which on Wednesday confirmed job cuts are to be made across the UK, Canada and US business, pushed back a final investment decision on Rosebank to 2022.
An FID had been widely expected in 2019 after Equinor acquired a 40% operated stake from Chevron.
Elsewhere, the only "planned" FPSO for the UK is the vessel for Shell's Penguins redevelopment, which is due for arrival in the North Sea next year from a Chinese construction yard.
Evidence of work has already been seen with the arrival of huge subsea towheads in Invergordon last month.
First oil is due in 2022 from the project, which involves the new-build FPSO vessel.
Penguins is currently producing as a tie-back to the Brent Charlie field, which is nearing cessation of production.
As that stops, the new FPSO will be brought online at the field 150miles north-east of Shetland and is expected to continue producing until 2041.
Hibiscus Petroleum's Marigold and Sunflower development will also use an FPSO in UK waters, while Whalsay Energy's Bentley and Siccar Point's Cambo will too.
Australia, Angola and Guyana follow the UK for FPSOs through to 2025 with three apiece, followed by other countries.
GlobalData said: "The top five countries are expected to contribute more than three quarters of global crude production capacity through FPSOs by 2025.
"GlobalData identifies the UK as the second highest country globally with five upcoming FPSOs by 2025. Four of the upcoming FPSOs in the country are announced FPSOs.
"Rosebank, the announced FPSO operated by Equinor UK Ltd, has a crude oil production capacity of 100 mbd, while Penguins, the sole planned FPSO in the country, is expected to have a capacity of 45 mbd during the outlook period."
Recommended for you

Altera hiring workers to revamp Knarr FPSO for Rosebank