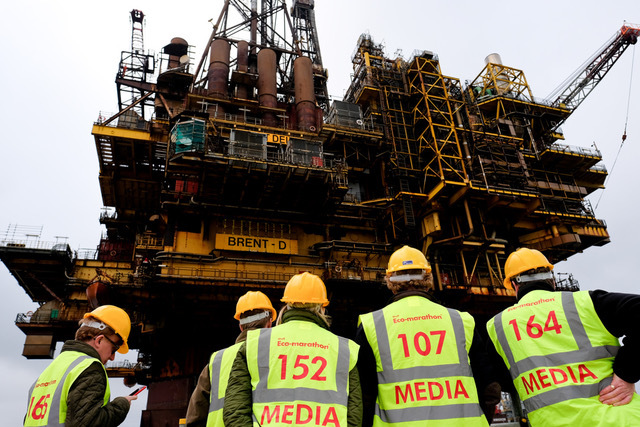 Bosses at Shell and Step Change in Safety have hit out at onshore decommissioning safety standards, warning that "too many people are still getting hurt".
Brent decommissioning project director William Lindsay made the comments last week at Decom Offshore, during a session on the industry's move to onshore dismantling of oil and gas assets.
Speaking in a UK and Norwegian context, he shared six headlines about fatalities and serious injuries from the last two years.
Mr Lindsay said: "The bottom line is there's too many people still getting hurt.
"There is a significant HSE exposure and we shouldn't forget that there is sufficient law and local regulations to make sure that it can be done safely.
"However, we do need to act urgently because people are getting hurt on an annual basis."
The Brent boss said Shell wants to "nudge the industry" to develop common ways of working for this particular area of decommissioning.
That was echoed by Steve Rae, executive director of industry group Step Change in Safety, who highlighted the waste and recycling sector's average fatality rate of seven per year between 2014-2018.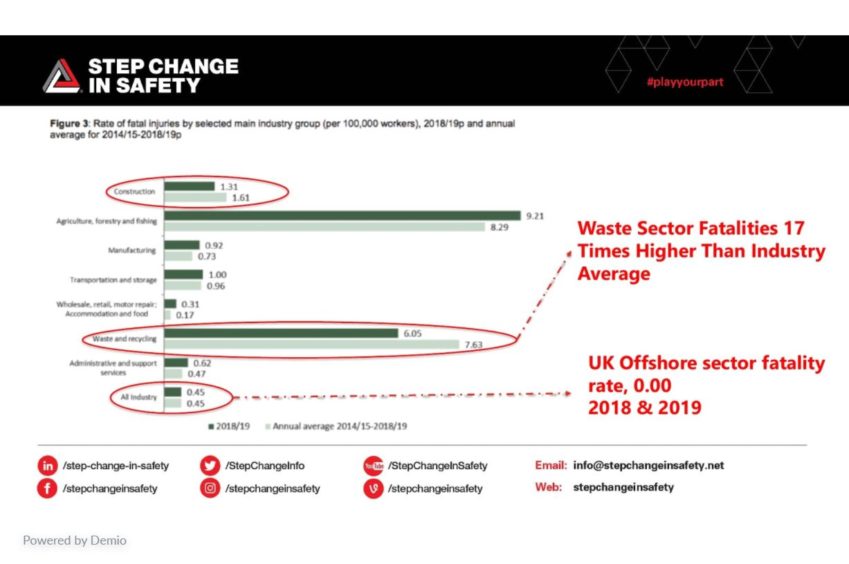 He said: "As part of the dismantling phase we expect that this sector will deliver HSE performance that is equal to that of the offshore sector, which is simply not in keeping with the waste and recycling sector's current or historic track record.
"The sector has experienced fatalities and other HSE incidents within the last 12 months and all have been linked back to the operating community or asset owners through the media. Try as we might, we will not break this link.
"An exposure to reputational issues and public attention related to poor site safety performance is significant."
Mr Rae proposed that a common system is developed so that onshore dismantling workers, largely "transient" between sites due to the inconsistent nature of decom, have standard practices to follow.
He added: "A common system would allow for transient workers to move between these facilities knowing what the work practices are expected to be.
"Where the safe systems of work are standardised, life-saving rules. Reporting systems, guidelines, common control of work systems, educational tools and a system where lessons learned can be shared."