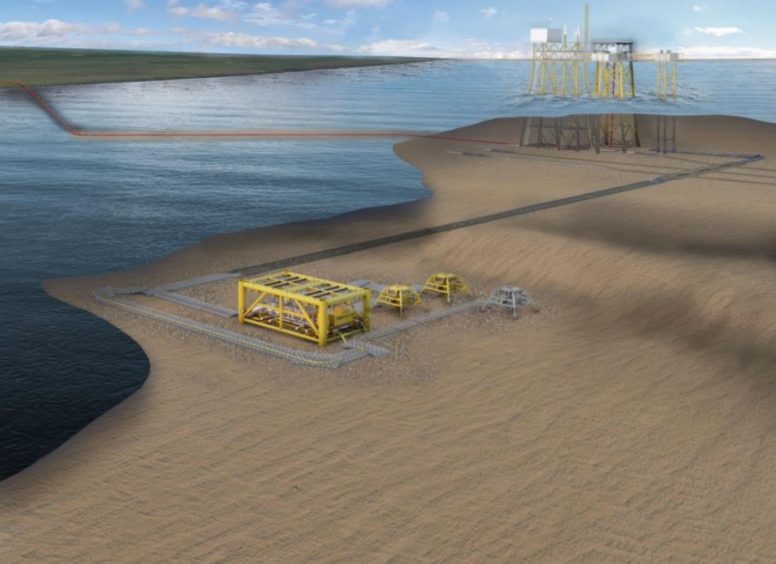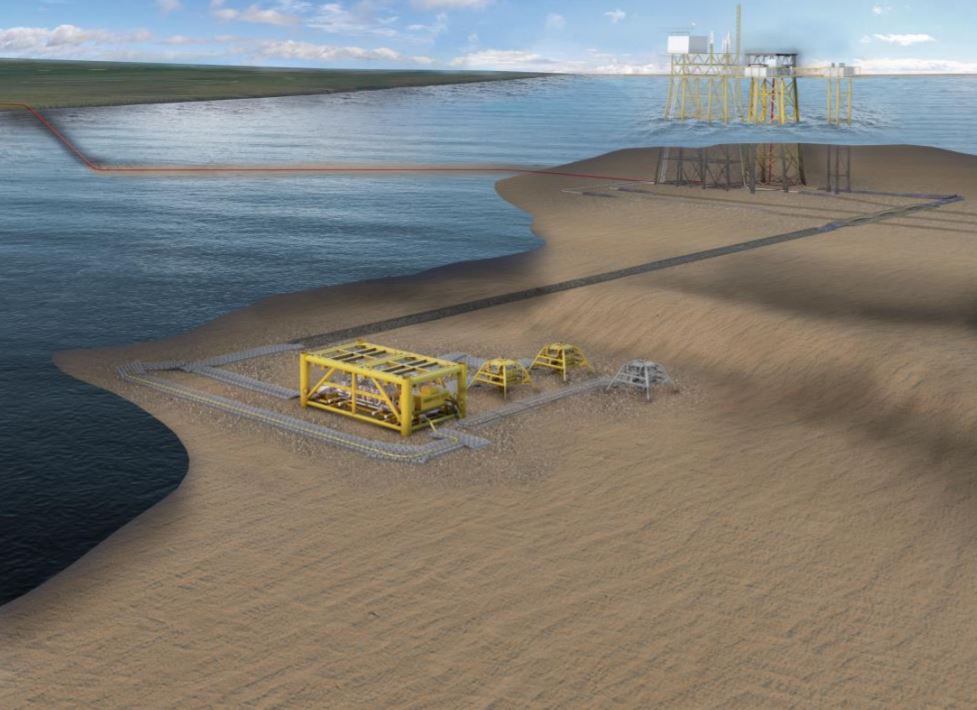 Dana Petroleum is going back out to its supply chain for help plotting the way ahead for a UK North Sea development project.
The Aberdeen-headquartered firm initially hoped to reach a final investment decision (FID) on Platypus in the second quarter of this year.
But the Korean-owned company placed the timeline "under review" due to the Covid-19 pandemic and future gas price forecasts.
In an update on the Oil and Gas Authority's project pathfinder portal, Dana said it would "re-engage" with suppliers before the end of September to "understand the viability of sanctioning" Platypus in mid-2021.
Dana and partner Parkmead Group intend to develop Platypus as a two-well, subsea tie-back to the Perenco-operated Cleeton platform in the Southern North Sea.
They are aiming for first production by the end of 2023.
A field development plan for Platypus was handed in to the Oil and Gas Authority in October 2019.
Up to 105 billion cubic feet of gas are recoverable from the project based on mid-case estimates, according Parkmead.
Meanwhile, Malaysian firm Hibiscus Petroleum has rescheduled the start of the tendering process for major components and services for its Marigold and Sunflower project.
Tendering will now start by the fourth quarter of 2020 and, depending on field development plan approval, continue through 2021-22, Hibiscus said in the pathfinder portal.
Hibiscus wants contractors to provide validity periods for their tenders so that rebidding won't be necessary if the project is delayed further by "unfavourable business conditions".
Marigold is planned as three-well, subsea tie-back to an FPSO which, combined with the Sunflower field, is thought to contain 60million barrels of oil.
Marigold and Sunflower lie 155 miles north-east of Aberdeen.
Hibiscus bought a 50% in both fields from India's Aban Offshore for £28.5 million in 2018.
The Crown discovery, acquired from United Oil and Gas last year, may also be amalgamated to Sunflower in the second phase, adding another 4-8m barrels.
Recommended for you

North Sea slide fails to dent record output for Hisbiscus