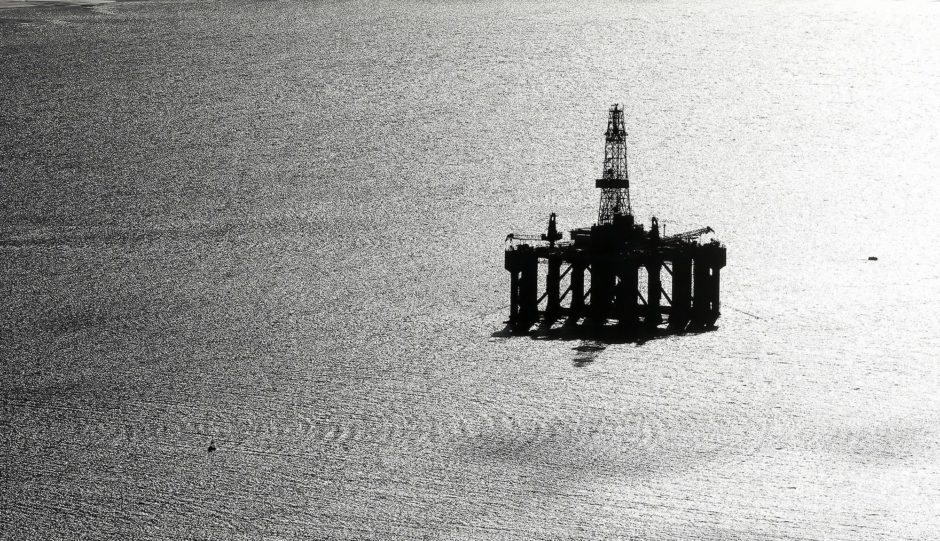 The Oil and Gas Authority (OGA) has offered for award 113 licence areas over 259 blocks or part-blocks to 65 companies in the 32nd Offshore Licensing Round.
The 32nd Offshore Licensing Round was launched on 11th July 2019 and closed for applications on the 12th November 2019.
The OGA also confirmed it was taking a temporary pause from annual licence round activity and would not run a licence round in what would have been the 2020/21 period.
This will allow relinquishments to take place so more coherent areas may be reoffered in future, giving industry time to deliver on work commitments in the existing portfolio of licences, the regulator said.
It encouraged industry to use the pause to acquire data and carry out studies in preparation for the next round.
Maps can be viewed below or on the OGA licensing rounds webpage.