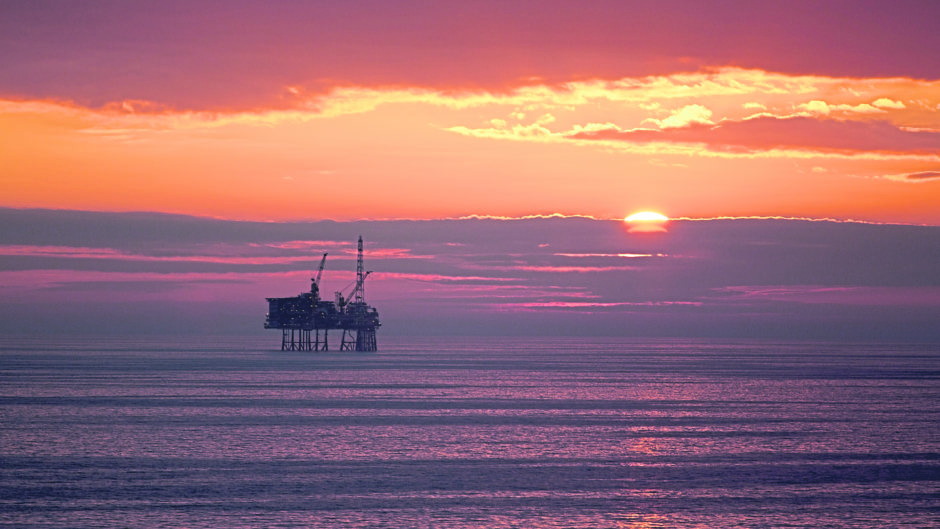 The UK Government revealed today that it would launch a review of the offshore oil and gas licensing regime as part of its efforts to achieve net-zero.
Oil industry experts predicted the process would result in emissions-reduction obligations being incorporated into the scoring system for future licence applications.
The government made the announcement soon after the Oil and Gas Authority (OGA) revealed that 113 licences had been awarded to 65 companies in its delayed 32nd bidding round.
Business and Energy Secretary Alok Sharma said the review would help the UK meet its climate goals while protecting jobs across the country, with initial findings to be published in an upcoming white paper.
The move is in keeping with current direction of travel for government, but also for an oil industry under increasing pressure from activists and investors to clean up its act.
The UK and Scottish governments have passed legislation committing them to achieve net-zero emissions by 2050 and 2045, respectively.
Oil sector chiefs have set a target of transforming the North Sea into a net-zero basin by the middle of the century, with half of the required emissions reductions coming in the next decade.
Senior oil industry figures are also working on the details of a so-called "North Sea transition deal" aimed at securing government support the sector, which has been left reeling by Covid-19 and the latest oil price downcycle.
In exchange for that support, industry is expected to commit to playing a big role in the energy transition by contributing to carbon capture and storage and hydrogen projects.
In addition, the OGA — the industry's regulator — is reviewing its "core strategy" to ensure it can help the UK meet its climate goals.
Deirdre Michie, chief executive of representative body Oil and Gas UK, said the review was an opportunity to "shine a light" on how the industry is "stepping up" to the climate challenge.
Ms Michie called for a "constructive, open and sensible" conversation about how the UK can transition fairly to a lower carbon future.
Paul de Leeuw, director of the Energy Transition Institute at Robert Gordon University, said reducing the carbon intensity of the sector would be "critical" and was encouraged by the apparent commitment to integrate net zero considerations into future licencing rounds and ongoing operations.
Alex Kemp, professor of petroleum economics at Aberdeen University, said the government's move was "not surprising" in light of its environmental commitments.
Prof Kemp suggested the review could oblige companies to show which steps they would take to reduce emissions if they were to get a licence and subsequently develop an oilfield.
Those steps could include integrating oilfield infrastructure with offshore wind, carbon capture and hydrogen technologies.
At present, applicants pledge to shoot seismic surveys and drill certain numbers of wells.
Prof Kemp also said demand for oil and gas in the UK would persist for the foreseeable future and that, as such, North Sea activity had to continue.
He said: "It is perfectly reasonable to say we should continue to get economic production from the UK continental shelf. Otherwise, we will be importing more oil and gas, and those imports may come from countries where they are not bothered about getting to net-zero."
The UK Government recognised oil and gas would be part of the energy mix for years to come — also that it supported 270,000 UK jobs and had generated £330 billion in tax revenues.
And it pointed out hydrocarbons were used to make "everyday essentials" like medicines, plastics, cosmetics and household appliances.
However, the UK's domestic oil and gas production is declining, while half of the country's electricity now comes from clean energy sources, including wind and solar energy.