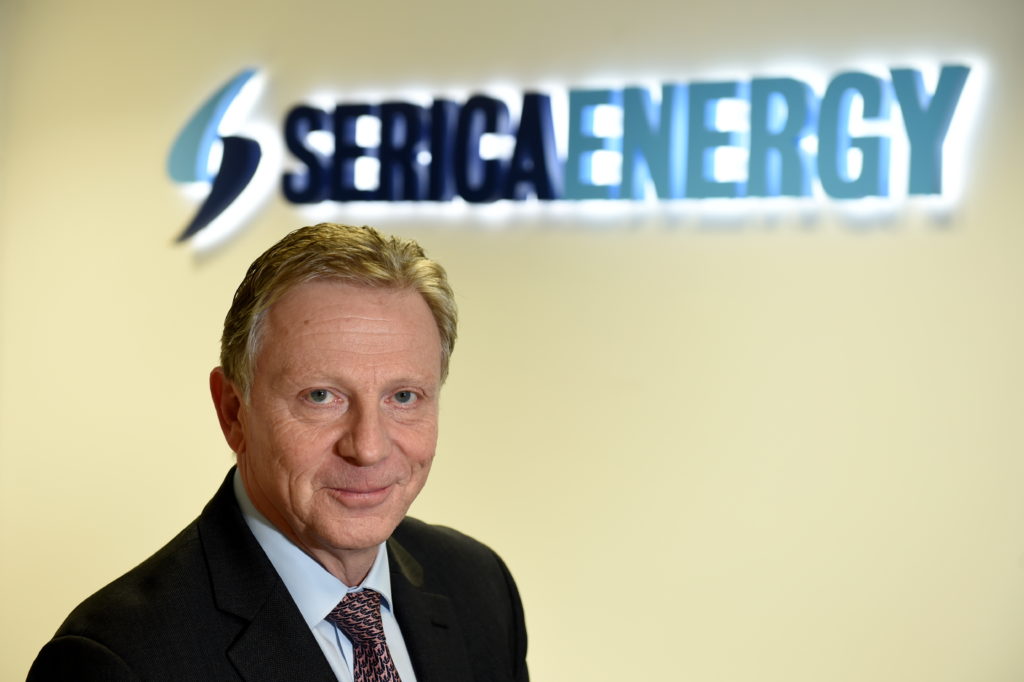 Serica Energy chief executive Mitch Flegg has said the North Sea oil and gas firm is on the hunt for acquisitions as majors look to "rationalise" their portfolios.
London-listed Serica is "working on a few things" but the Covid-19 pandemic is hampering mergers and acquisitions (M&A) activity, he added.
Mr Flegg was speaking after Serica posted half-year results showing it stayed in the black during the period, unlike most of its peers.
Serica, which has 140 about full-time employees in Aberdeen, felt some ill-effects of the recent oil and gas price rout, but said it was in a strong financial position and did not have to furlough or lay off any workers.
It boasted £101.1 million in cash at the end of June, with no borrowings and a hedging programme buffering it against any further drop in oil prices.
The company is one of only a few in its peer group with a balance sheet robust enough to make purchases without putting its finances under huge strain.
On the potential for wheeling and dealing, Mr Flegg said: "We're hearing lots of talk from lots of companies, particularly majors, about a need to rationalise their portfolios.
"We think opportunities will be available to companies like ourselves. There have been lots of public statements that these things are available and we are following up on those."
But he added: "The whole lockdown process has slowed down the M&A market and made things more difficult. It has not been an easy summer in terms of moving forward as quickly as we would have hoped.
"There are some deals we could have done easily that would have added barrels, but I don't understand why should pay huge money just for more barrels if it doesn't add to shareholder returns."
He insisted Serica was not "wrapped up" in production targets, saying the firm's "ethos" was all about adding value.
Serica shares dropped 5.72% to £1.05 but analysts at investment bank Jefferies said the stock had "break-out potential" and M&A activity could be "truly transformational" for the business.
Mr Flegg said maintaining an "extremely low cost base" was key to keeping Serica in profit during a "really difficult" first six months of 2020.
Serica managed to outstrip its peers by recording pre-tax profits of £20.4 million for the six months.
That figure was still considerably lower than the £51.9m it served up in the corresponding period last year, due to the dramatic drop in gas prices and lower production.
Output dropped to 21,600 barrels of oil equivalent (boe) per day from 30,000 boe, largely due to a 45-day shutdown of the Bruce platform, which serves the Bruce, Keith and Rhum (BKR) fields in the northern North Sea.
Work to fix a damaged caisson on the installation pushed up operating costs to a still-lean $15.12 per barrel from $12.30 in the first half of 2019.
Revenues dropped by £100m, to £45.9m from £146.4m, but would have fallen further were it not for the hedging programme, which has been extended.
Mr Flegg said Covid-19 had made working life challenging, but that measures put in place by the company meant the virus hadn't impacted production.
Serica became operator of BKR in November 2018 when it closed off a series of deals with BP, Total, BHP Billiton and Marubeni.
The BP leg was held up by efforts to obtain a US sanctions waiver for Rhum, which was half-owned by Iran.
Serica has booked Awilco's WilPhoenix rig to carry out intervention work later this year on Rhum's third production well, which has been shut in since BP ran into technical issues during the completion phase.
Serica also confirmed it was working towards first gas from the 13 million barrel Columbus field in late 2021, around six months later than originally planned.
It is being developed as a single well connected to a new pipeline between the Arran field and Shell's Shearwater platform.
Work to connect the pipeline to Shearwater has been delayed by Covid-19 restrictions.
Serica has started planning an exploration well on the North Eigg prospect, near Rhum.
Recommended for you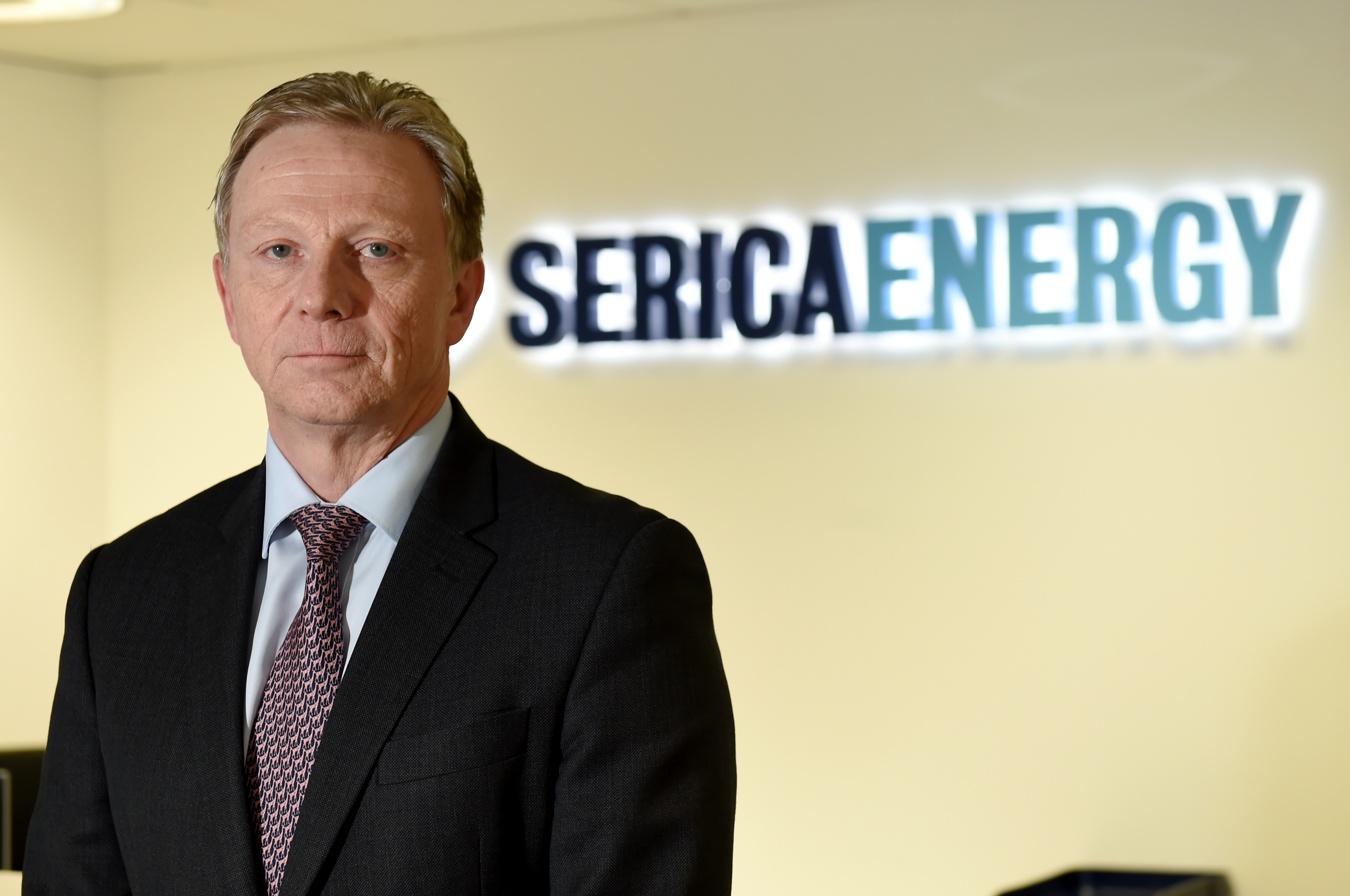 Serica Energy looking outside the UK for M&A deal