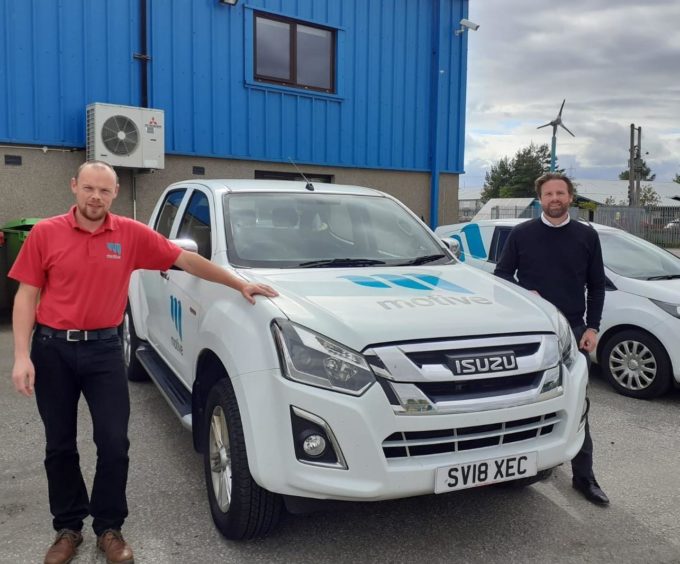 Bosses at north-east firm Motive Offshore say the business is on track for a near-40% jump in turnover this year despite the Covid-19 crisis.
As well as completing pre-pandemic project awards during 2020, the company has won a string of new contracts.
Recent awards reflect a focus on the renewable energy sector – particularly for the firm's fabrication division, which has completed a total of 46 vessel mobilisations/demobilisations – worth a total of £665,000 – during the past year.
The company has also reported recent successes for its spooling and inspection division, which has renewed two major framework agreements from its Houston and Port of Blyth bases – and its United Arab Emirates business, Motive FZE.
In addition, Motive's Norway-based flexibles division has secured an umbilicals testing contract worth £856,000.
Group turnover for 2020 is expected to hit £20 million, up from £14.4m last year. The new contracts are expected to add 15 people to Motive's 125-strong workforce.
Chief operating officer James Gregg said the firm's "flexibility and courage" had made sure it was an an "exceptionally busy" time for its workshops.
Motive, which is based in Boyndie, near Banff, said last year it was targeting "ambitious" growth after a multi-million-pound cash injection by EV Private Equity.