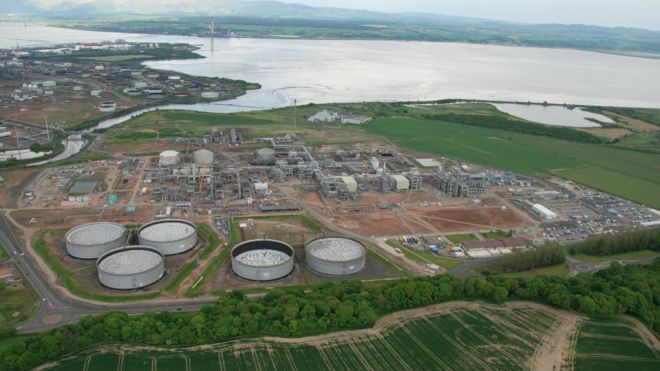 Ineos has set a firm date of May 27, 2021 for the rescheduled shutdown of the Forties Pipeline System (FPS).
The Forties system carries around 40% of North Sea oil and gas production and a planned shutdown for maintenance was postponed earlier this year due to pressure from operators amid Covid-19.
In a statement, the Forties Pipeline System (FPS) operator said the three week shutdown would now begin on May 27th 2021, ending June 16.
Many operators time their maintenance plans to go along with the shutdown of the major pipeline, whose delay has hit the supply chain hard amid the pandemic.
Numerous firms have also cited the FPS shutdown delay as part of the reason for pushing back certain projects.
CNOOC said last month that the Buzzard Phase 2 project was being pushed back to 2021.
Meanwhile Zennor Petroleum's Finlaggan project, a tie-back to Chrysaor's Britannia platform, has been another casualty with a year-long delay.
The 310-mile long FPS opened in 1975 and has a maximum capacity of 600,000 barrels per day.
It had been due for shutdown on June 16 this year, but Ineos said in March there was an "overwhelming desire" to delay it due to Covid, adding "it recognises the importance of maintain a flow of oil and gas through FPS during the current situation".
Rystad then predicted this would lead to an additional three million barrels being brought to shore over summer, further exacerbating the oil price crisis.
Ineos is planning upgrades as part of a £500million project to rejuvenate the pipeline.
Recommended for you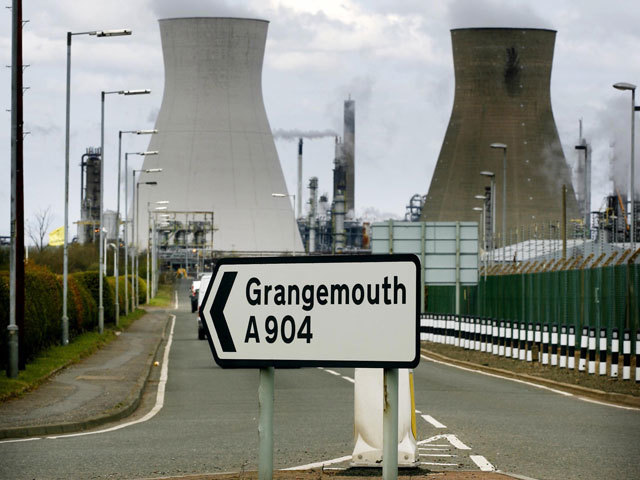 GMB Scotland blames "failure of government" for Forties oil flow decline