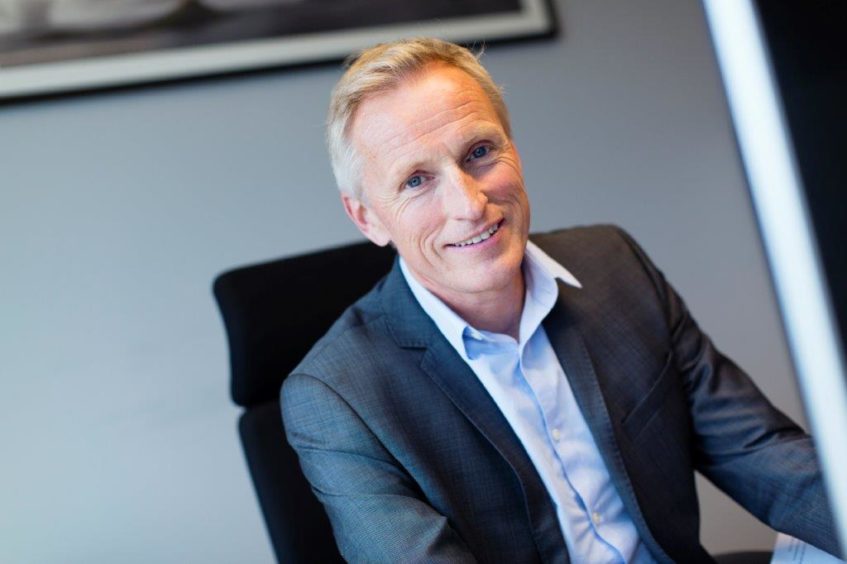 Bosses at Longboat Energy said today they were making "good progress on several fronts" in their quest to complete a maiden acquisition for the London-listed firm.
Longboat was formed last year by the former management team of Faroe Petroleum, which was taken over by Norwegian firm DNO early in 2019.
They hope to "replicate the success" of Faroe by building a new, North Sea-based exploration and production business through M&A transactions.
Longboat ended the first half of 2020 with cash reserves of £8.1 million, down from £9.2m at the end of last year, and has no debt, leaving it "ample headroom" to pursue opportunities.
It raised £10m through the admission of shares on the alternative investment market (AIM) in November, of which £800,000 coming from the founders, who include Graham Stewart, former Faroe chief executive.
Longboat said it was engaged in a number of processes to acquire portfolios early in 2020, only for talks to be curtailed by the Covid-19 outbreak.
It said the valuation gap between buyer and seller became too wide during that initial period of uncertainty, resulting in a number of "active opportunities" being put on hold.
But company bosses believe that with commodity prices stabilising, the gap will narrow and conditions will improve for prospective buyers.
In addition, majors and large E&P players have started leaning into the energy transition and will have to divest assets.
Longboat said the recent lack of M&A activity has created a backlog of transactions which will lead to an increase in deal activity in the months ahead.
The company anticipates an "exciting period" and is convinced it is "well positioned to capitalise".
Changes to the Norwegian tax system have made Norwegian development assets worth considering, the company added.
Longboat CEO Helge Hammer said: "At the beginning of the year, we were engaged in a number of opportunities but our business development activities were curtailed by the onset of the coronavirus pandemic as the sector entered a period of huge uncertainty and market volatility.
"Despite the challenging times, we see encouraging signs of recovery and have remained active throughout the period as we leverage the experience and creativity of our team and our industry relationships to generate business opportunities.
"As a result of policy changes and strategic shifts by existing players, we believe there will be increased opportunities to secure quality assets on attractive terms in the period ahead, and we remain focused on delivering the best possible deal for our shareholders."
Recommended for you

Harbour Energy confirms cuts to North Sea spending as it bares windfall tax hit