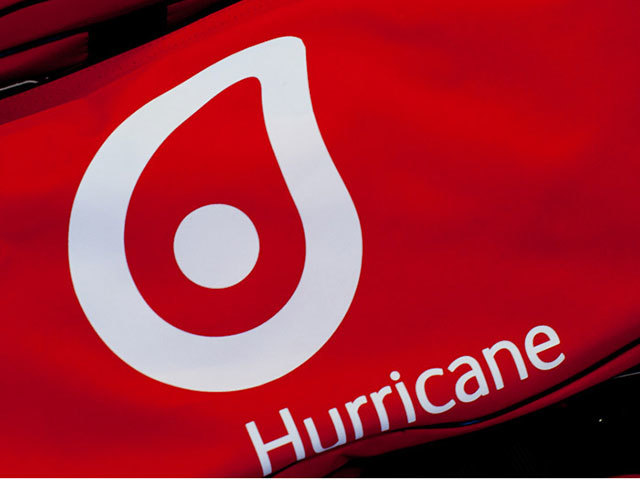 Hurricane Energy said today that Alan Parsley had resigned as non-executive director of the UK offshore oil and gas business.
Mr Parsley was private-equity fund Kerogen Capital's shareholder director in 2016, the year of its initial investment in Hurricane.
He is a member of the advisory board of Kerogen and is a geologist with more than 50 years' experience in the oil and gas industry, mainly at Shell.
He replaced Roy Kelly, non-executive director nominated by Kerogen since 2016, on Hurricane's board in June 2020.
Leonard Tao has also resigned as an alternate director to Mr Parsley.
In July 2019, Kerogen reduced its holding in Hurricane to 16% from 21.9%.
At the time, Hurricane insisted it had the "continued support" of Kerogen.
Hurricane is going through a difficult time, having significantly downgraded the reserve and resource estimates for its portfolio of fractured basement reservoirs west of Shetland earlier this month.
That followed the decision of its long-standing CEO Robert Trice to resign by mutual agreement in June.
Recommended for you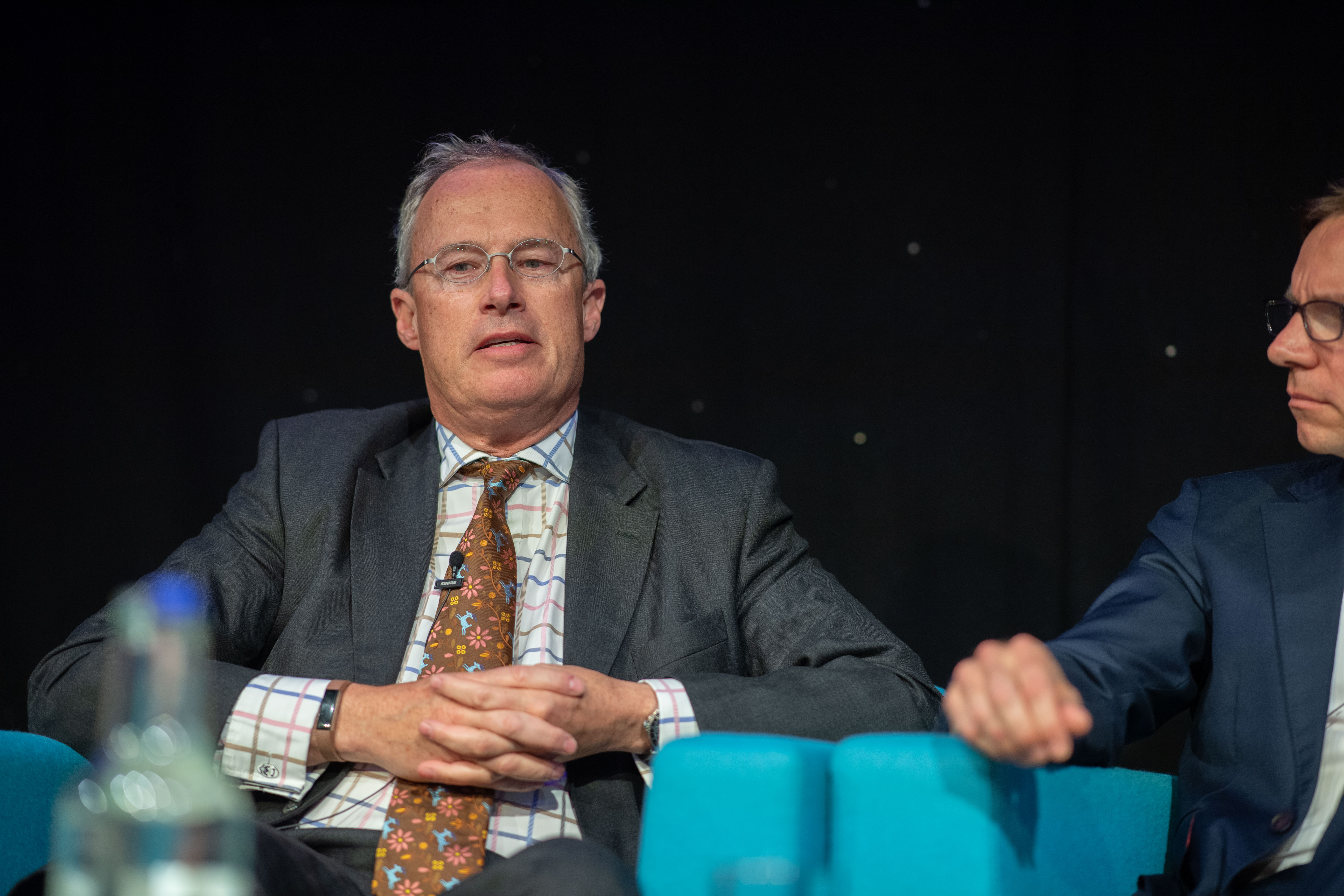 Former Premier Oil UK boss Robin Allan joins Hurricane Energy